I know we are a good 2 weeks away from the new year but I'm done. So many thoughts swim in my head and I never manage to get them down. It doesn't matter how desperately I want too, I just can't find the words.
I want to bring 2013 to a close and start fresh.
I've made a few subtle changes, you may or many not have noticed.
I took off the popular post widget and added a MY FAVORITES link.
I will be changing that regularly and continuously trying to improve it.
If your new here you may have missed some of my posts earlier in the year and you may have missed BLOG EVERY DAY IN MAY.
The following are my favorite or most important posts from the past year.
I am thrilled I went through and picked these because I realized I do have SOME quality writing on here. It's not all about clothes and fly by updates.
I plan to go back and make one of these for every year.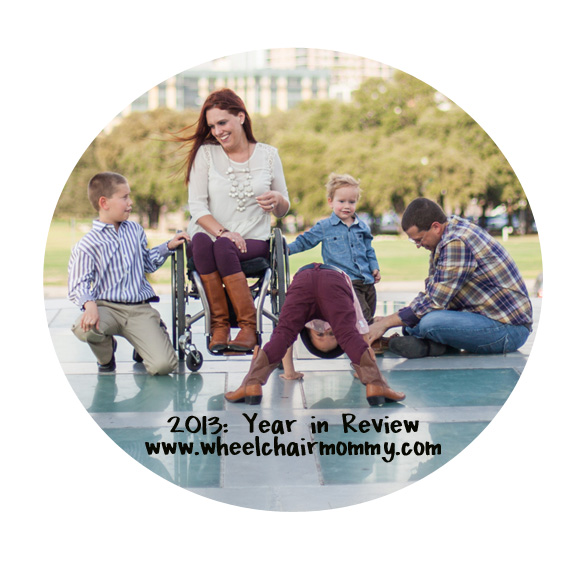 January
February
March
April
May
BLOG EVERY DAY IN MY challenge!! Yes, I completed it!
Here are a few favorites … or rather about half of the challenge. I'm not good at picking.
June
 July
August
September
October
November
December