Charlie left for NYC this morning.
He will be gone for 2 weeks.
I've started dreading this trip even before he booked his flight.
The kids were fine until this morning, then the flood gates broke loose.
Thankfully, they were all fine after he left and our first day has gone well.
As I sit here tonight, listening to the dryer and the crickets, I realize just how much I love ME time.
Quiet peaceful time.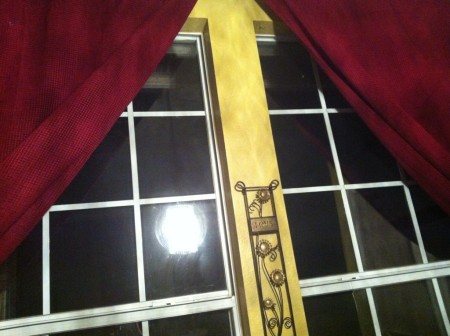 I never really have alone time.
I wake up in the morning and drink coffee to the sound of 3 boys yelling through the house and the television blaring or the ipad zinging.
Once everyone has breakfast we have school, then, lunch and errands and housework and then dinner prep.
Yes, I get quite a bit of screen time myself, but it's NEVER quiet.
Daddy gets home and then it's dinner, bed time, and finally Mommy and Daddy time.
I crave that time, even if it's just sitting and watching TV.
BUT.
It's rarely QUIET time.
It's enjoyable time but it's rarely, TRULY peaceful like what I am experiencing right here, right now.