I can't believe how quickly summer went by. We had quite the eventful summer but not in a good way.
If you recall William broke his foot and Lucas had surgery. That didn't leave much tim for anything else. Well…. we did have a fabulous trip to Sea World!!
Last week was the last week of Summer for our local public school crowd. We start NEXT Tuesday. I will post a curriculum update sometimes soon!
As a kick-off to the school year our Cub Scout Pack had the annual rain gutter regatta.
Will chose to build a TRIMARAN instead of any of the other designs.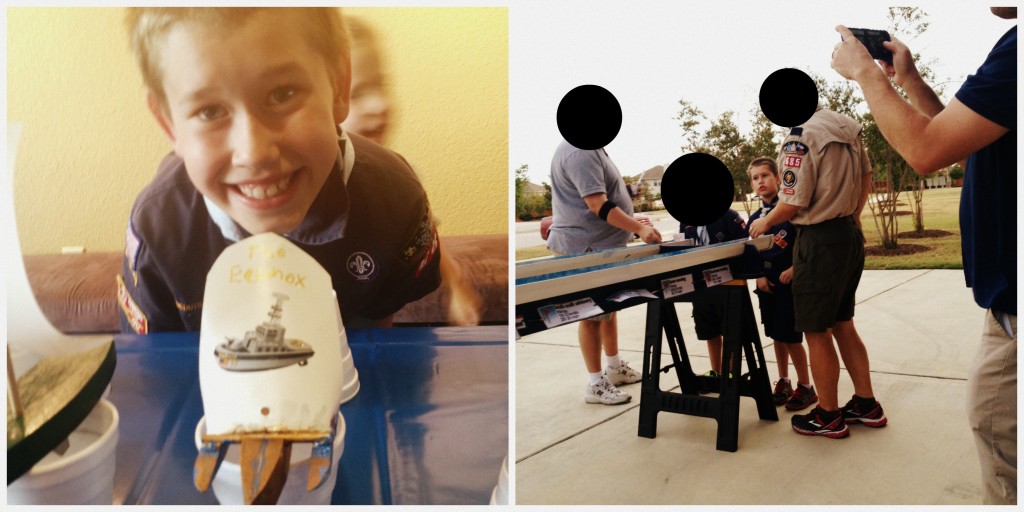 He had the only one. The parts were fairly small so it wasn't easy to paint, but who cares about the little details when you build a FIRST PLACE boat!!! He only competed with his level but afterwards raced a few of the older boys and was still winning half the time.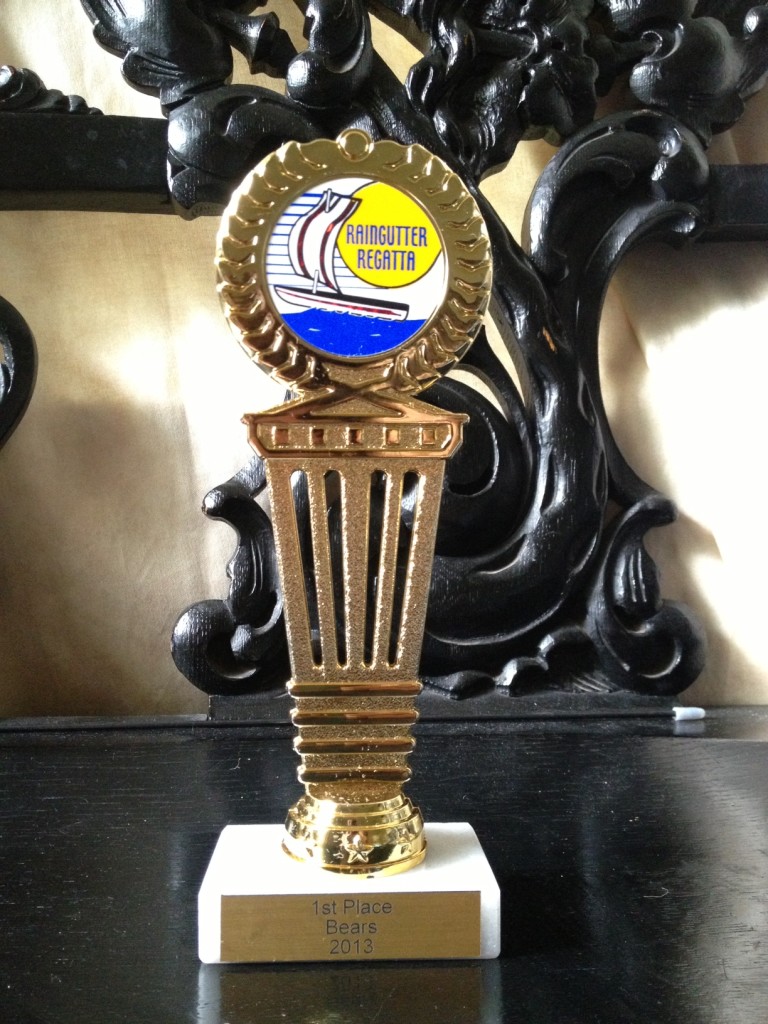 Needless to say, I am a VERY proud Mommy and he's beyond excited about his FIRST-First Place Trophy.