Guess what?!! Jenni has another blogging challenge fro us this month. She's giving us weekends off, so it's a little less intense but just as fun.
Tuesday, Sept. 3: Describe where or what you come from. The people, the places, and/or the factors that make up who you are.
I'm just a small town girl living in a …. Oh, wait. I'm not lonely. I am, however, from a VERY small town in Texas. I wouldn't be surprised if many of you have actually heard of it, or at least a product from there.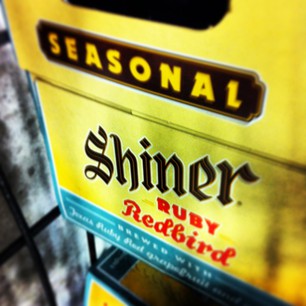 I also come from  these two beautiful people, but I'm number NINE in line. .. so I came more than 25 years after these pictures. I am one of FIVE girls. There are also FOUR boys. I have over 25 nieces and nephews if you count the 5.5 GREATS nieces/nephews. I come from a HUGE family that has called a SMALL Town home for many years.