I am a member of the Everywhere Society and Everywhere provided me with compensation for this post about Clinton Kelly. However all thoughts and opinions expressed herein are my own
Oh. My. Goodness.
I GET TO MEET CLINTON KELLY!!!
I can't stop pinching myself. I have honestly not stopped smiling since I got the offer on Wednesday.
How awesome (AND SCARY) is it going to be to meet such a style god? He's going to look better than every. Single. Woman in the store. How do we even compete?
Okay, okay.
Maybe I'm exaggerating a bit, but he has been helping women feel beautiful and find their true potential for YEARS now.
With Stacy, of course.
I have a HUGE crush on him and he's the BFF I envision when hoping to someday have my very own Will Truman.
He's coming to Austin this Friday and joining Macy's for a Girl's Night Out fashion tutorial. I get to go and cover the event on behalf of Everywhere Society!
There will be SWAG and a chance to meet and take a picture with Clinton for anyone that spends $100 on Estee Lauder or women's clothing.
See what I'm doing there?  I'm putting myself on a first name basis with him to prepare myself for us becoming besties.
You can see the press release here.
So, if you happen to be in Austin, or close enough to make the drive, you can join in the fun. Things will get started at Macy's at The Domain at 6 pm, Friday September 20th.
Make sure you follow me on Twitter and instagram. (links in sidebar) I will be covering the event across as many platforms as I possibly can.
—–
On an ENTIRELY different note, it was my husband's birthday this weekend and I'm pooped. We made him a cake from scratch that rivals The Great Wall of Chocolate from PF Changs and I also made him raspberry waffles and FRESH HAND SQUEEZED orange juice.
All the hard work paid off though because we also managed to squeeze in a date night at Ruth's Chris. Yum. We plotted a weekend getaway. I hope we get to take it sooner than later.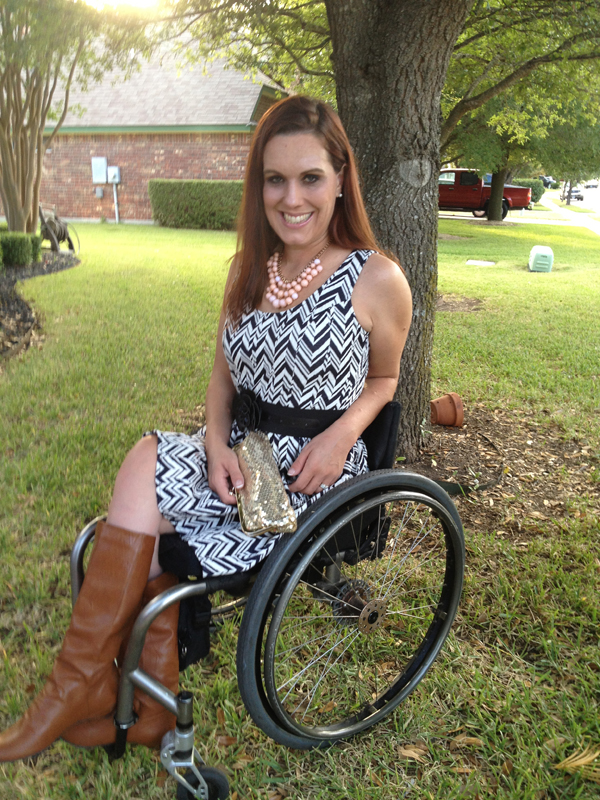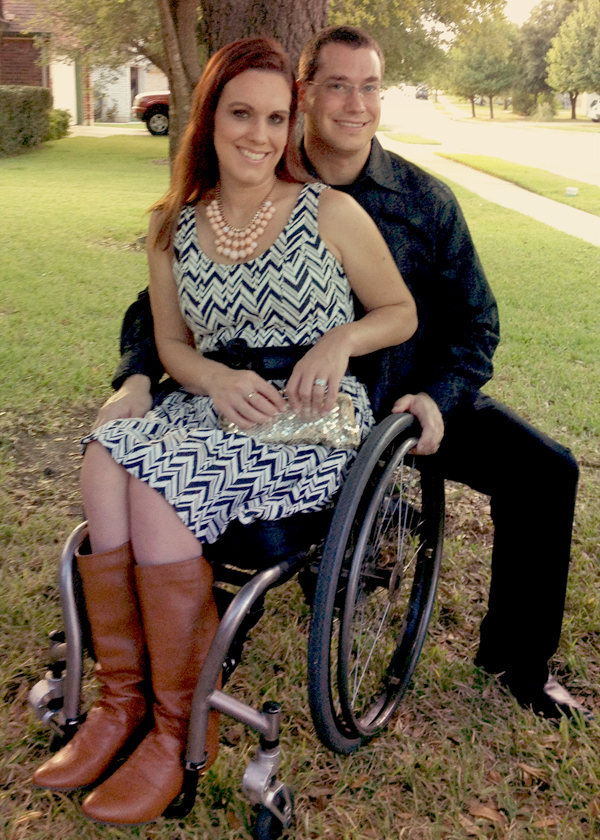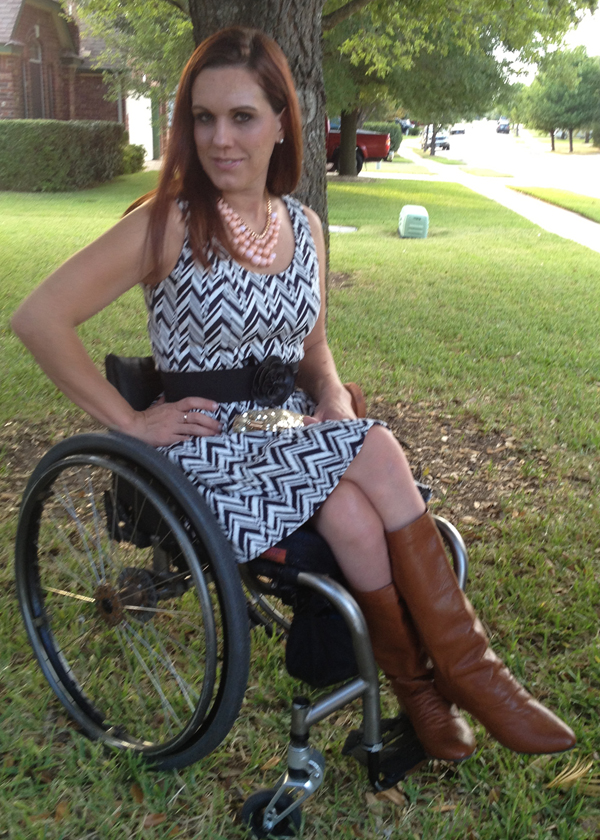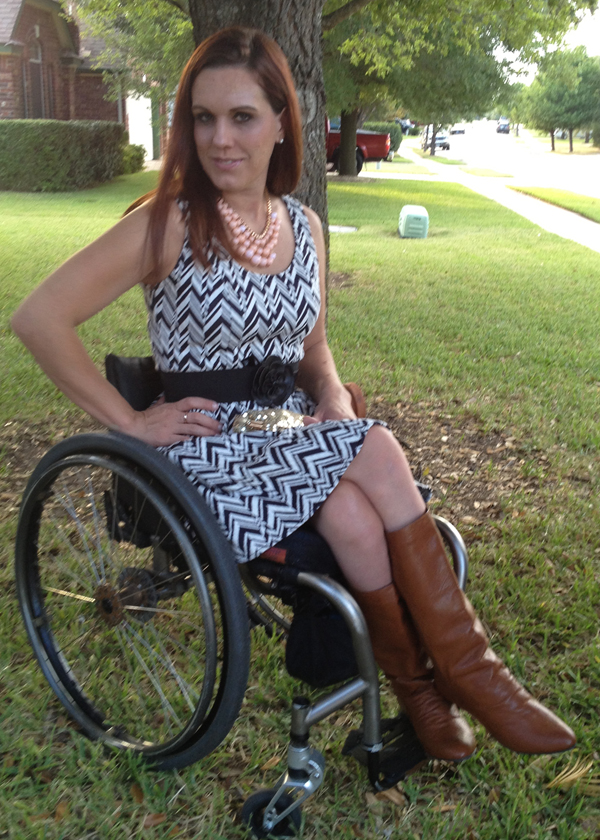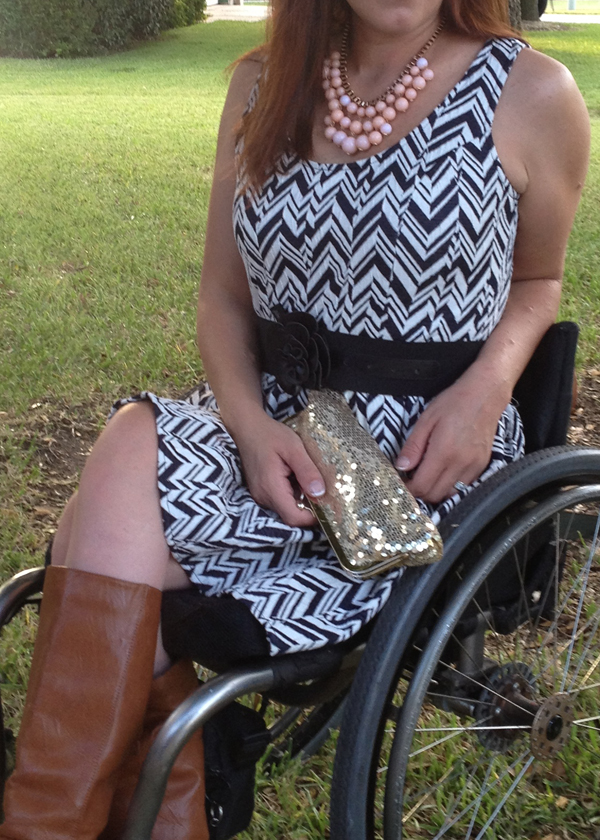 Dress: Golden Tote ($25-30ish, it came as 1 of 6 pieces in my $150 tote last month)
Boots: Nordstrom shoes sale about 3 years ago ($50)
Purse (free with purchase from Ann Taylor), Necklace: F21  ($7)
Belt: F21 ($6)
Pearl Earrings – Valentines day gift from DH about 10 years ago
Outfit total: $88-93 ish
I will be linking up with these ladies:
 WIWW: The Pleated Poppy | Style Sessions | I feel Pretty | Random Wednesday with Shanna | Tucker Up | Sunday Style | Real Girl Glam | Wardrobe Wednesday | Plane Pretty | Three-Fer Thursday | Everyday Fashion & Finance | Two Thirty-Five Designs