I took pictures of several rooms and haven't gotten around to posting them yet.
I've been wanting to do a "House Tour" for years now but haven't gotten around to it.
This is exactly how Nathan's room was about 3 months ago.
I love his nautical sailboat nursery.
We've since added the play kitchen and firehouse to his room but those are the only changes.
I take lousy pictures, especially of the home but you get the idea
.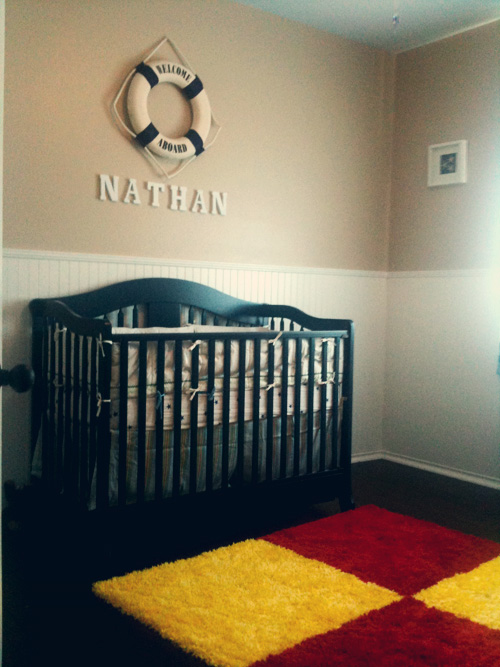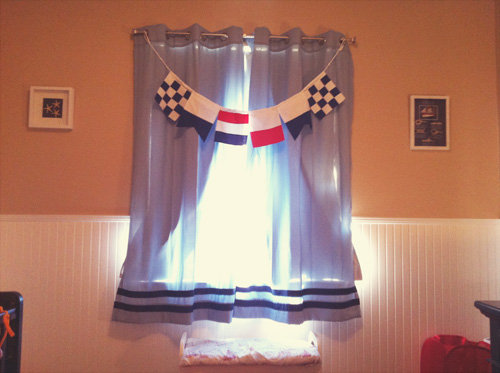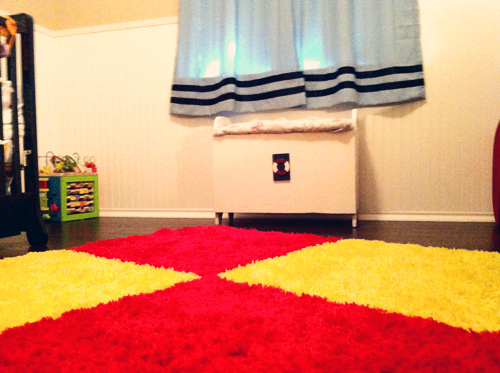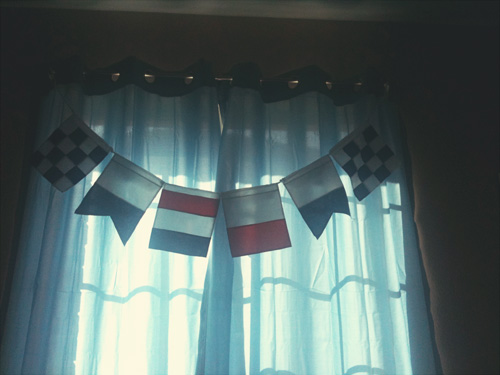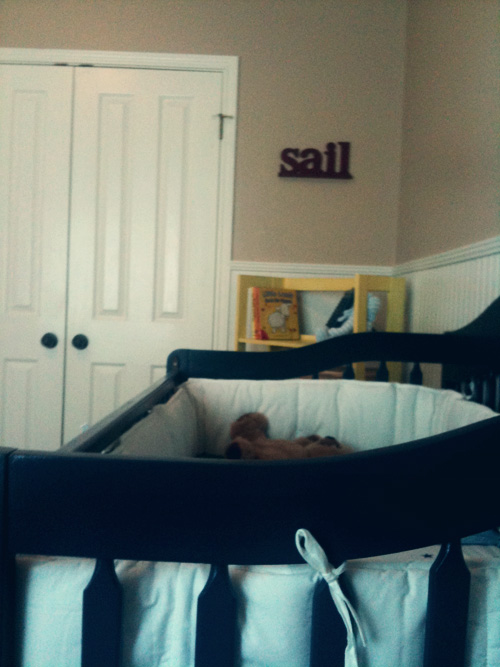 <a
Follow me on Blog Lovin'