The rules are VERY Simple!
Share a post (past or present) that you have written about another blogger. It can NOT be about you!
Link back to The Wheelchair Mommy @ www.wheelchairmommy.com and The Star @ http://www.astarinmyownuniverse.com
Add your link to the link-up.
Visit someone NEW!
That's it!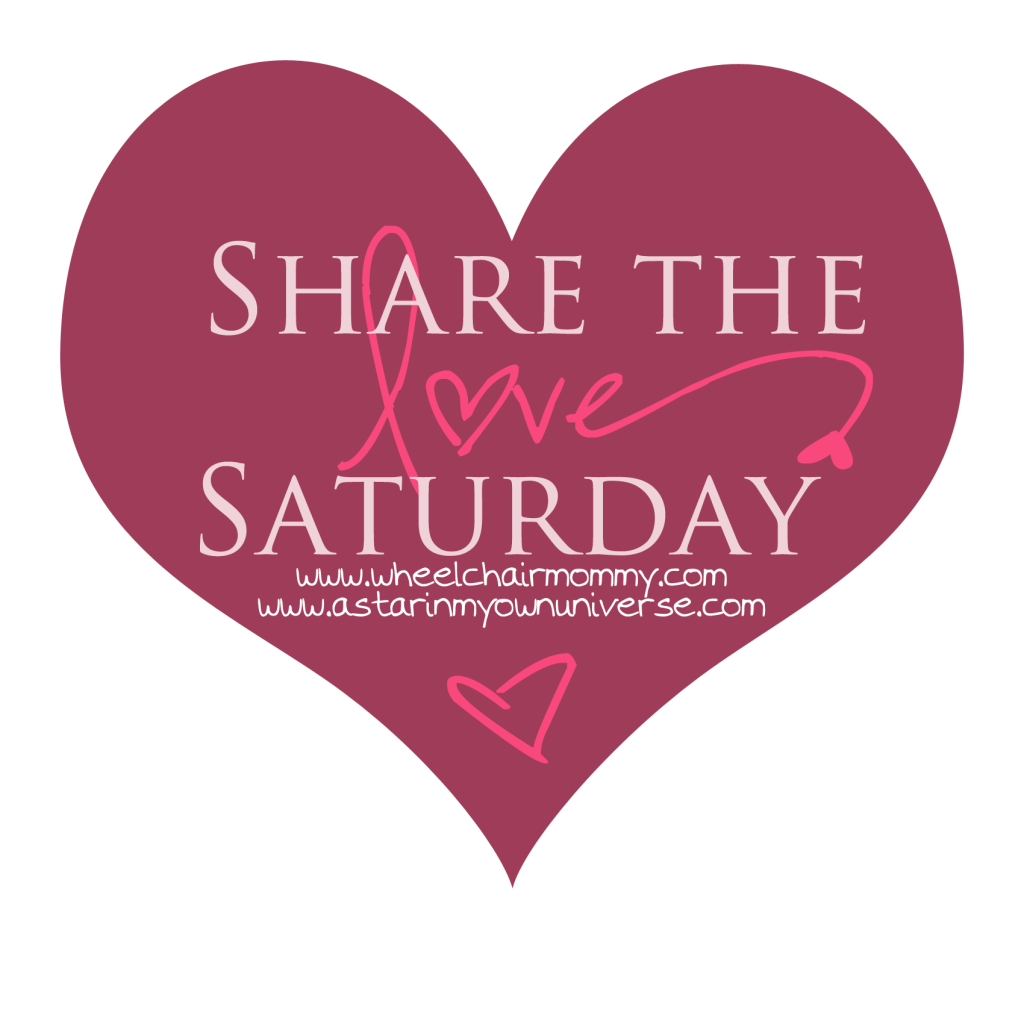 Today I'd like you to meet Alba.
Alba blogs at Independent Mami.
Isn't she gorgeous!?
Alba is fun and I adore her new hair cut! It looks so adorable and SASSY!!
This awesome lady is also a WildSide Blogger and I'm so incredibly jealous but she just visited Sea World San Diego., and she recently celebrated a birthday so if you get a chance wish her a happy belated!
Everytime I see her she gives me the BIGGEST smile and she is incredibly sweet!
Don't forget to visit Traci to see who she is Sharing the Love with Today! We look forward to yours posts.