Happy Friday Y'all!!! So what are your Independence Day plans?!! I think we are going to take it easy today, and head back to SeaWorld tomorrow! Our pfun little city has their fireworks show tonight, and we may or may not head out to watch. We want to keep it simple.
I am here to bring you Friday Fragments for a second week! Make sure you visit Traci to see what she's been up to this week.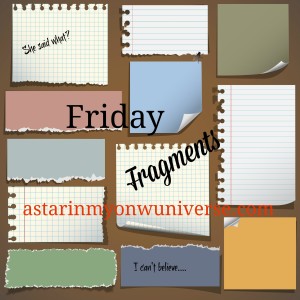 Sprint MOM – I can officially announce that I am a #SprintMom for the next six months and will be working with them via Influence Central. All the pictures with such sharp colors and beautiful clarity? Yup, that's my new LG G4. Keep your eyes out for a more detailed "official" post.
Periscope – I used this for the very first time last week. I'm not sure I love it yet and the fact that it gets deleted after 24 ours makes is seem kinda pointless, but I have a few articles that I need to read to better understand it. I'm sure it will come in handy in the future, more than I realize right now. Are you on periscope?! Be sure to follow me, my username is WHEELCHAIRMOMMY!
Wine – We tried yet another new wine this week. I know, totally shocker. It may just be my new favorite.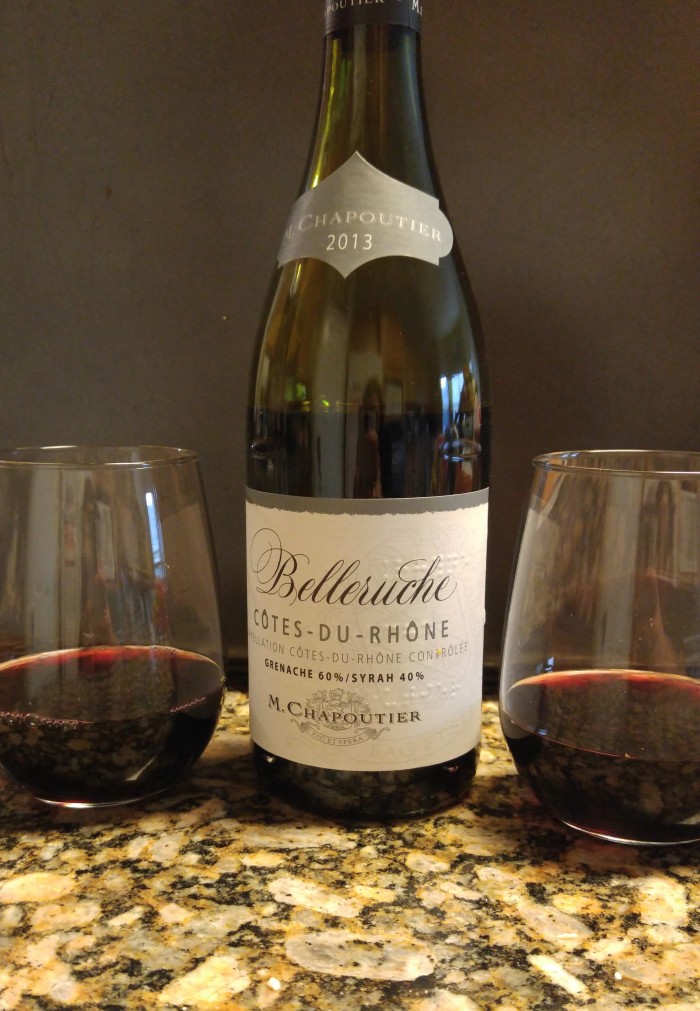 Nathan – Mr. Nathan went to see a retina specialist this week so we could get a better shot of his optic nerves. He said they are more "Elevated" than swollen, which is good. He is just happy to hear that they didn't find anything on the MRIs and like everyone else happy we are doing a follow MRI in a few months.
New tenants – Our new tenants moved in the other day. We had a VERY quick turnaround and got the house leased out very quickly. It was strange going into the house and seeing someone else's stuff.