You are here: Home
Pregnancy & Parenting with Paralysis
More on the blog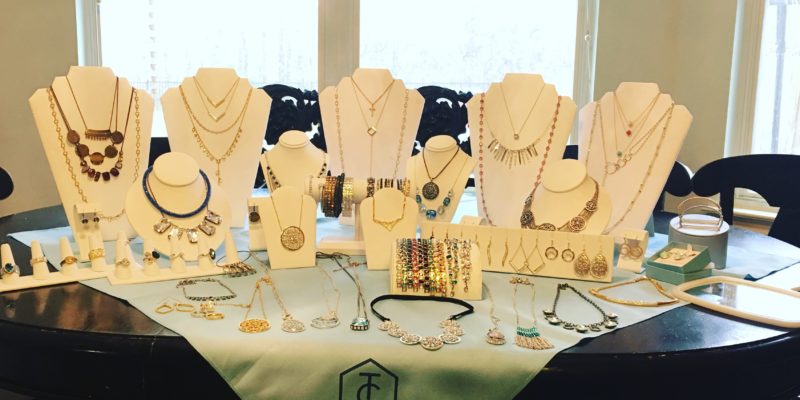 I'm starting a new adventure! Earlier this month my friend Michelle asked me if she could use my house for a party. I would do anything for the store ...
More on The Wheelchair Mommy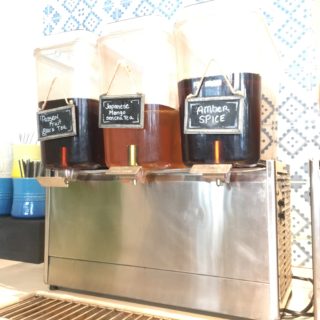 My family received a free meal at Flower Child, in exchange for an honest review and promotion. This past weekend I was able to take my family to Flower Child in the Domain Northside. I'm going to be honest here, at first we were a little skeptical that we wouldn't be able to find anything…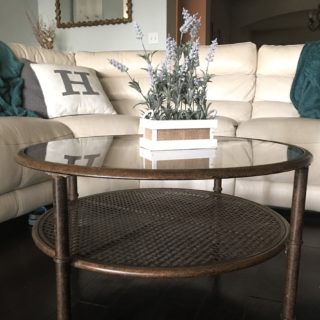 We made a couple of changes since my last family room post so I thought it was time for a little update. I think when I shared my last post the room was still builders beige but now it's an amazing Sea Salt color. Home Depot mixed the ever so popular Sherwin-Williams shade for me…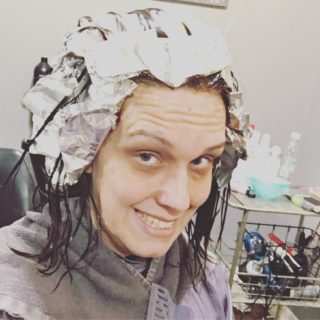 This week Charlie has been working on the pinewood derby cars for Saturday's race. This is probably the boys' favorite Cub Scout event of the year. Nathan even jumped in and painted an outlaw car. He painted it pink. Of course. Everything is pink these days. Even his room will be turning pink very soon….