When we got home we rested for part of the day, cleaned almost all the sand out of the camper and headed to D/FW. I have a niece that just moved there so I called her and we made plans to pick her up for the zoo. It was GREAT to see her. She's a twin and both of them are expecting boys this winter!!
Prepare for a picture overload!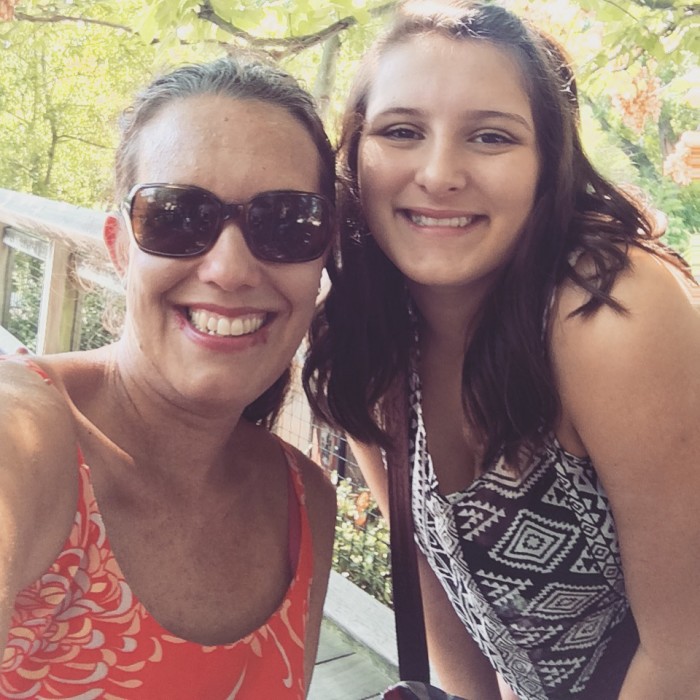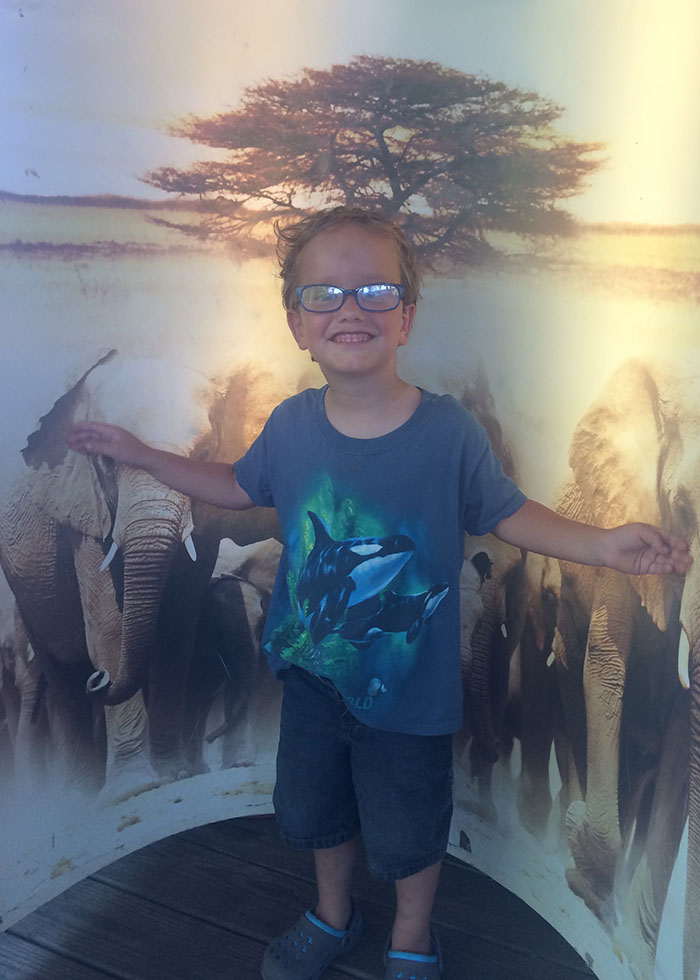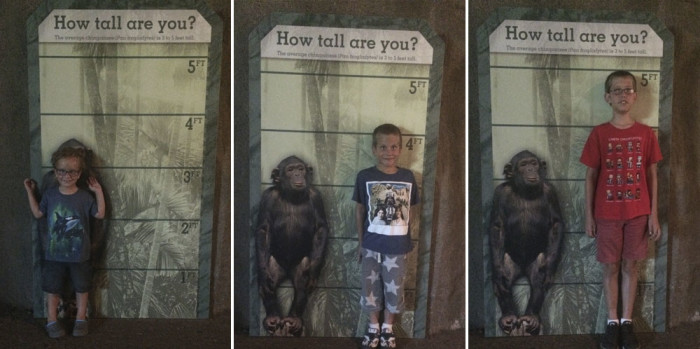 Everyone told me how AMAZING and wonderful this Zoo was and Charlie and I both left not so sure what all the hype was. It was well kept and had a variety of exhibits but we both agreed that the San Antonio Zoo was much better. Now, I grew up with that Zoo so maybe I'm feeling a bit nostalgic and biased?! Hmm. I guess we need to go back to San Antonio for a back to back comparison?!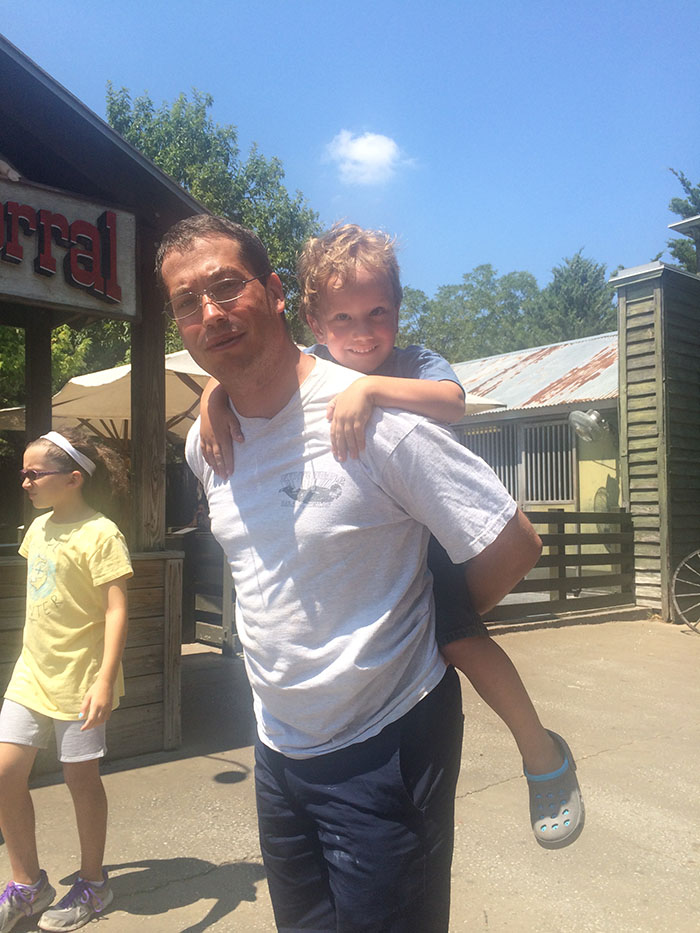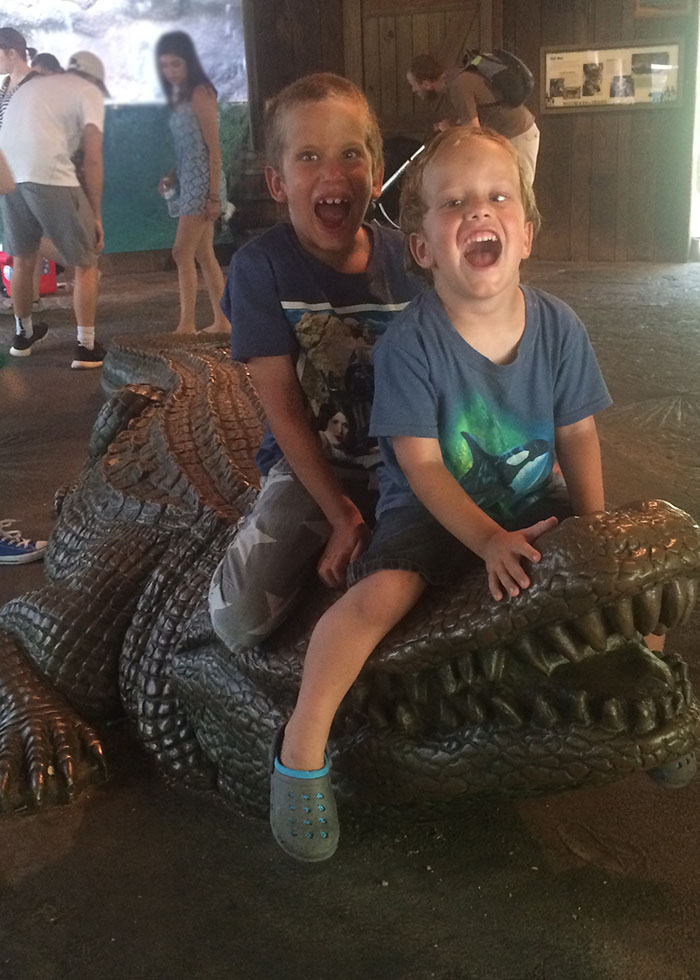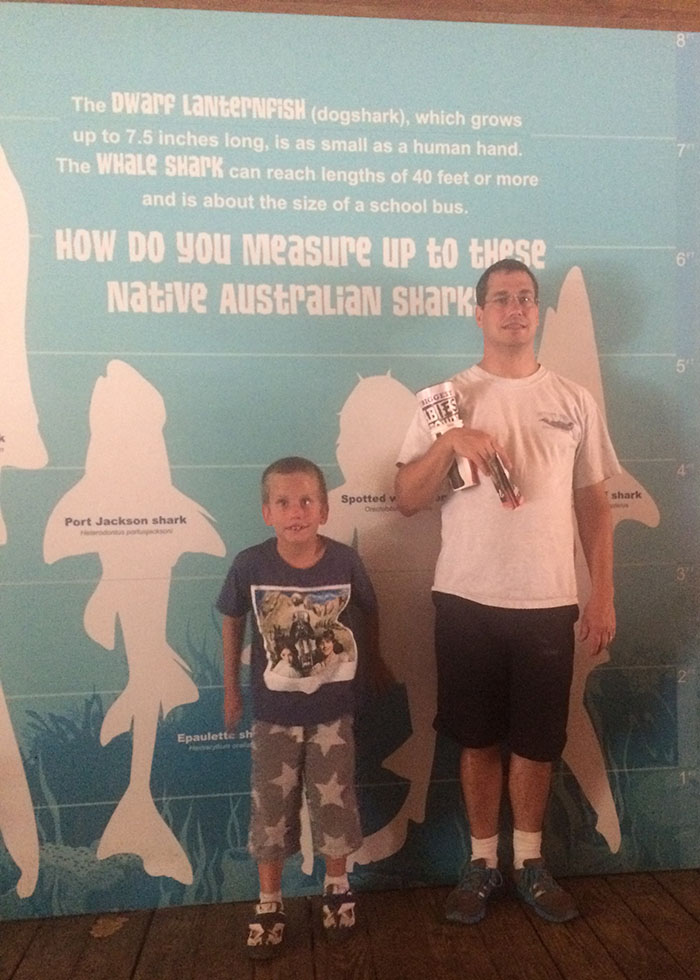 Have you ever been to the Fort Worth Zoo? Do you love it or is it just "meh" for you as well? If you love it, what on EARTH did we miss?! We are willing to go back another time and give it another shot. It's definitely HUGE and there is plenty to see I just don't get the RAVES!!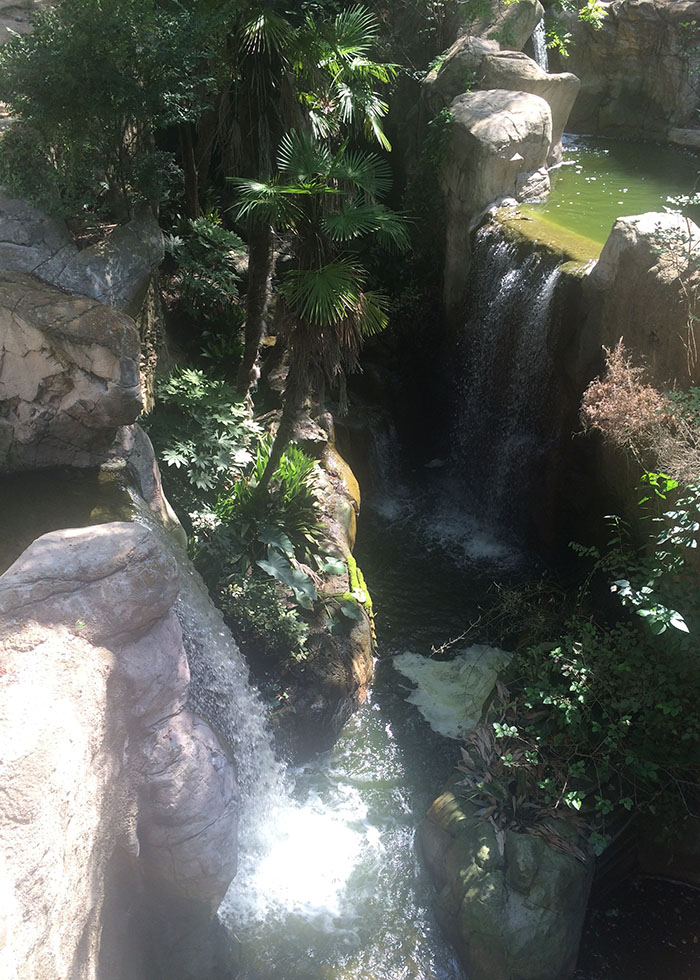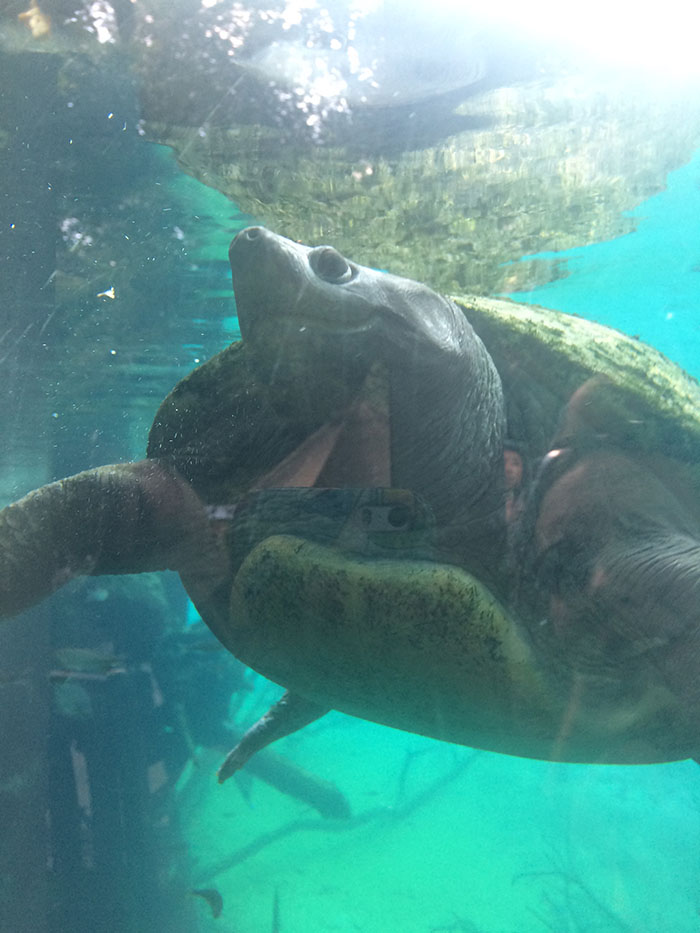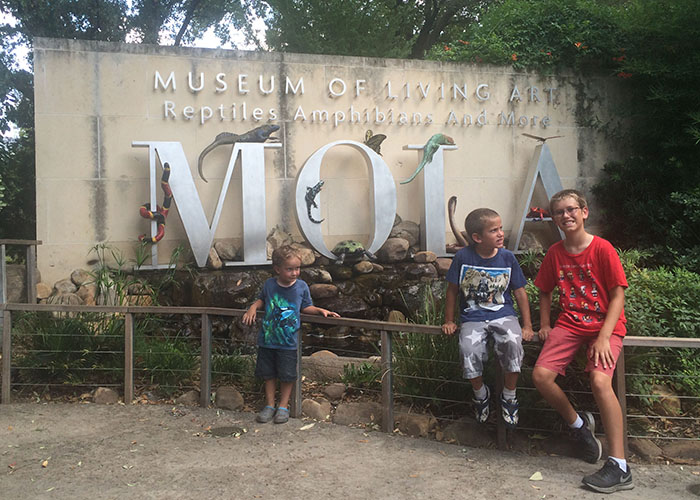 My favorite part was DEFINITELY the Tiger Cubs. Everyone loves to watch kittens play and these GIANT kittens were no exception. It was so cute to watch them climb all over sleeping Daddy and to nibble on each other just like our cats at home do. Unfortunately I only got one decent pictures of the cubs with mom and dad. They blend in so well with the surroundings that it's great.