Hi everyone! Long time no see. Remember me? I'm still alive and wheeling and I've missed writing, but…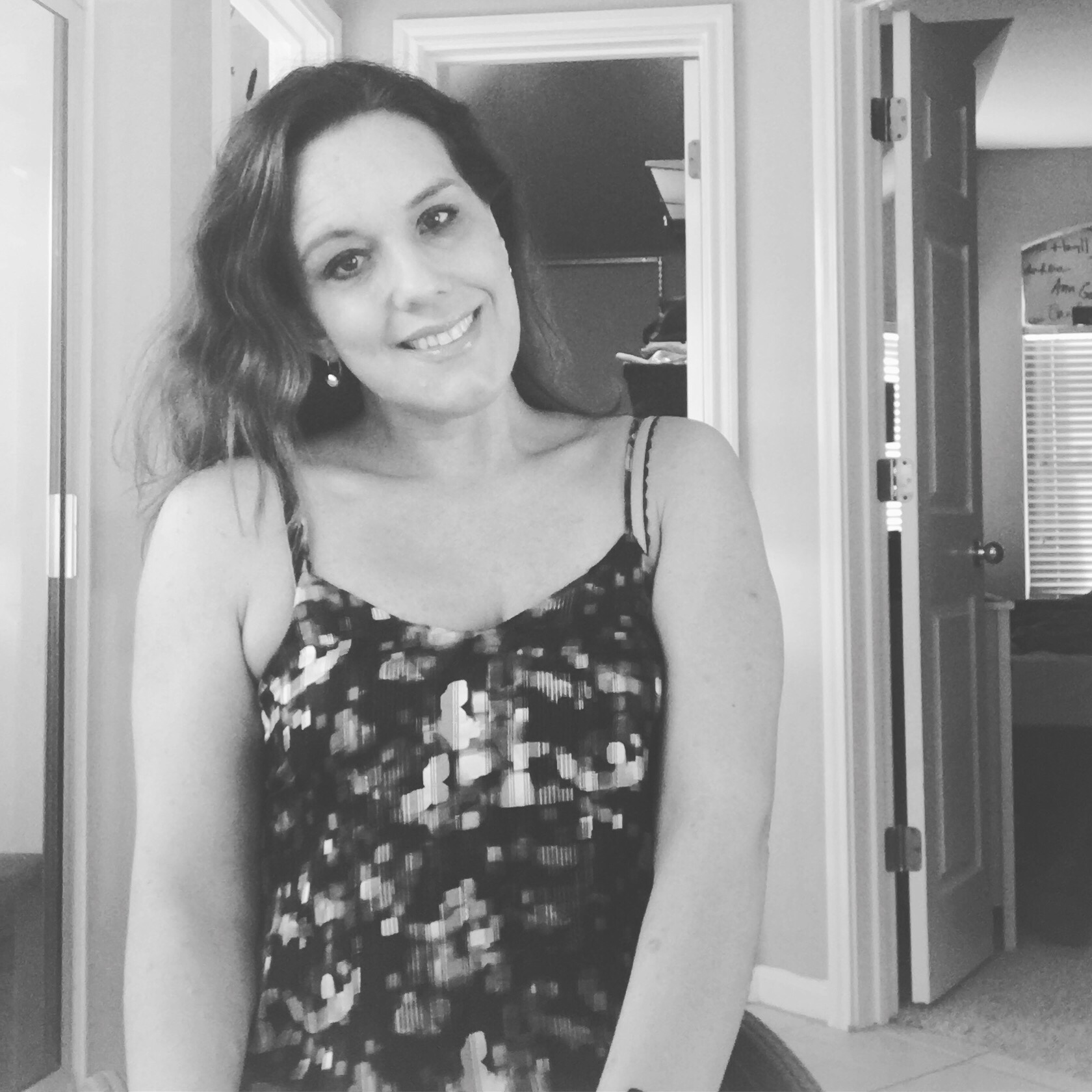 I've hit a turning point in just how I much time I have to share now that I'm trying to work full time on my eBay and PoshMark business. They are going really well, by the way. Plus, all the boys are in public school, so I just don't have as much content to share.
I probably have A dozen drafts that I just don't have the motivation to finish. I probably should at least finish the one for our 15th anniversary and Will's birthday.
Sadly, I even stepped down from Stonyfield & the amazing Texas Travel Talk blogging group that took us to the wonderful South Padre.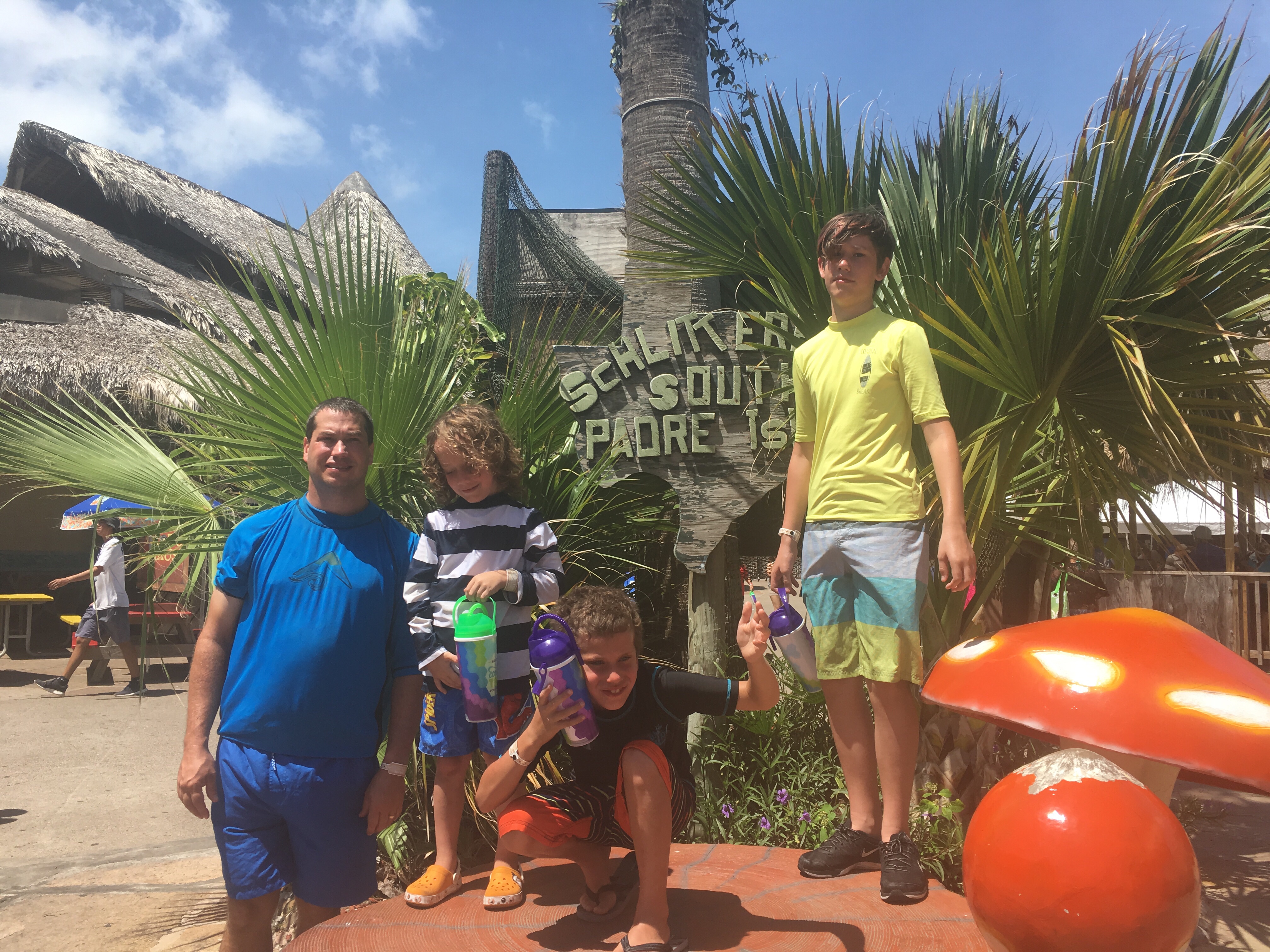 If you're still here and still reading, here's what to expect.
One post most months.
Two for special occasion months.
That's it. I know it's not much it it still keeps the original purpose of my blog the main focus.
A couple of days ago my husband asked something blog related, and when I said I wasn't doing it anymore so seemed shocked. He asked if I could really just let it go 100%. I thought the answer was yes.
Now we are ending the end of 2017 and I'm itching to recap our year. It's been a big one with so many changes.
So please be on the lookout for the big recap of 2017 and all throughout 2018, I will share a monthly recap.
Thank you so much for following my crazy journey as a wife and mom on wheels!