Nathan asked to snuggle with me last night and it really hit me that my baby is growing up.
He loves to snuggle during the day but it's very rare that he refuses to go to bed at night and asks to snuggle.
As he laid in the crook of my arm and wiggled and squirmed felt an overwhelming sadness. I haven't posted about it on the blog definitively but he is our last baby and knowing that I am closing that chapter forever is a relief and heartbreaking at the same time.
All my life I've wanted to be a mom and I am and it's the most amazing job anyone could ask for. It's the most rewarding and it's the most challenging. I have days where I just can't figure out how to get through without going crazy.
I know there's no way I could have a fourth child. With homeschool, I am pushed to the max everyday.
I was tired and exhausted and desperately wanted alone time with my husband but I just laid there and savored Nathan's not so great smelling toddler scent.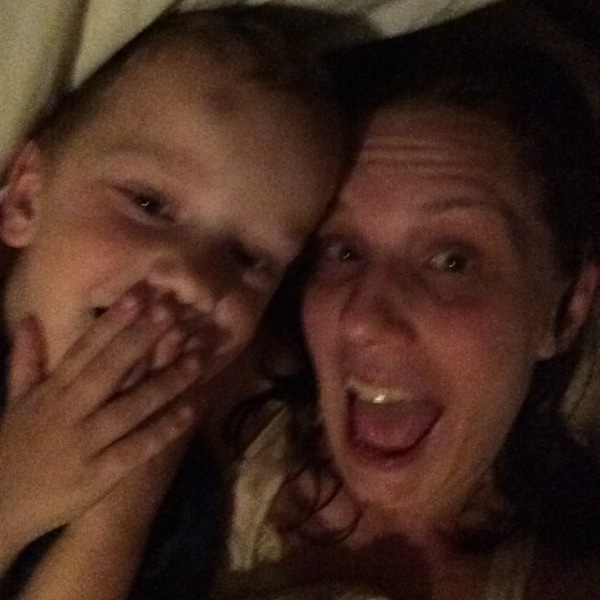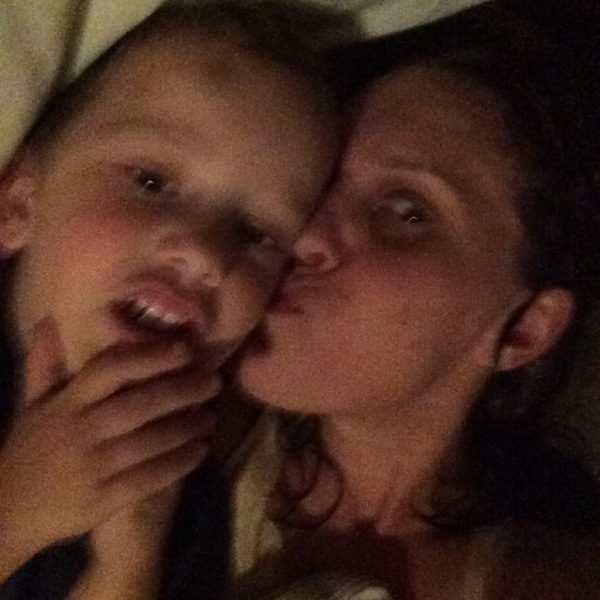 It's hard to believe my baby is going to be four in a few weeks.
We are beginning an entirely new chapter in our lives where we no longer have a baby.
Nathan's been in his big boy bed since December. I think it was probably official then that he was really truly a toddler or really a preschooler, and not my baby.
I can sorta see why my mom had nine kids. Not that I would EVER want nine kids. I can't complain though. If she hadn't been a lover of the babies I would not be here.