Okay, so it's not fall anymore, it's winter but that is just the what the calendar says. I live in Texas and we don't have a REAL winter.
I have a few goals for 2014. I won't call them resolutions. They are goals and they are things I am ALWAYS trying to work on incorporating into my life.
You will see those on Sunday when I post my 365 Recap. What's a 365? I plan to post (at least) one picture a day on instagram and at the end of the year I will have a book of our life for the year.
I also plan to do a self portrait 52 with my DSLR, NOT my iPhone. This should be interesting.
Well, it's Wednesday and you know what that means.
Oh. You don't? Well here is my 2014 blogging schedule. It's not set in stone, it's just another one of those goals…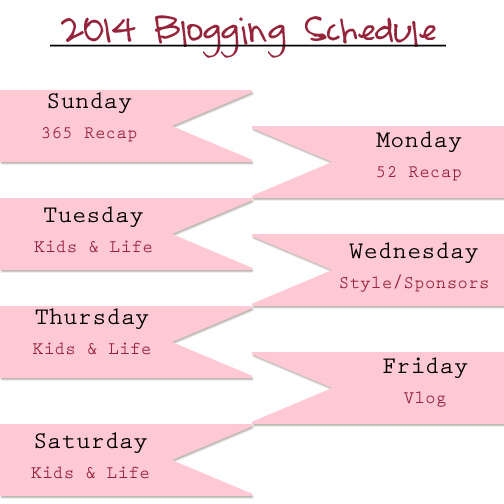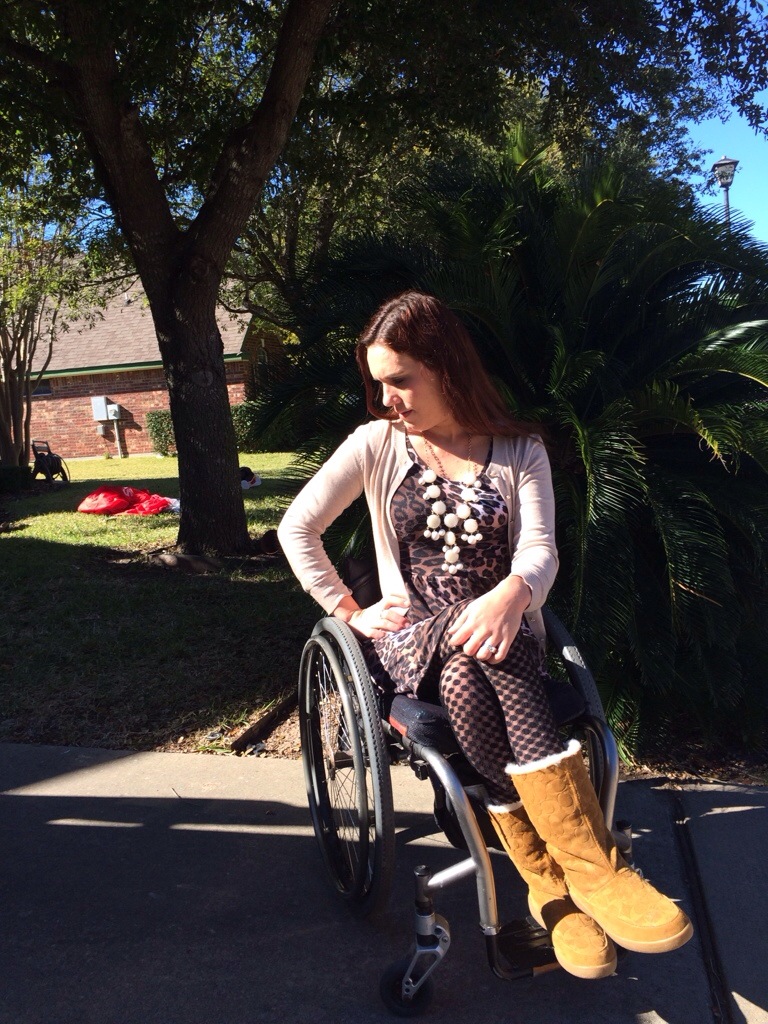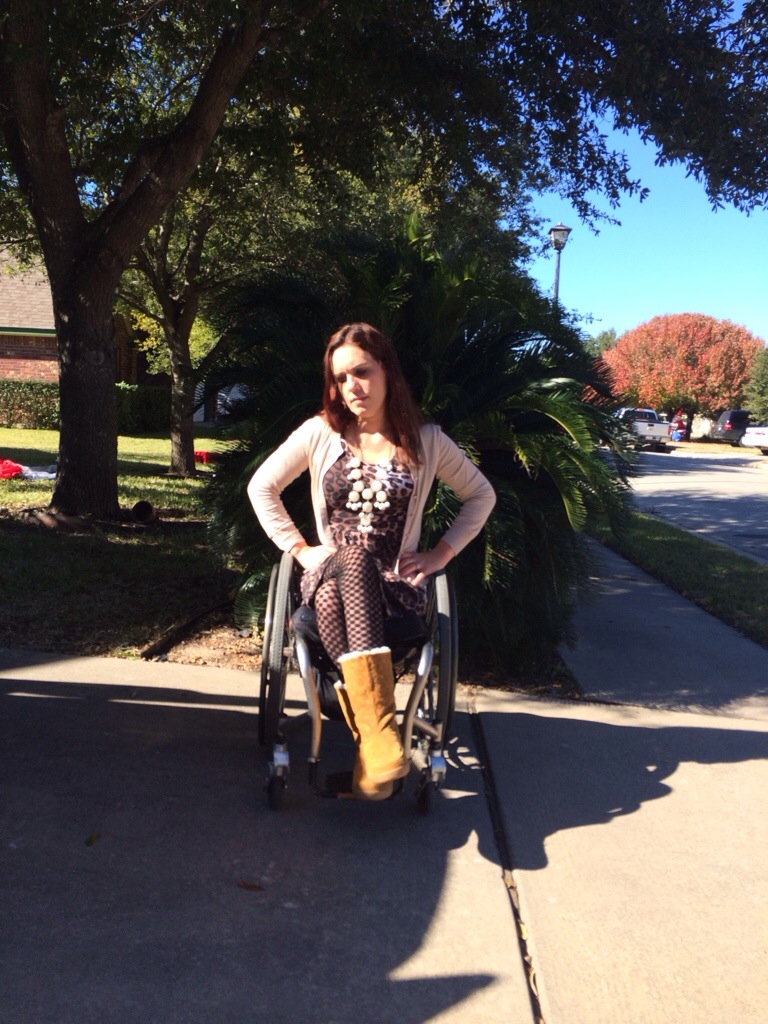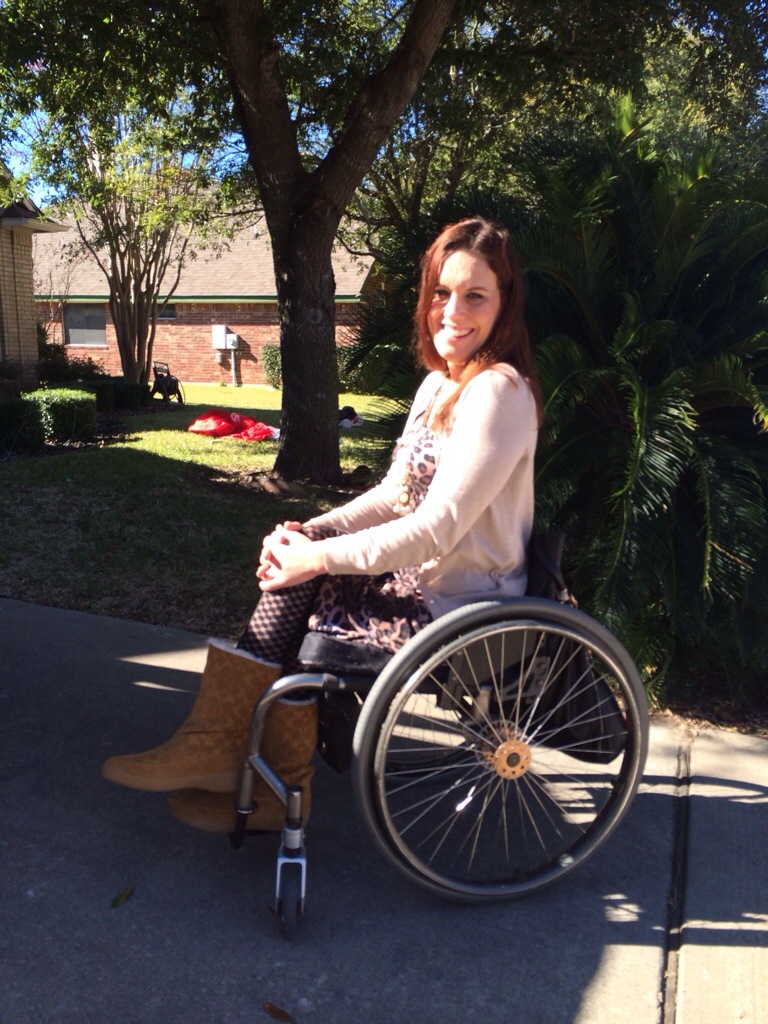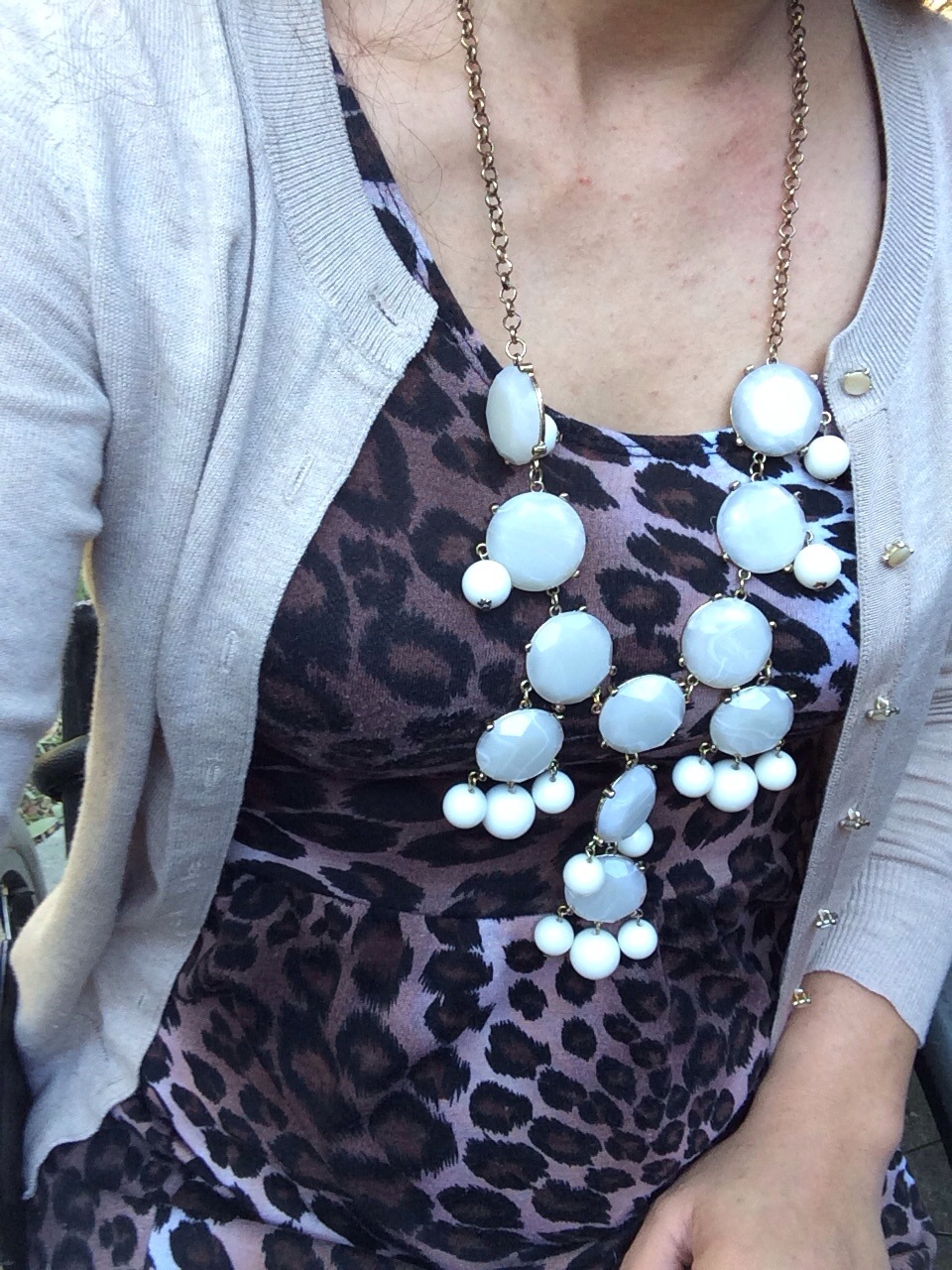 Cardigan: Banana | Dress: LA Nation | Necklace: Maurices | Leggings: F21 | Boots: Coach
 WIWW: The Pleated Poppy | Style Sessions | I feel Pretty | Random Wednesday with Shanna | Tucker Up | Sunday Style | Real Girl Glam | Wardrobe Wednesday | Plane Pretty | Three-Fer Thursday | Everyday Fashion & Finance | Two Thirty-Five Designs