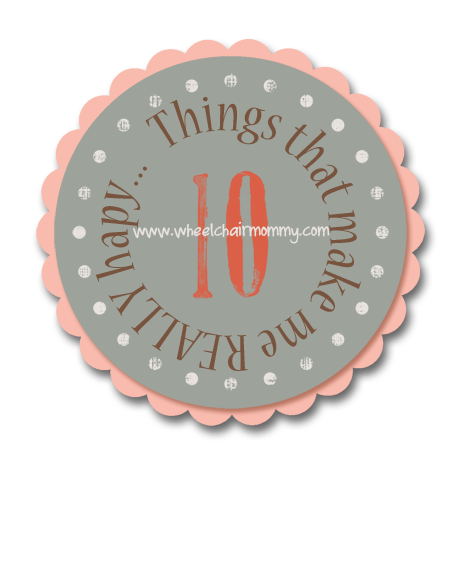 My kids. They are my world. They drive me nuts and make me happier than anything else in this universe, all at the same time.
My husband. He is the most amazing man a woman could possibly ask for. He does everything he can to please me and rarely demands what he wants. He spoils me.
My extended family. They mean so much to me and I only wish we lived closer. Two hours is far enough that you can't just hop in the car and GO and come back easily.
Skydiving. It really is the most fun you will EVER have with your clothes on. You should try it. Phil won't disappoint.
Writing.  I may not be the best at it and I may not always hold your attention but it's about me and my life anyways and I love it.
Coffee in the morning. Wine (or tequila) in the evening. Need I say more!?
Good Food. I love to try new recipes and cook, when the littles man lets me. When he doesn't? Take me out somewhere FABULOUS!
Sleeping in! My amazing husband let's me do it as often as he is able and I can't begin to repay him or thank him enough.
My friends. I adore my old friends, even the ones I haven't seen in years and I cherish the new friends. Every single person has helped make me who I am today.
Reading. I can't get enough. I love books. I love blogs. YOUR blogs. It's a fantastic escape and I could never give it up.