FIRST UP!! Notice my GORGEOUS new profile picture off to the side there? —————->
Yes, I look gorgeous. I know. Thanks.
I have to give a fabulous shout out to J. Noel Photography. ( pronounced like the word for Christmas 😉 ) We had an amazing family shoot the other day and I was ecstatic with the sneak peek. I can't WAIT to see the rest of the pictures.
On an ENTIRELY different note, you know those days where you are just worn down and miserable no matter WHAT you do?
That.
However, I truly LOVED this dress from L.A. Nation on Etsy! I was able to choose my fabric, custom size it and choose the length as well as sleeve length. I chose sleevless because I live in Texas and until last week it was still in the 90s. In fact we JUST had our first "cold" front and it won't be above 52 today!
I'm guessing you are noticing a trend here.
All of my FABULOUS sponsors are Etsy stores and I couldn't be happier!
I paired the dress with a simple cardigan because, well, it's fall and even though it was 75 degrees the day I wore this, I felt that I need to dress for the season.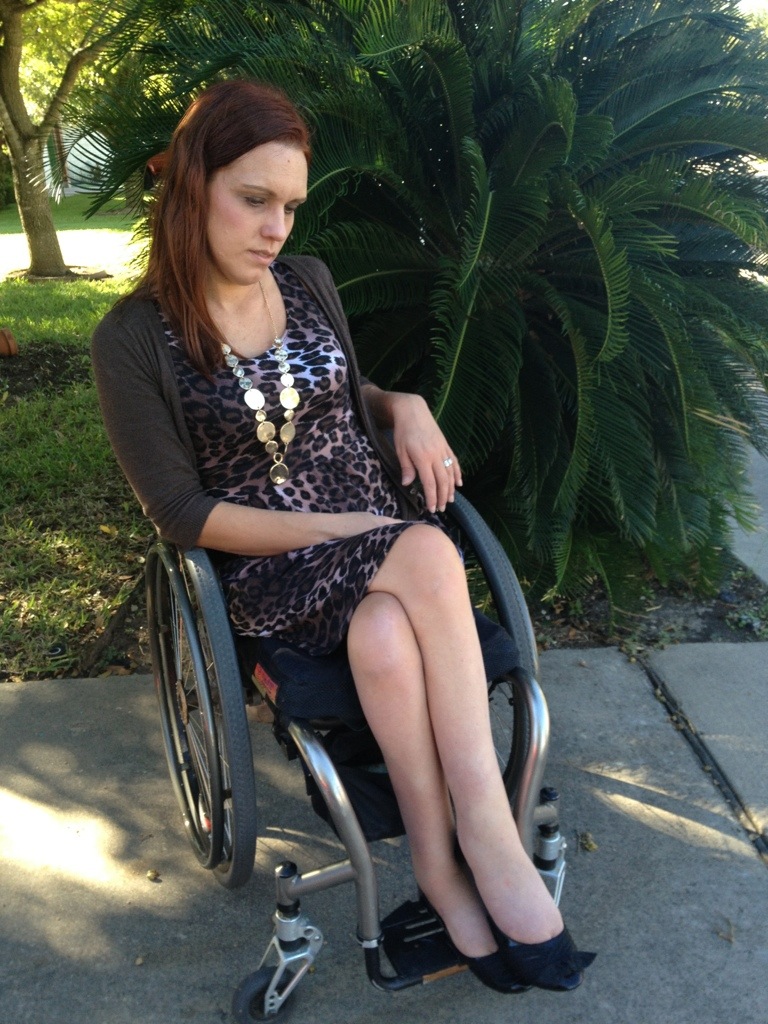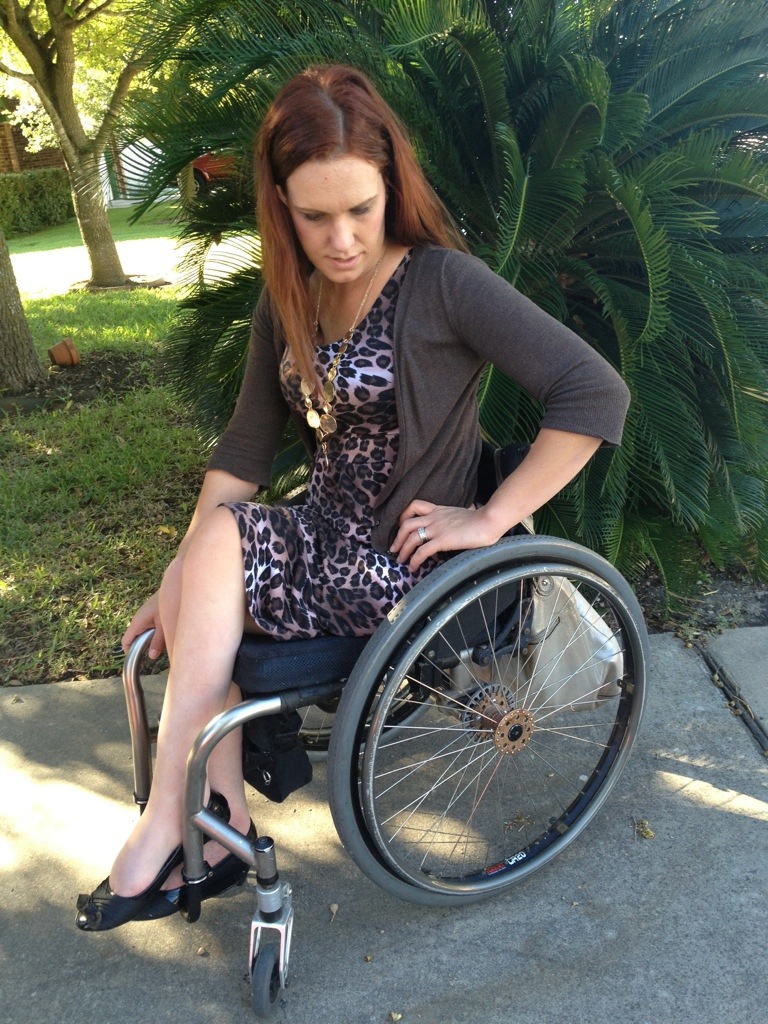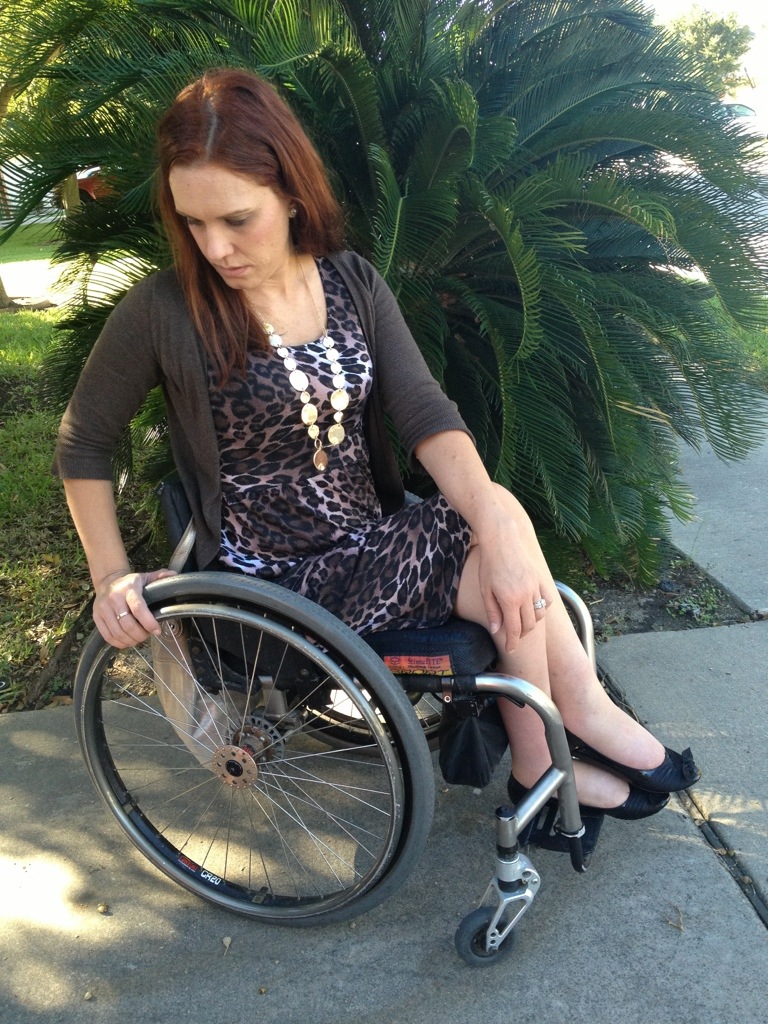 Dress from LA NATION: FREE (but $26.50 for you)
Cardi: More than 4 years old so FREE! 🙂
Necklace from Target: $8 –
Shoes from Ross: $10ish
Total: $44 for you but only $18 for me!! 🙂
I will likely be linking up with these ladies:
 WIWW: The Pleated Poppy | Style Sessions | I feel Pretty | Random Wednesday with Shanna | Tucker Up | Sunday Style | Real Girl Glam | Wardrobe Wednesday | Plane Pretty | Three-Fer Thursday | Everyday Fashion & Finance | Two Thirty-Five Designs