I had another wound follow up and it seems we are no longer going in the right direction but stepping back.
This is just getting old.
To make matters worse, my PCP started me on a beta blocker two weeks ago try and bring my heart rate down.
I also quit caffeine four weeks ago. My Last cup of coffee was April 9th, so my heart rate troubles can't be blamed on caffeine.
BeFore I went into the hospital I was averaging 90 bpm cording to my Apple Watch which we verified with a manual reading.
My average now is closer to 110-130. It Can even peek at 137 for no good reason.
The other bizarre thing is we Keep getting irregular readings. When Charlie is checking it, it might be 50 or 60 bpm for the first 7-8 seconds but then, skip a beat and the last 7-8 seconds, it speeds up more than doubling my heart rate, bringing it to 120-130.
It's rather frustrating and exhausting.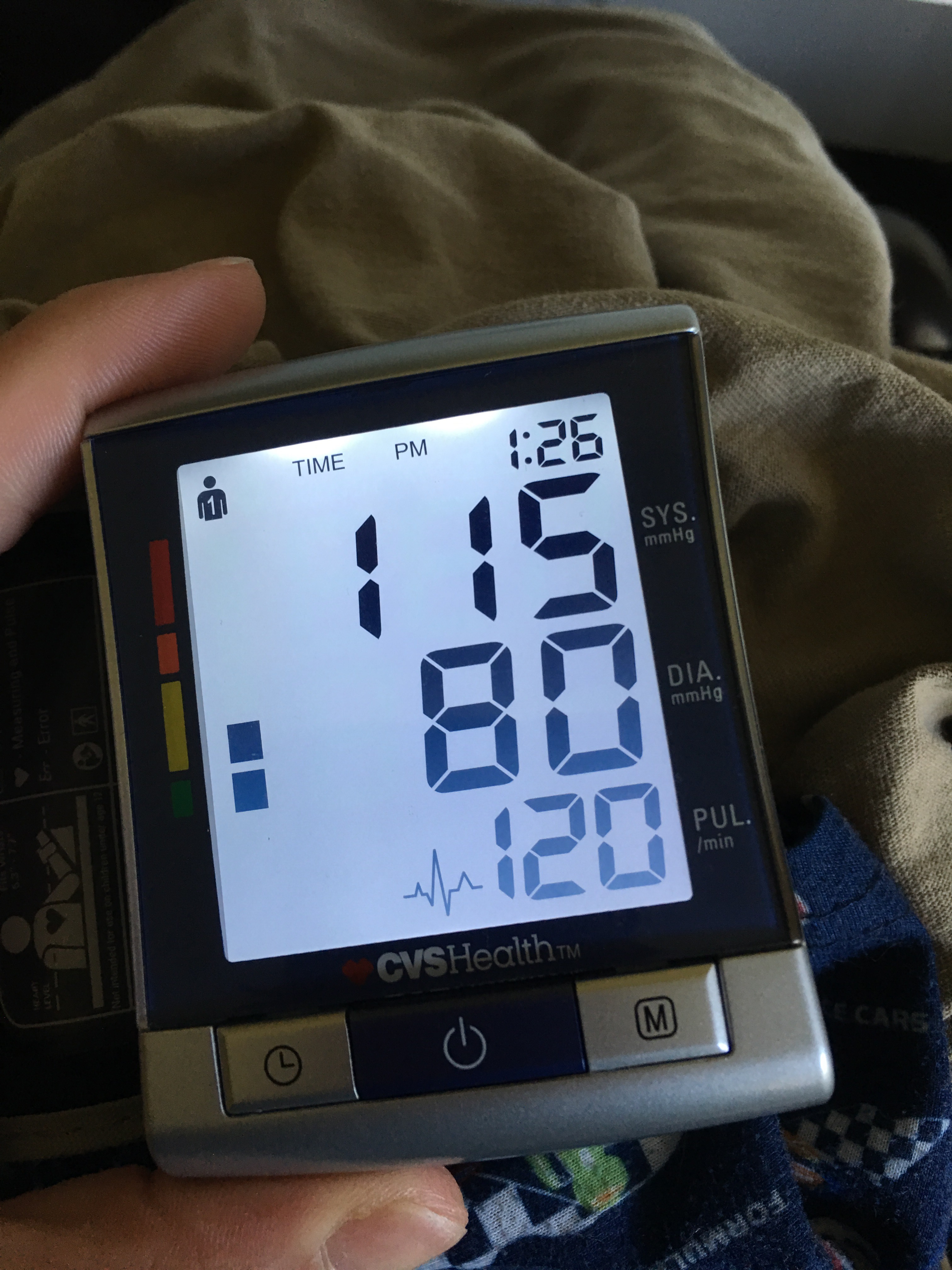 The beta blocker gets it down to 75 or 80 but for a short period of time.
We Have some slight concern that when it hit 179 in the emergency room that we did some damage.
I see my PCP again on Friday so she can refer me to a cardiologist.