I've had this rule. I'd only blog about the good stuff.
It's what matters.
It's what I want to remember.
No one wants to know about my struggles.
But. .  .
This is supposed to be a keepsake. . . A place to look back and laugh.
Will has always been a good kid. He still is, but we are struggling with him right now.
It's been going on for about 3 years now. It started when we moved and he started school.
He's smart. REALLY smart and he knows it.
He's also easily influenced. He hasn't always had the best influence at school.
He used to be the SWEETEST, most gentle and loving little boy.
Now?
He's still all of those things. Sometimes.
The rest of the time?
He's so difficult. It's not always easy to be around him.
That makes my heart hurt. So much.
He's an angel in school but he's admitted he's bored. Somehow he controls himself because he doesn't get in trouble there.
Just at home.
At least we did something right. Right?
Last year he was nominated for GT. For whatever reason he wasn't "accepted".
We decided not to let him be nominated this year because if you are denied two years in a row you can't be nominated again the next year.
He can do double digit math in his head and reads on a much higher reading level. He has a memory like an elephant. He remembers tiny details of conversations we had YEARS ago and uses them against us.
We've thought about having his IQ tested by a psychologist and just bypassing the schools tests.
I've considered homeschool so we can skip all the boring stuff and jump into new stuff.
But …..
He doesn't listen when I try and teach him. He tells me it's not how his teacher does it or this or that.
I couldn't do it. Not right now.
I don't think Private school would be any better.
I don't really want him jumping ahead of all the kids he's already made friends with, so I've avoided having him tested to move up a grade.
He has lots of friends. He's very well liked by the other kids. So, that hasn't been a problem.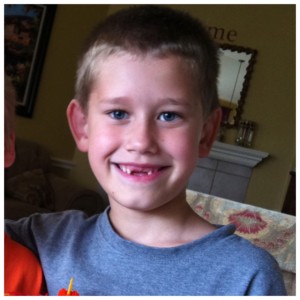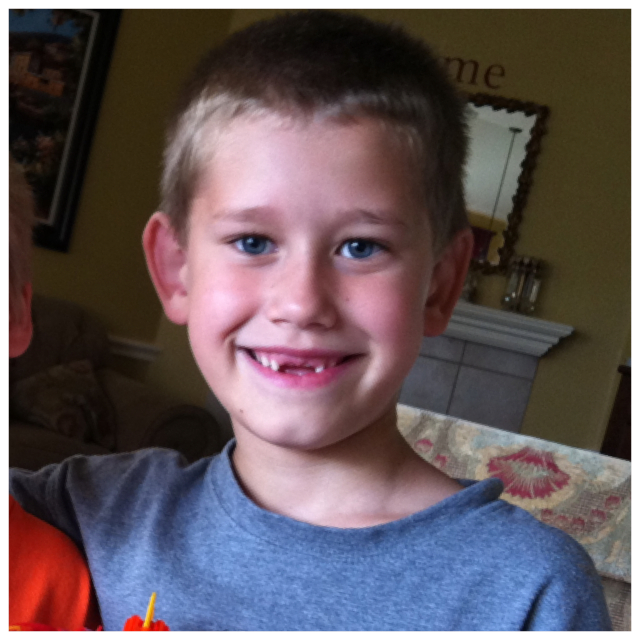 I suppose some of what we are dealing with is normal. It's just what almost 7 year olds do, but he's been doing it since he was 4.
Lucas is about to be 4. I'm not sure I can handle it if Lucas develops a personality as strong as Will's.
He's SO good around other people. He's the model of perfection.
No one would ever know.
No form of discipline works.
Not spanking.
Not time out.
Not grounding. (taking away video games/TV)
The one thing that does work?
Threatening to tell others. (teachers)
He's so worried about what they will think but couldn't care less what WE think.
He thinks we should show HIM respect and tells us we are being rude when we only try to discipline him.
God, I hate writing this but I need to get it out. I need to share it.
Everyday I take a deep breath and hope it will be a good day.
That he will come home in a good mood.
He really is a good kid.
He doesn't hurt people.
He rarely lies (except here and there about stuff he does or doesn't do with or to his brother, you know innocent kid stuff).
It breaks my heart when he thinks he's BAD because he gets in trouble. He says it. Not us. We tell him otherwise. We've NEVER told him he was a bad kid so I don't know where he even heard that.
There is a part of me that doesn't want to remember this "phase" but I know I will.
I want to hope that writing it down will help him if his kids do the same thing.
Maybe.