It was eight years ago today that I woke up in horrific pain but very quickly forgot every bit of it when I look into my sweet baby Lucas's eyes.
He came suddenly and unexpectedly but I wouldn't change a thing about his arrival.
Lucas has been the sweetest and most gentle child I have ever had the pleasure of encountering. How could he possibly be mine?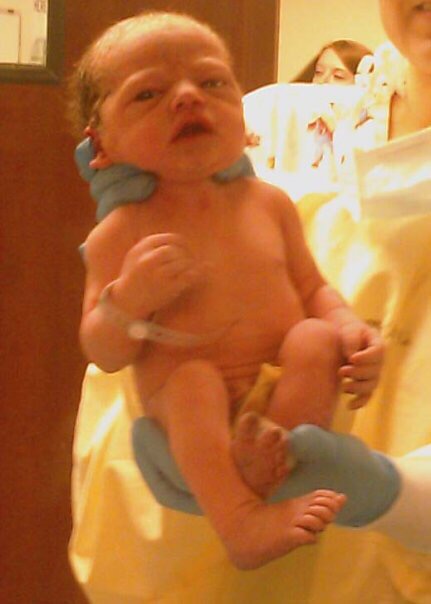 This young man loves nerf guns, Lego, computer games and star wars. He recently tested for his level one brown belt in tae kwon do and he is making amazing progress with his reading skills.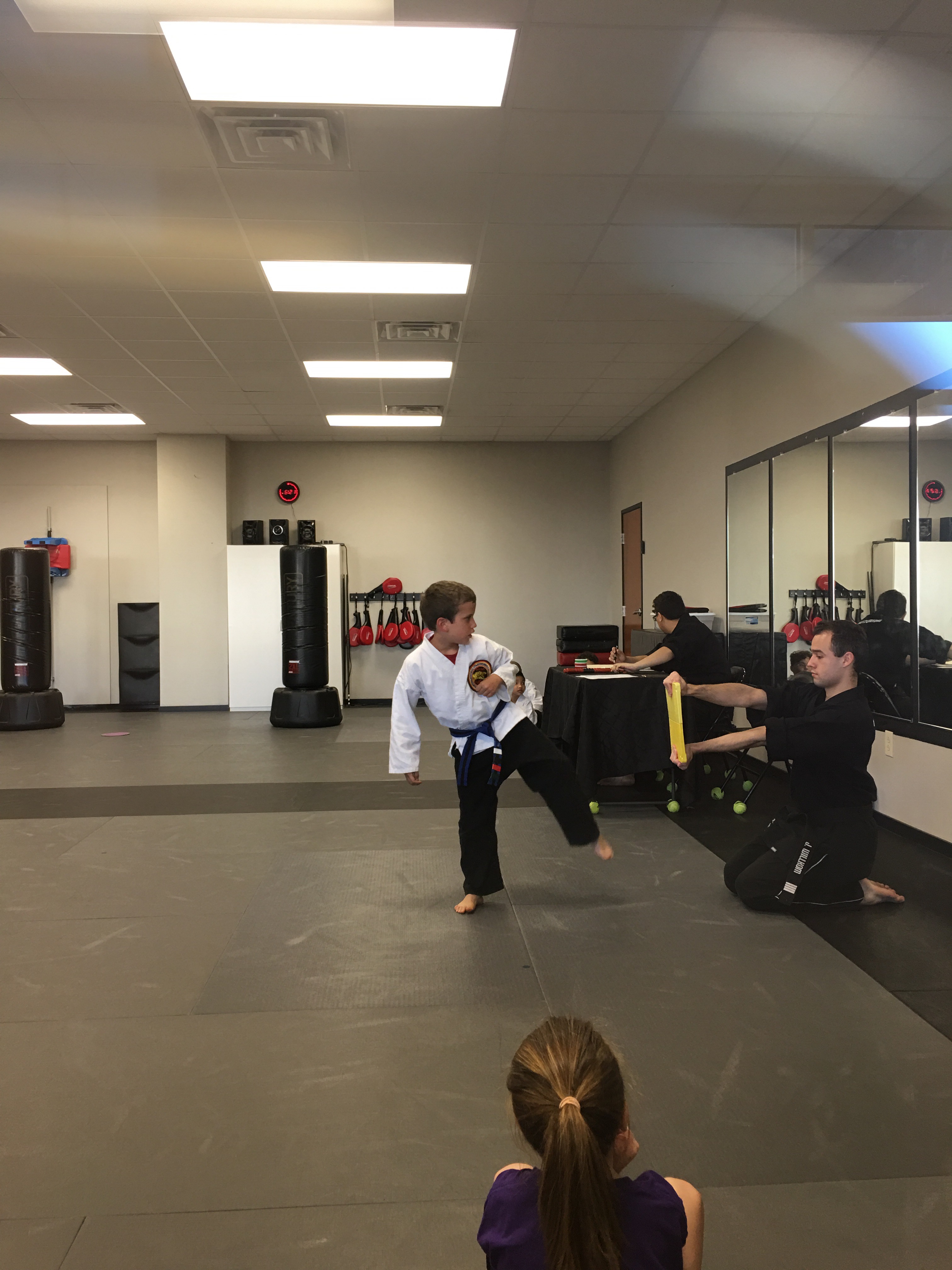 This was a hard year for him. He lost his best friend, his "maw". I know he doesn't truely understand what desth means right now but that's okay. He seems to be at peace knowing he doesn't have to suffer and be in pain. He got to say goodbye and he even convinced Maw to eat his last meal. Leon hadn't eaten at all in about a week but Lucas scooped some vanilla ice cream and grandpa ate it. The smile on Lucas's face that HE got Grandpa to eat is one I will never forget!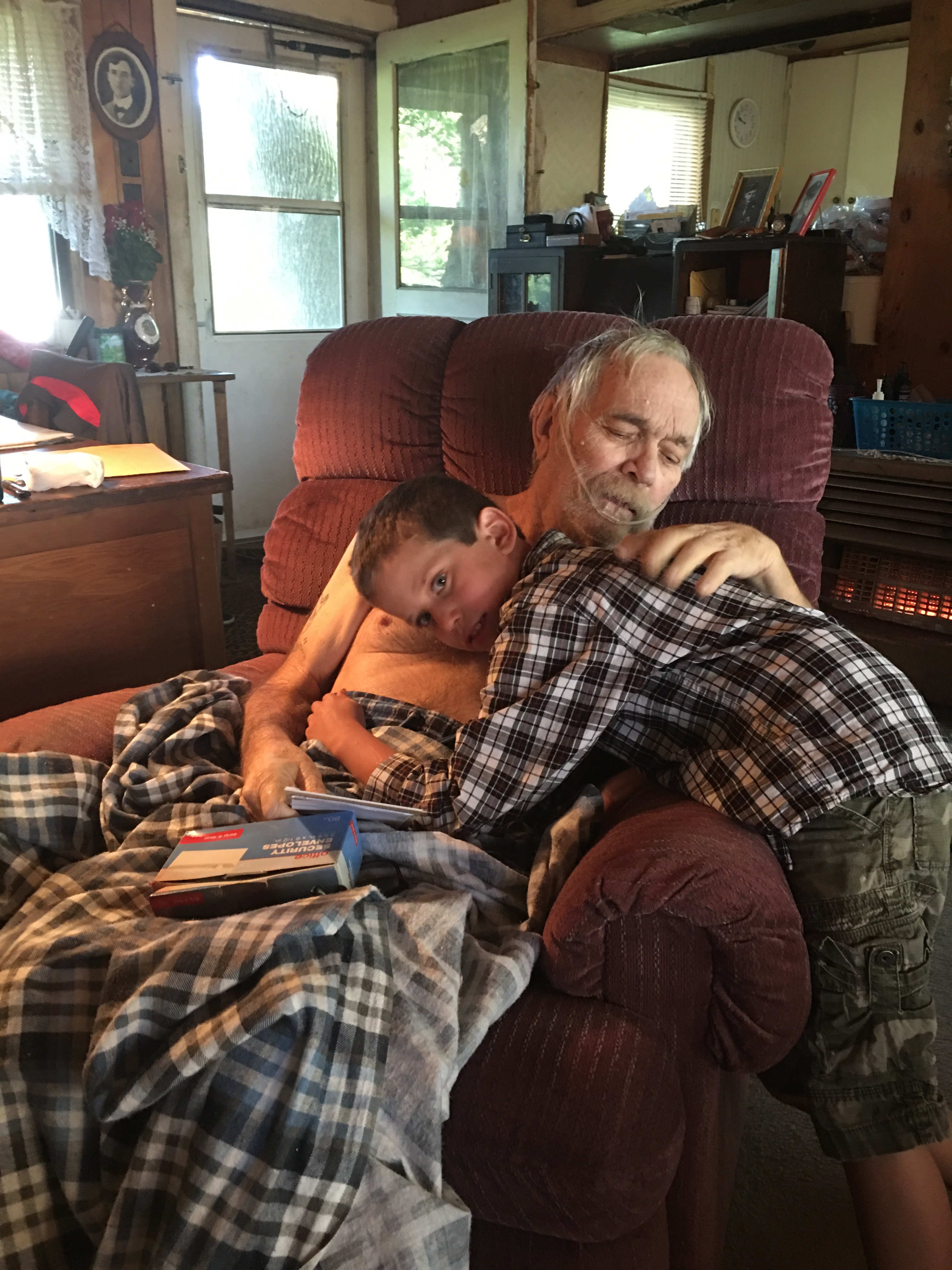 He doesn't always get along with his brothers but he's my little peacekeeper when I need someone to give in.
He listens even when he obviously doesn't want to and his feelings are so easily crushed.