This post contains Amazon affiliate links.
We had a fairly great, productive (the HTC Vive is expensive) weekend!
Our weekend started a little early because I had a late afternoon doctors appointment. The wound vac is officially off! Plan is to see the doctor one more time on Friday so she can make sure it closed up the rest of the way and potentially swab for any lingering infection.
Afterwords, we went to Charlie's office so the boys could play with an HTC Vive, VR will soon be all the rage and we aren't ones to wait around. We have a new video card, in addition the to the Vive arriving in a few days. All 4 boys were immediately obsessed. It was hilarious and adorable watching Nathan play because he was so short because he is the same heigh in the virtual world as he is in real life. Once we have our own we can make adjustments.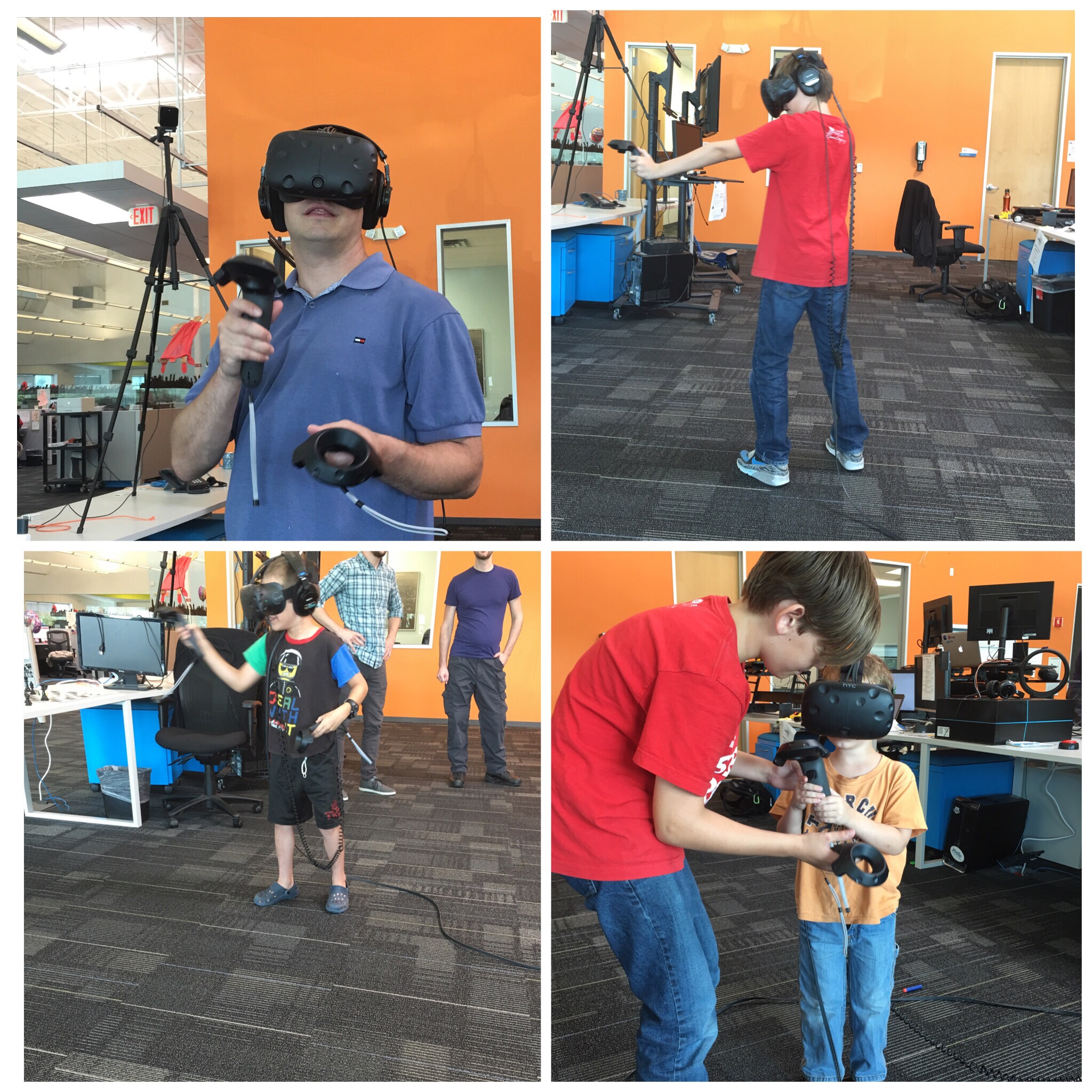 As usual, we had Happy Hour Friday night to welcome the weekend. Charlie and I enjoyed a bottle (or two) of Riesling wine. I think it's definitely going to be our summer go-to wine! I'm usually a red wine girl but with the humidity white wine is so refreshing.
I was jealous have everyone that was able to get hot tub time. Hopefully next week I can join in the relaxation. Help me will this sore to close up.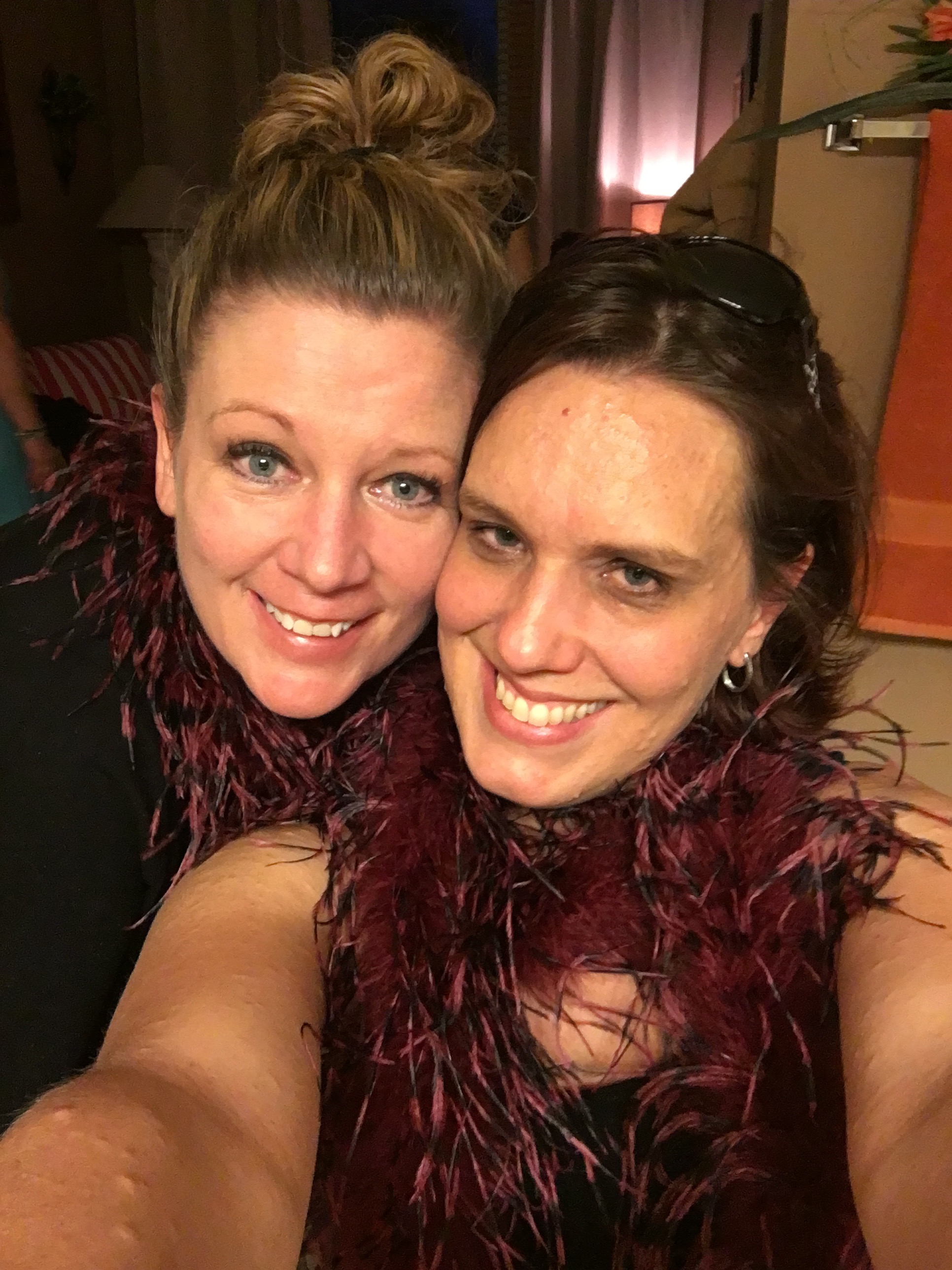 Saturday we decided to ditch Instacart and going shopping for ourselves. …and just like that we were very quickly reminded why we prefer to pay someone else to do the shopping for us. Grocery stores just plain suck the life out of you!
Sunday we enjoyed brunch at a local restaurant called 3 Chefs. It was everything we had imagined. The hype was true. My favorites? The chicken and waffles, The jalapeño creamed corn and the mimosas! Let's cross all of our crossables that they actually stay open. Mom-and-pop restaurants don't seem to be successful in Pflugerville.
And just like that it's Monday…..