This is has been a really fast week & it seemed crazy but I don't think we actually did much.
Charlie had to take his car in for repairs either Tuesday or Wednesday. We had rodent damage on the wires. That was just the beginning of the work he needed. He was due for this and that so the cost for repairs bowl by the time everything was said and done.
I Launch the new hyper local blog. I guess that actually kept me really busy. I've been reaching out to local businesses and people that I would like to feature.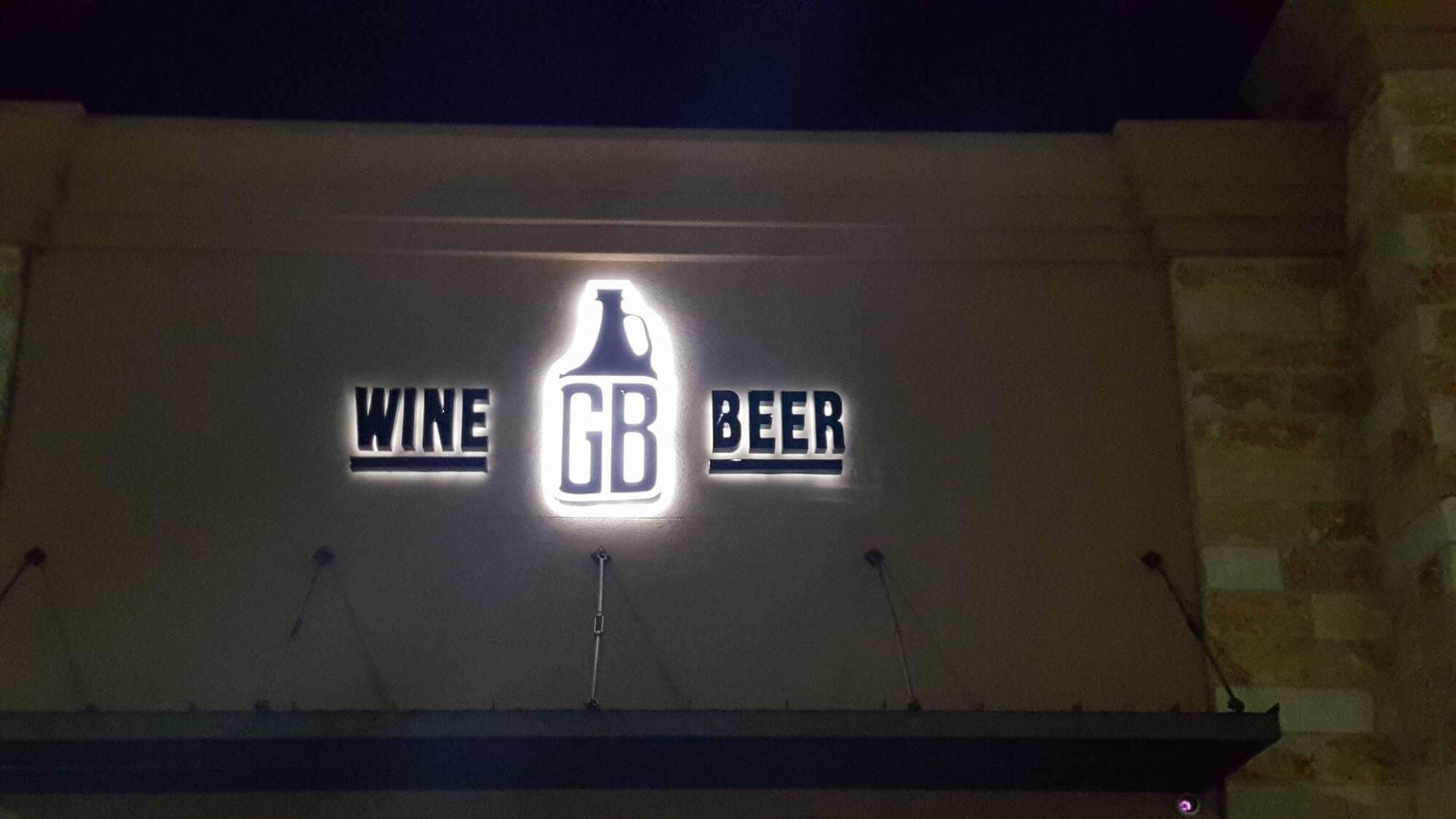 The boy that I made it to the park on Wednesday, not once but twice! We are thinking about going today but we'll see how everything goes.
Our Cub Scout den visited the local police station. We spent two hours there. I think everyone had fun!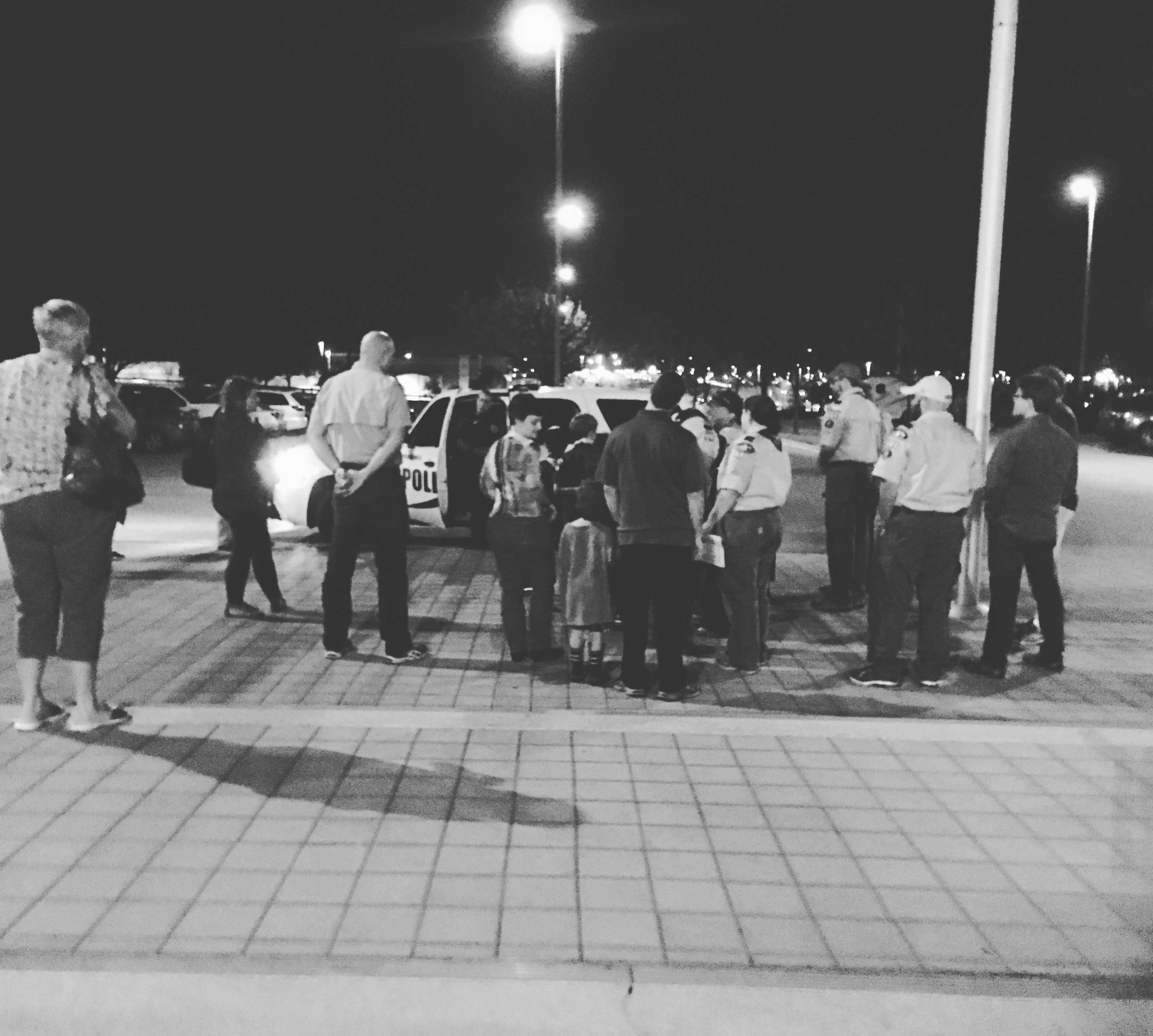 Lucas and Nathan had taekwondo testing yesterday. Lucas will be getting his level one red belt. Nathan is still in a little ninja class.