Today is the presidential inauguration. Facebook has been… interesting.
My birthday flowers from FIL arrived aNd I plan to head out for lady's wine night.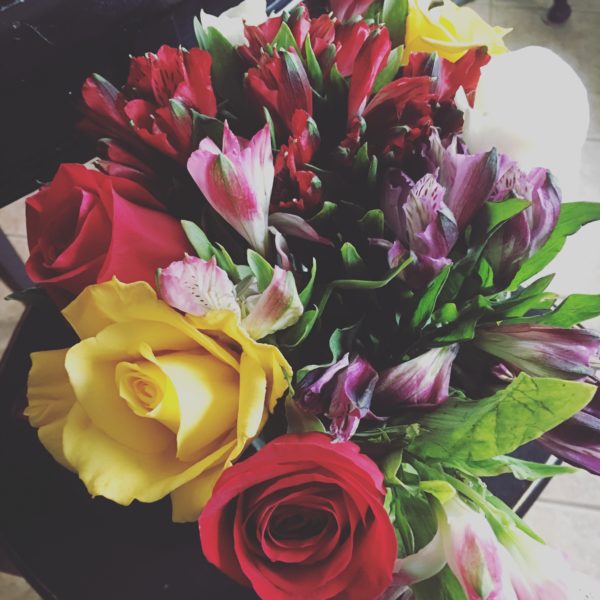 Saturday I went shopping for a few pieces for around the house and we hosted a joint birthday party with a new neighbor.
Apparently champagne is best enjoyed straight from the bottle.
Who knew?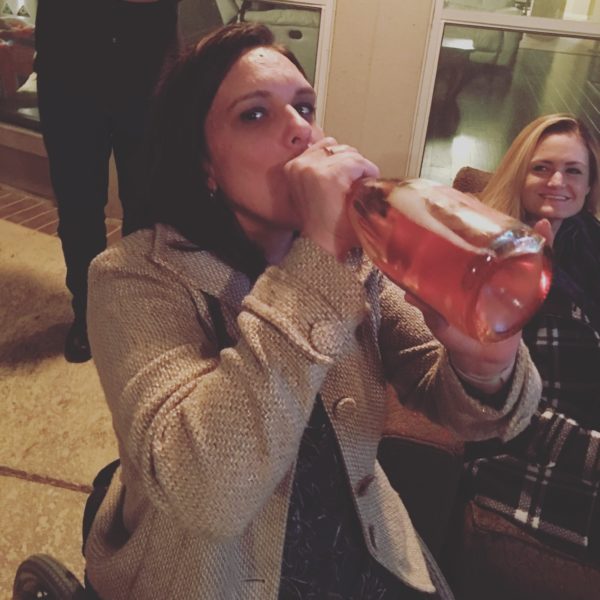 Sunday I went shopping with a friend at the CAbi outlets! I picked up several fabulous pieces. I'm wearing three of my new favorites in the photo below!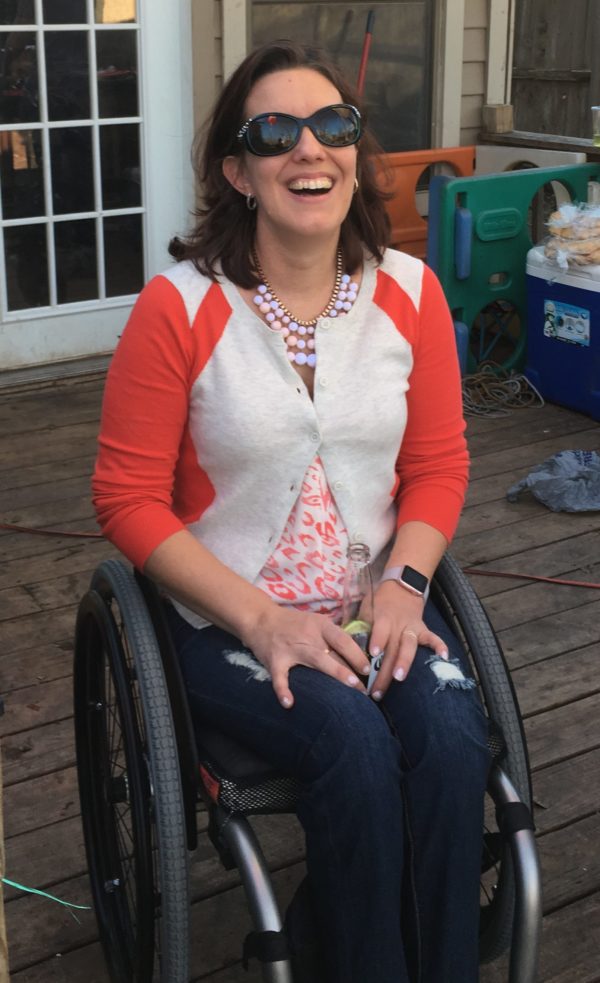 We headed out for my birthday dinner at Kona around 6. It was as delicious as ever.
Tuesday morning I spent time planning for spring co-op. I am teaching a science experiment class with another mom.
It should be fun!
Wednesday, I had a much needed massage but Charlie got sick just before his.
Luckily no one else got sick!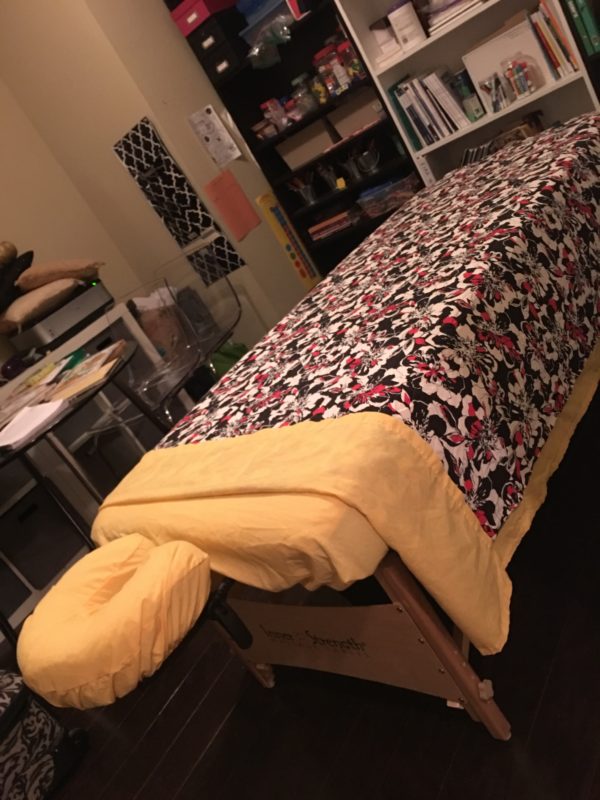 Thursday was my 2nd trip to the thrift store. I keep finding amazing pieces to add to my home. I can't wait to see it all come together.
I will be posting more house tour pictures very soon!
I really love making my house and home and want to share more of that with everyone!