As a Wildside blogger, my tickets/experiences at SeaWorld are always comped!
Last Saturday Traci and I abandoned our families and headed to Seaworld San Antonio to experience the beautiful winter wonderland. #seathejoy
You already know that we are Wildside bloggers and this allowed us to interact with the Penguins!! I truly felt bad about this because it's long been on Charlie and Williams wish list.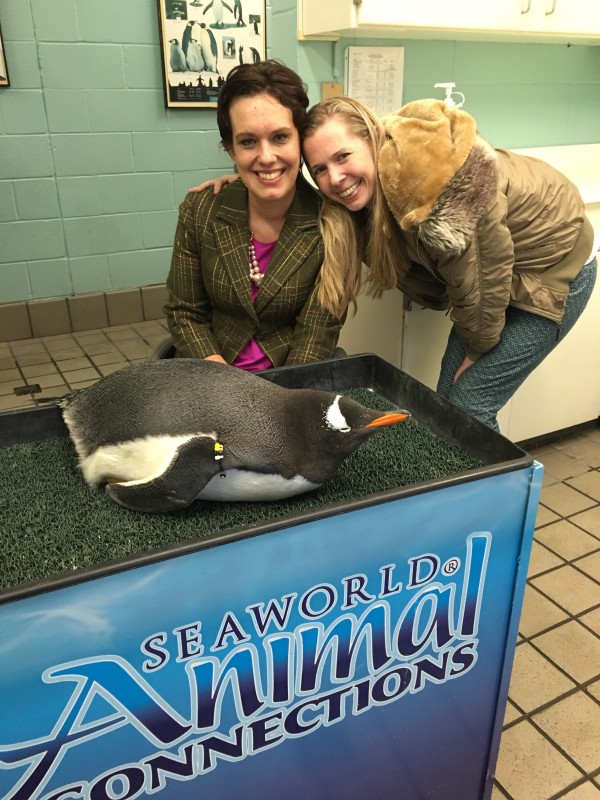 The penguins we interacted with were so awesome. We got to pet Pepper. She was a Gentoo penguin. Pepper was very calm and just let us pet her. Did you know penguins were INSANELY soft!?! I imagined they were rubbery and or rough!!
Did you know the Linux penguin logo was designed after the Gentoo? #factoftheday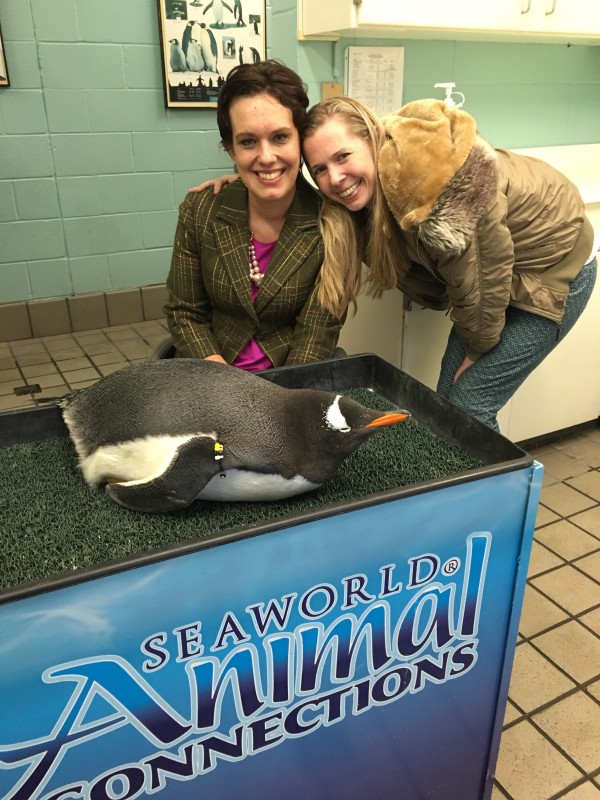 We also got to visit with the VERY giant Olaff, a King Penguin. He was very loud and very curious. He had absolutely no shame and pooped about 3 times in front of us.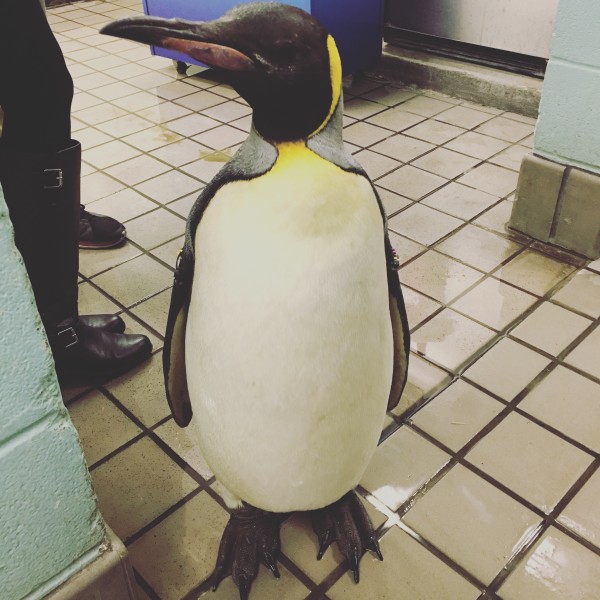 That being said, This has by far been one of my most favorite part of being a wild side blogger.
For a fee, anyone can interact with the penguins and tour behind the scenes, so if this is on your wish list be sure to look into it the next time your family visits the park. Here is the info. It's only $20 and totally worth it!
P.S.
All annual passes or fun cards are BOGO between NOW and December 31st!