I received free vouchers to cover my Blacklane rides, but the opinions are entirely my own and/or Charlie's.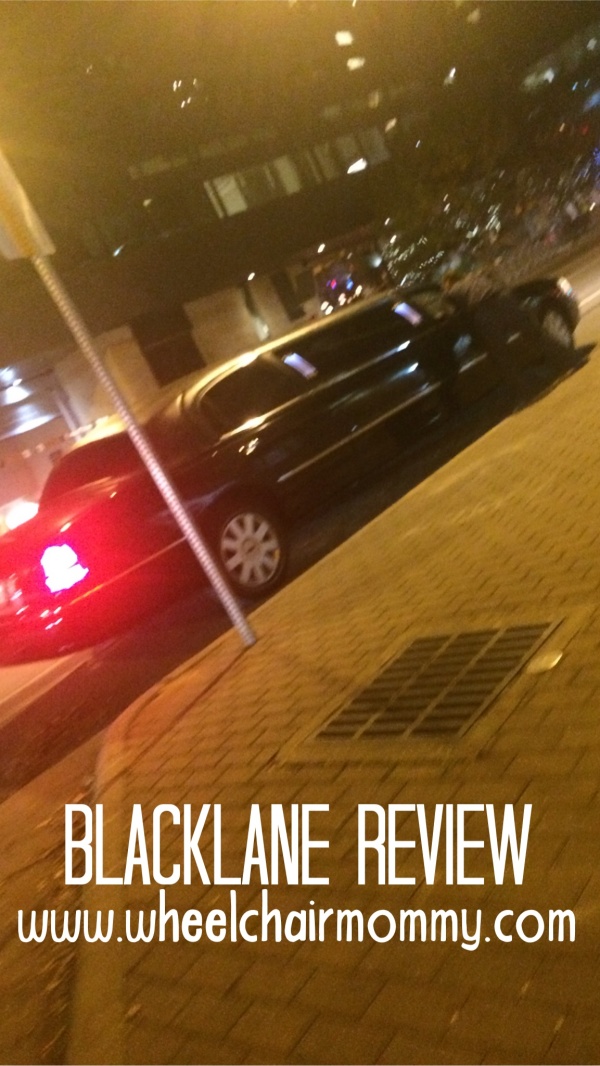 If you follow me on social media you probably already know that I was able to use Blacklane for my anniversary dinner. It was such a fun experience and a well deserved treat for us. We've been married for TWELVE years and it seems like yesterday we were getting married. The officiant even said, "Dude you're getting a WIFE!". Who knows where that comes from?!
We had completely different cars for each trip. The first was an SUV which was incredibly gorgeous and the return trip was a STRETCH limo. That was by far my favorite. There was absolute privacy. One would think we made out like teenagers but we did not. We were good and used our seat belts. Maybe we kissed a LITTLE.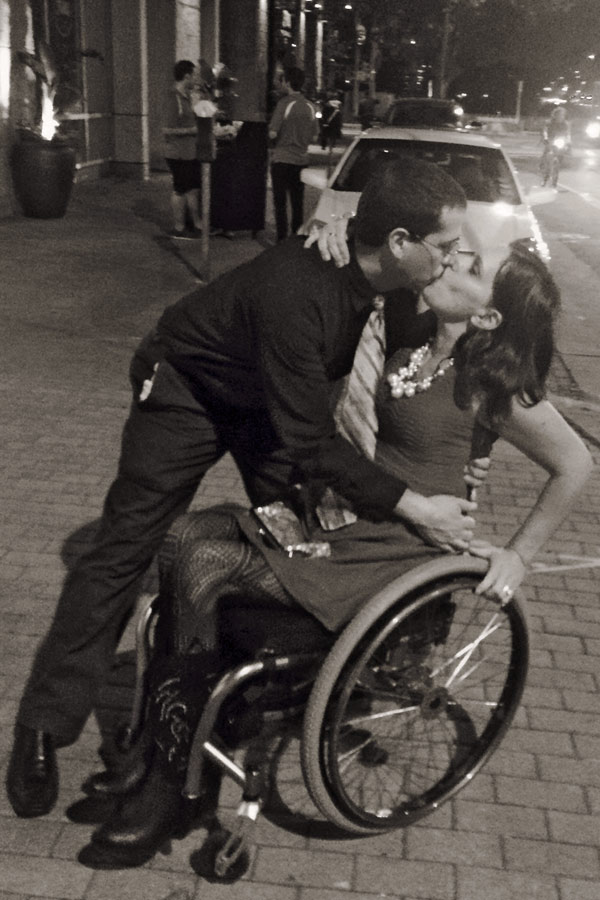 I asked my husband if he would do all the booking because it would be a little romantic if we could pretend like it was actually FROM him. I played absolutely zero part in working with blacklane's booking. I only worked with the PR guy behind the scenes.
That being said, I will now turn the booking/business review portion of the post over to my darling husband. He was VERY thorough so you probably won't have any questions, but if you do please feel free to ask!
Blacklane made it very easy to book premium transportation. I went to blacklane.com, selected our starting address, destination and time. It auto completed as I typed and calculated the distance. I was a bit surprised that the site didn't have any US localization. Everything was in kilometers, and the dates and times were in the European format.

I was presented with three classes of service, Business, Business Van/SUV, and first class. This was our anniversary date, so of course I selected first class. After I booked our trip to the restaurant, it gave me a link to book our return trip. At first I selected 22:00, remember the lack of localization, and noticed the return trip was a lot more expensive. I tried 21:00 (9pm) and the price was back to normal. Ultimately I found the lower price was still available at 21:55, so I booked our pickup for that time.

Once this was done, I looked at the prices from a competitor that advertised on Open Table. Blacklane was a better value for sure, and you don't have to give them an email address to see their rates.

I got a call that evening. It was from the UK. The first driver to confirm one of my bookings noticed that my round trip was to a restaurant, but on different days! When I was experimenting with the times I had accidentally scheduled our pickup for the next day! The Blacklane representative couldn't have been more professional and courteous and this was quickly sorted out.

Blacklane also provides booking for hourly limo transportation, but it would have been more expensive for our purpose, and didn't match with the vouchers we were provided.

Our first Limo was actually an SUV instead of the first class option we booked. But it was an immaculate Chevy Tahoe with the top of the line interior. The driver arrive 30 minutes early and was very professional and waited patiently until we were ready. She took us to the restaurant via the toll roads so we didn't waste any time.

We greatly enjoyed Three Forks and wondered around downtown afterwards for a bit. We made it back to to restaurant about 10 minutes before we supposed to be picked up. At about 9:50 a stretch limousine picked us up. We enjoyed the additional privacy provided by the partition. I later found from the limo owner that the 7 series BMW we were scheduled to be picked up in had been damaged in a parking lot accident a few days before. As such they upgraded us to the stretch. Unfortunately we left Priscilla's side guards in the back of the limo. Of course we didn't figure this out until the next day. I was able to figure out the local limo contact information from the drivers name in the logbook on the blacklane website. A quick phone call, and I went and picked them up a few hours later.

Given that most limo companies do not have automated online booking, Blacklane provides a very convenient way to book this service. I would use them again.