This post is sponsored by Stonyfield and prAna.
My oldest son is 12 1/2 years old, and I've always been a stay at home mom. I'm truly grateful my Family can do this comfortably.
In fact, it's a dream come true. When someone asked me what I wanted to be when I grew up, I always said I wanted to be a mom.
Yes, it's rewarding being able to focus on just being a mom but it's easy to get lost in only being a mom and not being the whole you. Through the years I have found a few guilty pleasures so I don't lose me, Priscilla.
1. Clothes
I'm proud to admit I'm a girly girl and I love shopping. Growing up, we were poor and I had a lot of hand me downs. I remember being teased for wearing cheap clothes.
As an adult I do my best to balance quality and quantity with a mix of new and thrifted pieces.
One of my absolute favorite brands to work with is Parma . They offer sustainable fabrics in a wide range of pieces. I love their jeans and this dress might be my favorite piece of the season.
Oh, and I was pleasantly surprised to find it has a built in breathable sports bra. This will be amazing when the Texas temps hit triple digits.
2. Quick, healthy snacks (Stonyfield Whole Milk yogurt)
I don't always take the time to sit and eat a full meal during the day. Often times it's a spoonful of peanut butter here or a banana there.
I usually skip breakfast and only have coffee. I know this isn't a healthy practice but I just don't take enough time to nourish my body. When I do, it's Stonyfield's organic whole milk yogurt. This is hands down, a household favorite.
It's filling and being non GMO, and it's oh, so good for us.
3. Media
I like to sneak in great books, fun games and trashy sitcoms when possible. My Current favorites are Britney King, candy crush and Grace and Frankie.
Folding laundry goes much more quickly when you're watching TV, instead of staring at the walls.
4. GNO
I can't stress enough how important it is to get away with your girl friends. I've become really good friends with my next door neighbor and 1-2 times a week we hang out with a glass of wine on the patio or while cooking dinner. Girl talk is good for the soul.
The absolute best way to keep finding yourself is to continue dating your spouse.
My husband spends his days lost in Codebodia and often times I feel like I'm stuck in Groundhog Day.
Cook. Clean. Repeat.
Reconnecting with the person you promised to love and annoy for all eternity isn't always easy when work is staring you in the face.
Something as simple as an ice cream date is enough to just focus on each other, but don't forget to take weekend getaways!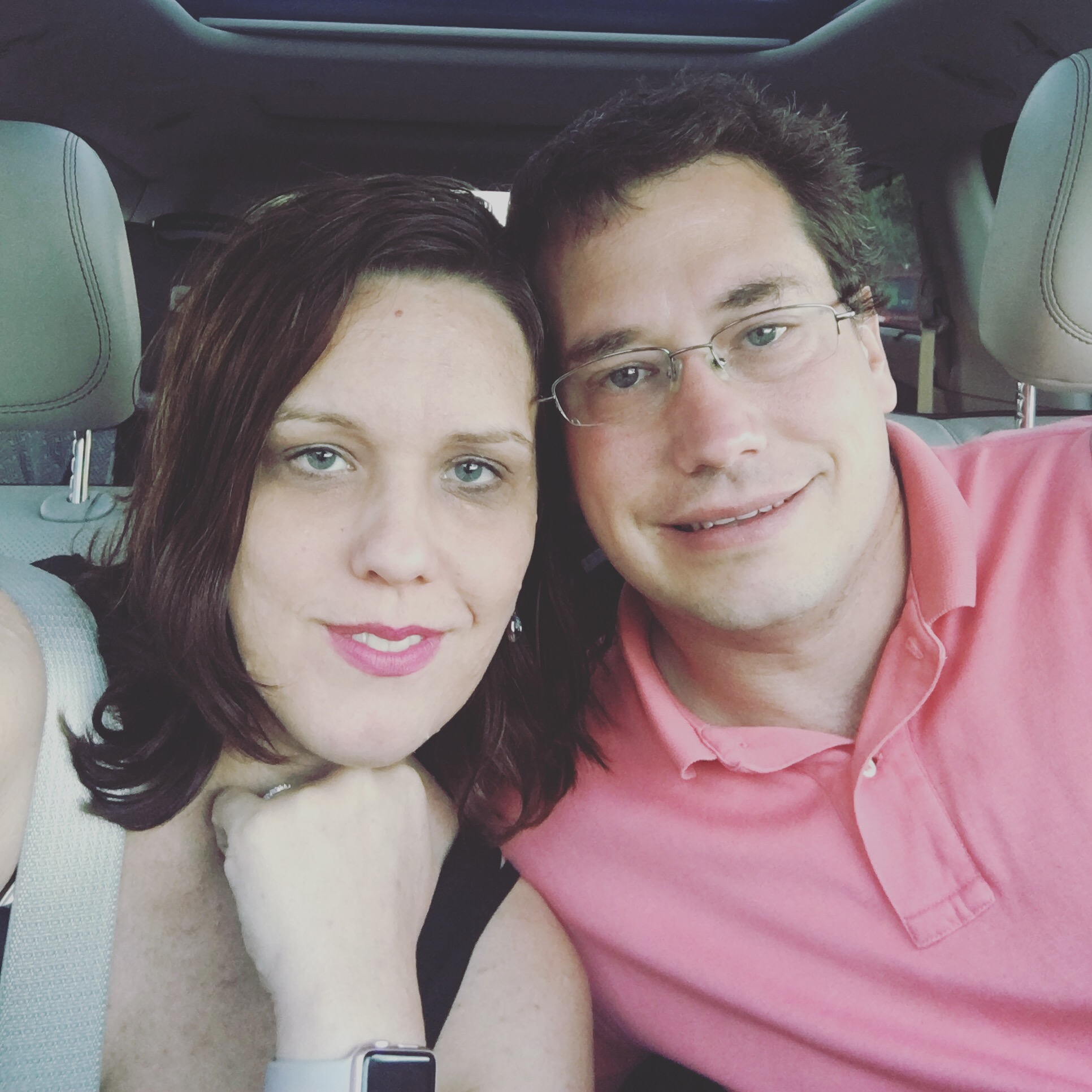 prAna is offering The Wheelchair Mommy readers 15% off their orders. Visit prAna online and enter the code WHOLES17TWM at checkout!