I got a New Apple Watch band! I never loved the rubber band that came with my watch but life got too busy and I never ordered anything different. Amazon have an amazing variety of Apple Watch bands.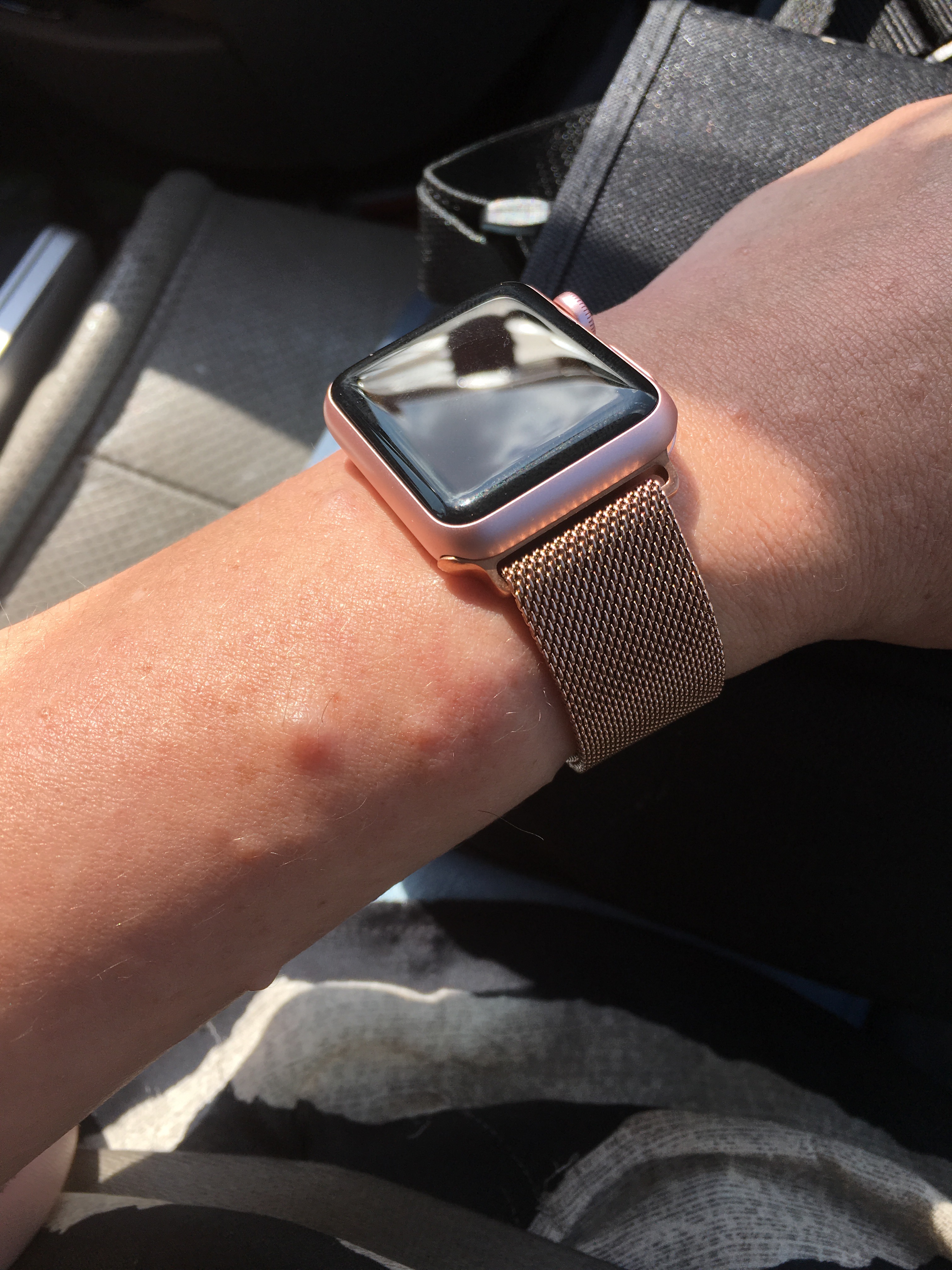 We went car shopping! The boys ruled out the Toyota because it was too cramped in the back. Charlie and I ruled out the the Honda because the technology seemed a bit lacking.
We strongly considered, but in the end ruled the Kia because they wanted MORE than anyone else for what we thought was an inferior product. That may not actually be the case but most people don't think LUXURY when they think KIA. We were unable to order the top of the line without the entertainment center. We absolutely DO NOT want to pay $2000 for one TV when we have 3 kids to fight over it. WE will just still to iPads for road trips.
I am beyond excited that we placed an order on a brand spanking new 2017 Chrysler Pacifica. I can't wait until my Tusk White beauty arrives! The interior will be a gorgeous mocha with stunning stitching and a leather?? dashboard. This is replacing the Town & Country and not the same as the Pacifica SUV from a few years ago. We ordered the top of the line trim but chose NOT to include built in tablets. Thankfully, this was an option.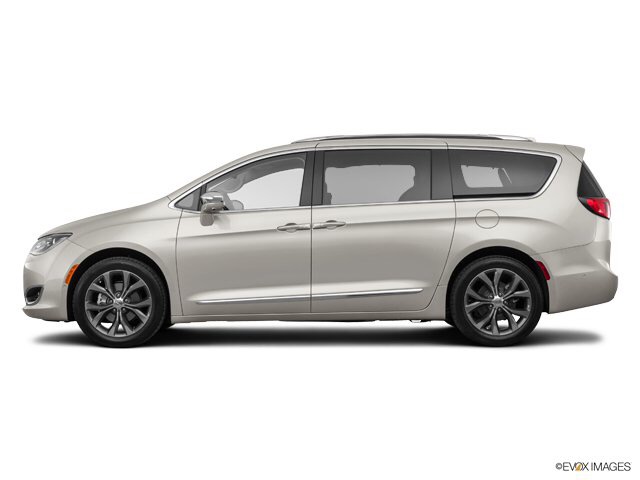 Our first stop on Saturday was at Mueller's bbq (pronounced Miller!). My husband has been wanting to eat here (he really wanted to try their BEEF ribs)for over 20 years.
When we arrived at 1 PM, the lines were insanely long (ONE HOUR!) and the kids were terribly impatient. I had no idea this was tourist destination. Everyone was taking pictures of the signs and I even heard one patron telling someone he came all the way from Florida to eat here. Apparently there is also a Diners, Drive ins and Dives episode dedicated to Muellar's as well!
Thanks Triple D for telling the world about small town BBQ.