For a couple of years now Tracy and I haven't talking about helping women find their personal style.
We keep running into the same problem.
We are both buying way too many things we don't need while trying to find our own style.
I haven't read the Marie Kondo book but I keep reading about only keeping things that "spark joy".
Hmmm. OK. I quickly went to my closet and pulled out a good 50 pieces that I knew were just taking up space and I was able to pick out the pieces that I absolutely love.
I wasn't left with as much as I expected. I really thought I loved more.
Now keep in mind I didn't do the whole formal pulling every piece out and touching everything one by one. I just flipped through.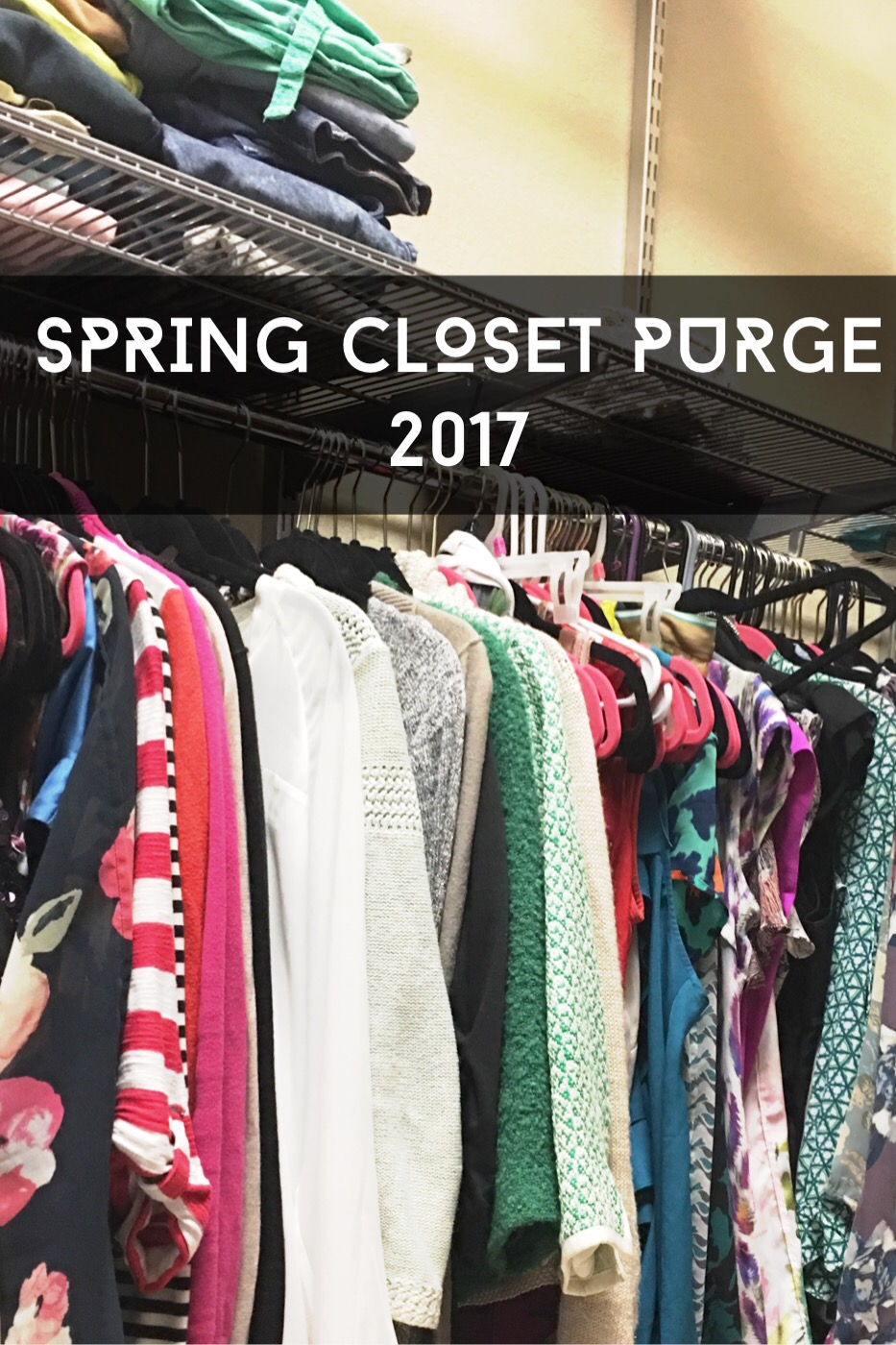 I separated those pieces from the pieces that I was more uncertain about. The pieces that I probably wouldn't buy again today if I had the choice.
My plan is to only pull from the pieces I don't love and try and wear them and see how I feel about them. If I don't feel like 1 million bucks when I put them on, somethings itchy or torn, they are going in the donation pile.
Eventually I would like to have a spring/summer capsule & fall/winter capsule. For whatever bizarre reason the idea of a capsule wardrobe just makes me happy.
I'll keep you updated. My closet is not close to done yet.