My sweet friend Heidi asked if I could share a bit about an event coming up in Nashville. She's one of the designers and everyone is very excited about the event. I wish I lived close enough to attend!
About Heidi:

In 2007, at the age of 21 I was in a traumatic car accident that left me a T4 paraplegic. Transitioning into my new normal, I quickly realized that I couldn't find functional and comfortable clothing that was also fashionable. So I set out to create it.
Launching my first piece, blue jeans for both men and women, I want to make it possible for those with disabilities to express their "alter-ego" through fashion, while breaking down social barriers and the Fashion is For Every Body is just the place to debut my collection. Here is the Alter Ur Ego website!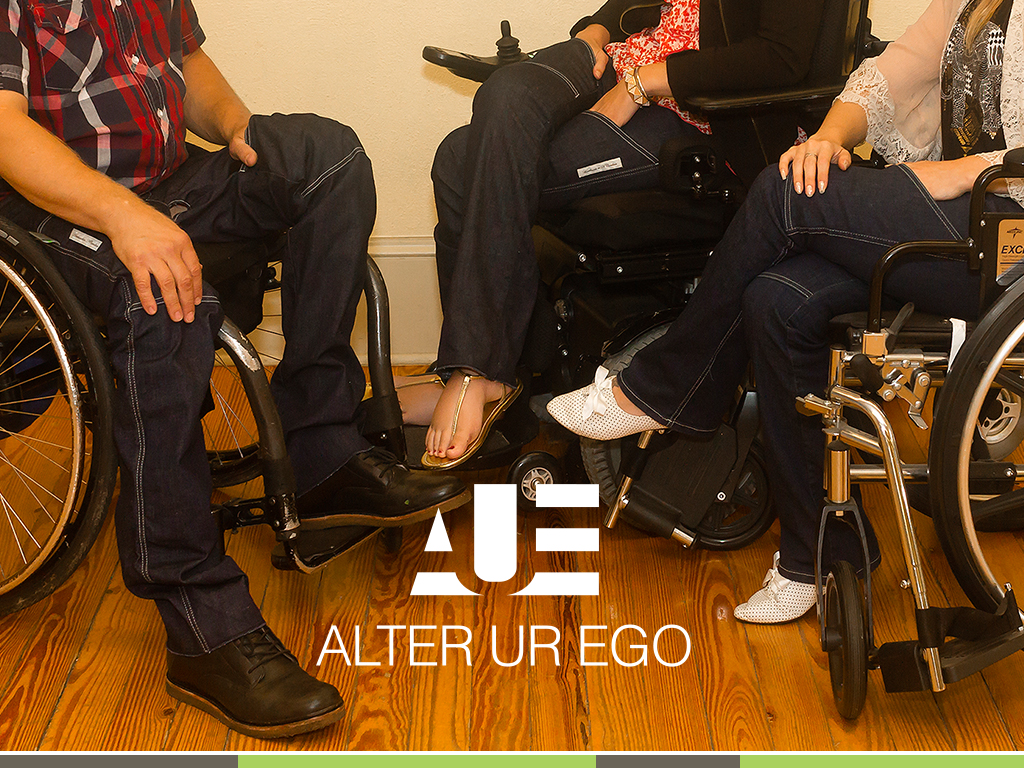 Fashion is for Every Body Press Release
What: Nashville's first inclusive fashion runway show featuring models of various ages, shapes, sizes and abilities wearing designs by 11 of the region's best designers and vintage boutiques.
When: Saturday, September 10, 2016 at 6pm
Where: abrasiveMedia 438 Houston St, Ste 257, Nashville, Tn 37203
Indiegogo Fund-raiser site: Fashion is for Every Body
Alicia Searcy, Nashville's disabled fashion and style blogger and author of Spashionista, and Krystle Ramos, owner of Pura Vida Vintage are co-producing Nashville's first first evening of inclusive runway segments featuring male and female models of all ages, shapes, sizes and abilities.
Twenty models will wear clothing from local designers, many of whom have previously shown collections at Nashville, New York and Austin Fashion Weeks. Evan Gray, Cat-land Forever Couture, Amanda Valentine, Nashville 2016 Fashion Forward Fund Recipient Eric Adler, Ola Mai, and Black by Maria Silver will show some of their iconic Nashville fashion. Clothing from Pura Vida Vintage and Opium Vintage will also be featured, and John Thielman, Andrés Bustamante and ALTER UR EGO adaptive jeans are presenting their debut collections. Models ranging in age from 18 to 50+ and from sizes 00 to 20, and those with physical disabilities will be on the same runway as their able-bodied colleagues – including Searcy, who was born with Cerebral Palsy and is wheelchair or walker dependent.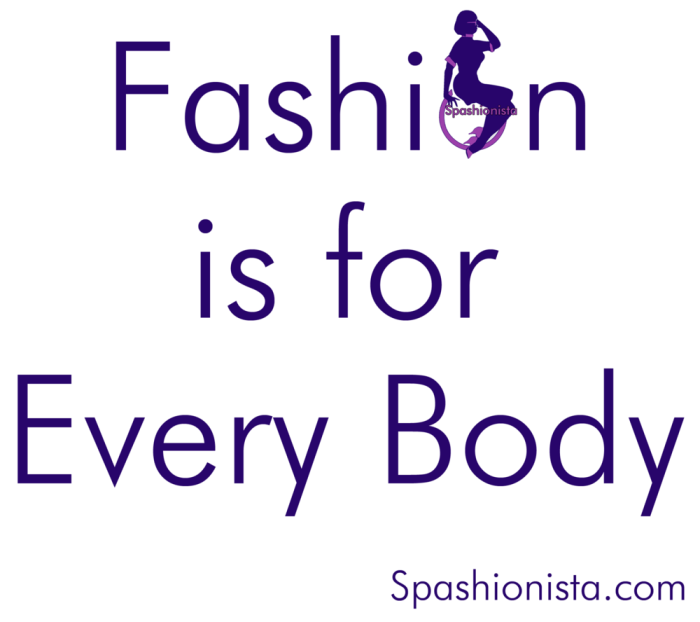 Guests will enjoy light bites and a signature cocktail as well as a documentary which will play during changing breaks about how the show's participants view their contribution to fashion and inclusion in today's Nashville. The evening will conclude with a pop-up shopping event featuring clothing by the show's designers and boutiques and any artwork displayed on the walls of abrasiveMedia. The inaugural Fashion is for Every Body will pay tribute to David Bowie's iconic influence on fashion, style, and self-acceptance.
Everyone involved in this project is volunteering their time for free. An Indiegogo fund-raising site with a goal of $4000 is in place to pay for the venue, lighting, equipment rental and media materials needed to make this show a reality. Multiple perks are available in return for donations including a "Fashion is for Every Body" ladies' T-Shirt.
Tickets for the event will go on sale starting Monday, August 1st.
Please feel free to email fashionis4everybody@gmail.com with any questions.