Health update
I have an appointment with the cardiologist at the end of June. The beta blocker seem to be helping some but my heart rate is still high.
I also had a follow-up appointment today with an actual wound care doctor and we are going to do wound vac starting on Monday.
She said The wound looks fantastic and Charlie is doing an amazing job with dressing changes. They switched us our wet to dry and started us on a silver dressing. We are to use it through the weekend.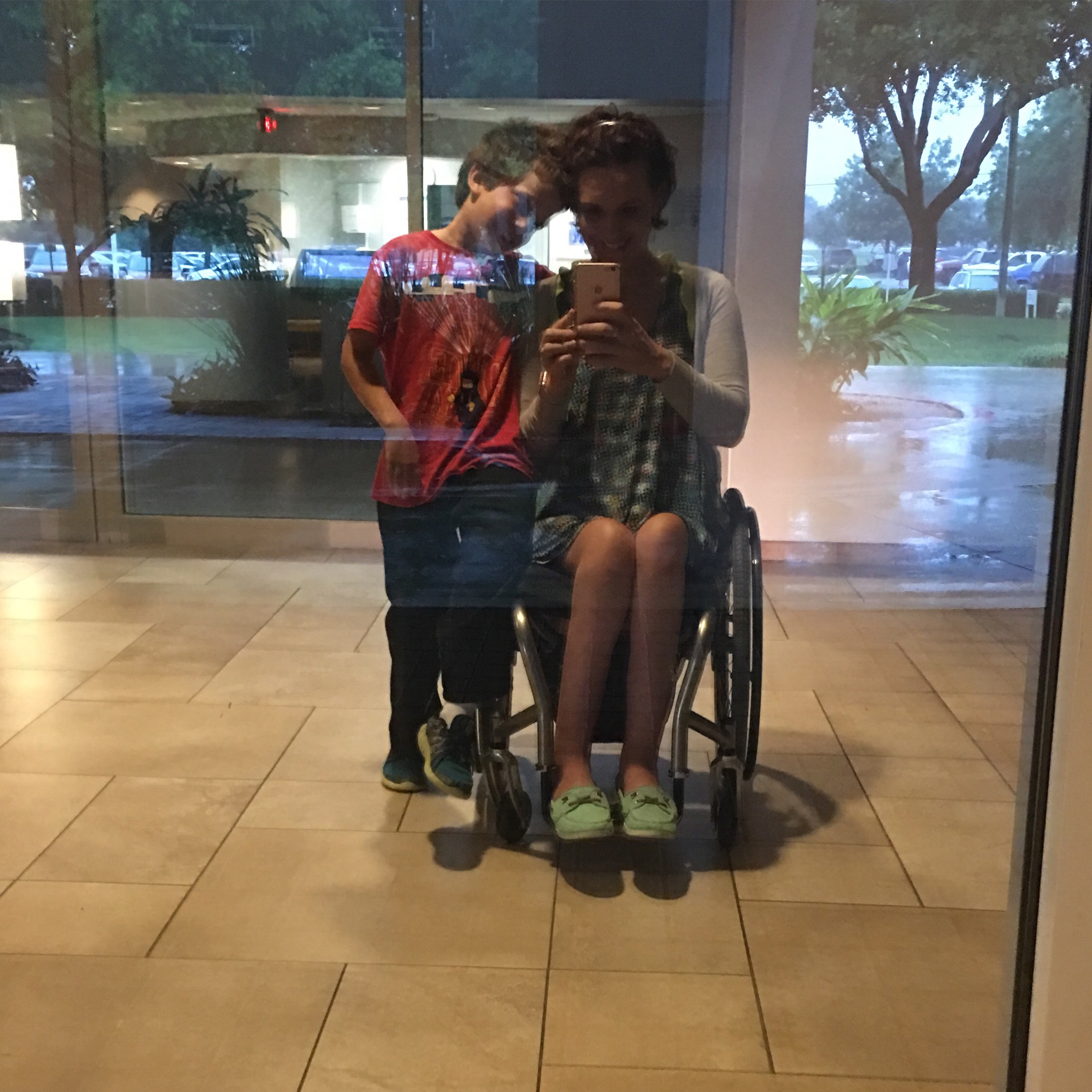 The vac should heal things that much more quickly than they have been! Downside? I have to be there Monday, Wednesday, and Friday to change it out.
Bragging
The boys have been fantastic at all my doctors appointments. (Thank you iPhones.)
The doctors and nurses have all sad amazing they are and how they could hardly tell they're there.
Musical, book fair, and art show, oh my!
His class just performed My Hero by Foo Fighters! They did a fantastic job. He's not so sure about the backwards baseball cap…
We spent about $60 at the book fair. That's typical. We just can't stop buying books!!