I am not one who likes to get into sticky debates. I usually sit back and watch. It's more fun that way.
My little city is voting on a bond that will potentially allow a much needed new animal shelter to be built. The proposed facility is absolutely beautiful and will more than double our dog kennels. Our cats? Well, they plan to do their best. Poor cats. I wonder how many surrounding cities will call us when they reach capacity. We will be the new shiny BIG shelter.
The animal shelter will include a Veterinarian office, a police sub-station/annex/breakroom, community meeting space, and parking for our lake. It will POTENTIALLY provide more visibility. It sounds lovely. Almost.
The BIG problem?
It will costs $10.7 million for the massive 28,000 sq. ft. building. It will be the 2nd most expensive building our city has to date.
My husband and I are admittedly against this.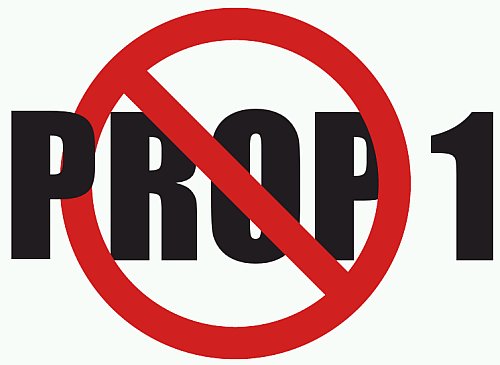 There is no denying that our strays deserve something better than what they have. Their current conditions are very poor but as my husband pointed out, the conditions are functional. The city recently spent $400,000 to bring this shelter into compliance. The cages were too small and this was addressed.
That money goes down the drain if Prop 1 passes. They won't be able to get it back. Why not demolish what is there and rebuild something else? It doesn't have to be fancy. It just needs to work. We do not need to spend 10 MILLION dollars on this facility.
Rumor has it that 1/2 of our residents don't know we have a shelter but I can't imagine that is possible. It takes a 5 second internet search to learn that we do have one and it's location. If we build a Taj-Mahal out by the lake, it will not be more visible . The residents that likely don't know about our current shelter probably don't know about our lake either.
The "other side" is arguing that the building isn't just an animal shelter. I get that, but how often will the police REALLY use a building and for what? Do we need another VET office? As far as the public space, who wants to hold a birthday party or BUNCO night in a building with barking dogs? The majority of the other side doesn't live in the city limits either. They won't get to vote for this and they won't have to pay for this, if it passes.
The most important thing I have to say is DO YOUR OWN RESEARCH. Please.
It's not any of my business how you vote but do not vote for this because your friends are posting sad animal faces and videos about how horrible most animal shelters are. None of that will change. Animals will still go unclaimed and people still won't adopt.
The city, like most, have extremely strict guidelines for adoptions. I adopted from the shelter and the process is more demanding than having a REAL baby. I know more people would and could adopt if they didn't 3 references and give you the 3rd degree, nearly putting a stop to your adoption because you didn't you report your other cat missing to the vet???? REALLY???
Please don't vote against this because the price scares you or you hate dogs and cats. Vote against this because you believe this is not the best use of our city's money.