We have lived here 7 1/2 years and this is the first time we attended Pflugerville Duetschen Pfest.
We started out our morning with the parade. Who doesn't love a parade? We have over 50,000 people and Pflugerville may be the 11th fastest growing city in the entire United States but it still has an amazing small town feel when we do events like this!
Charlie and the boys walked in the parade as part of the Brad Marshall for Mayor campaign team, and I sat with the other half of the team and passed out balloons and smiled.
The Deutschen Fest had an amazing selection of German beer and German food.
They even had some amazing American selections for those not so into the culture. I really wanted the chicken and waffles but the iPad was dead so they weren't able to take square.
The boys and I ate sausage and Charlie had a brat. He enjoyed the Hacker-Pschorr, Weisse Dark. Definitely don't ask me what it was because I couldn't pronounce it if I tried.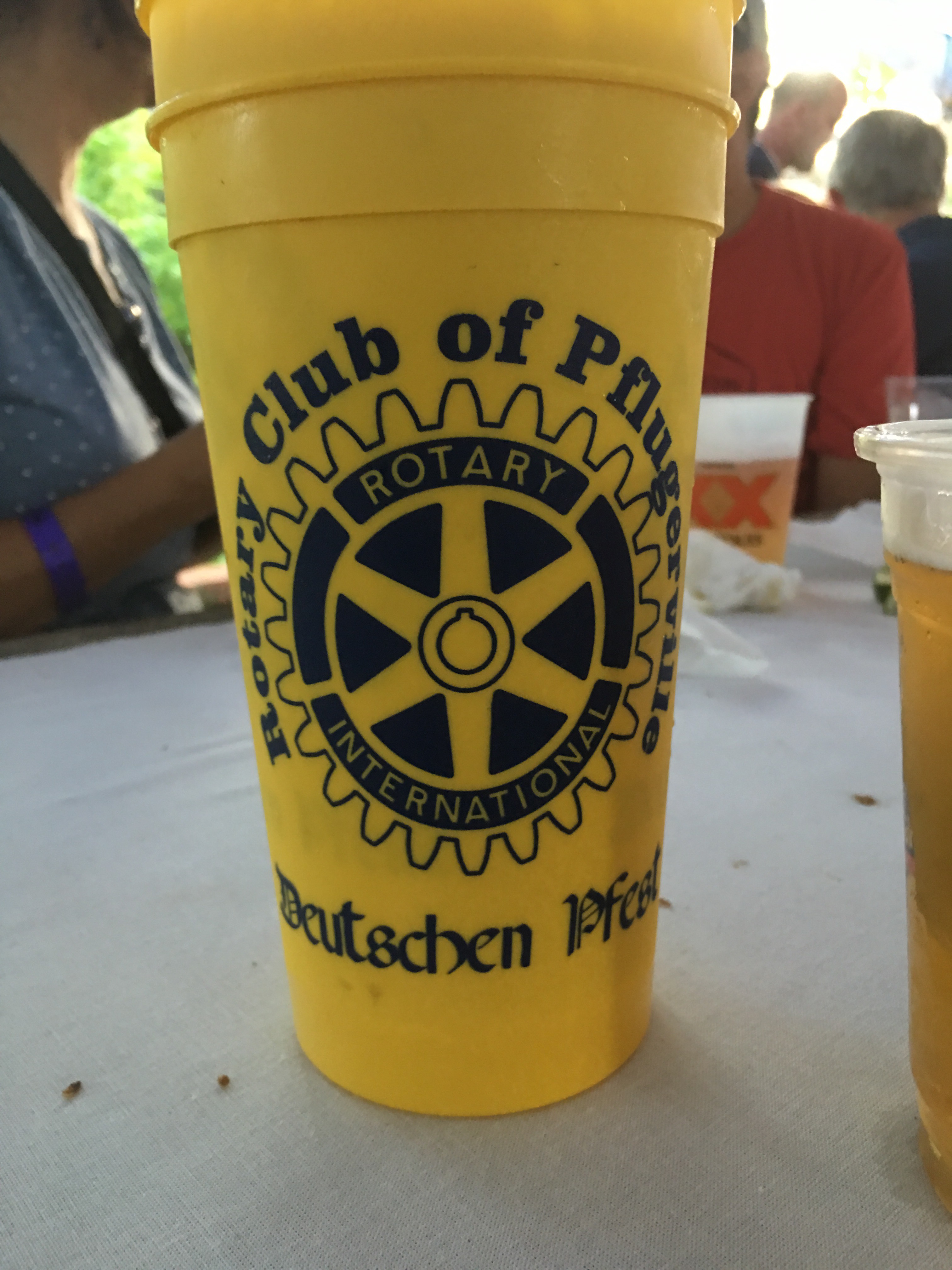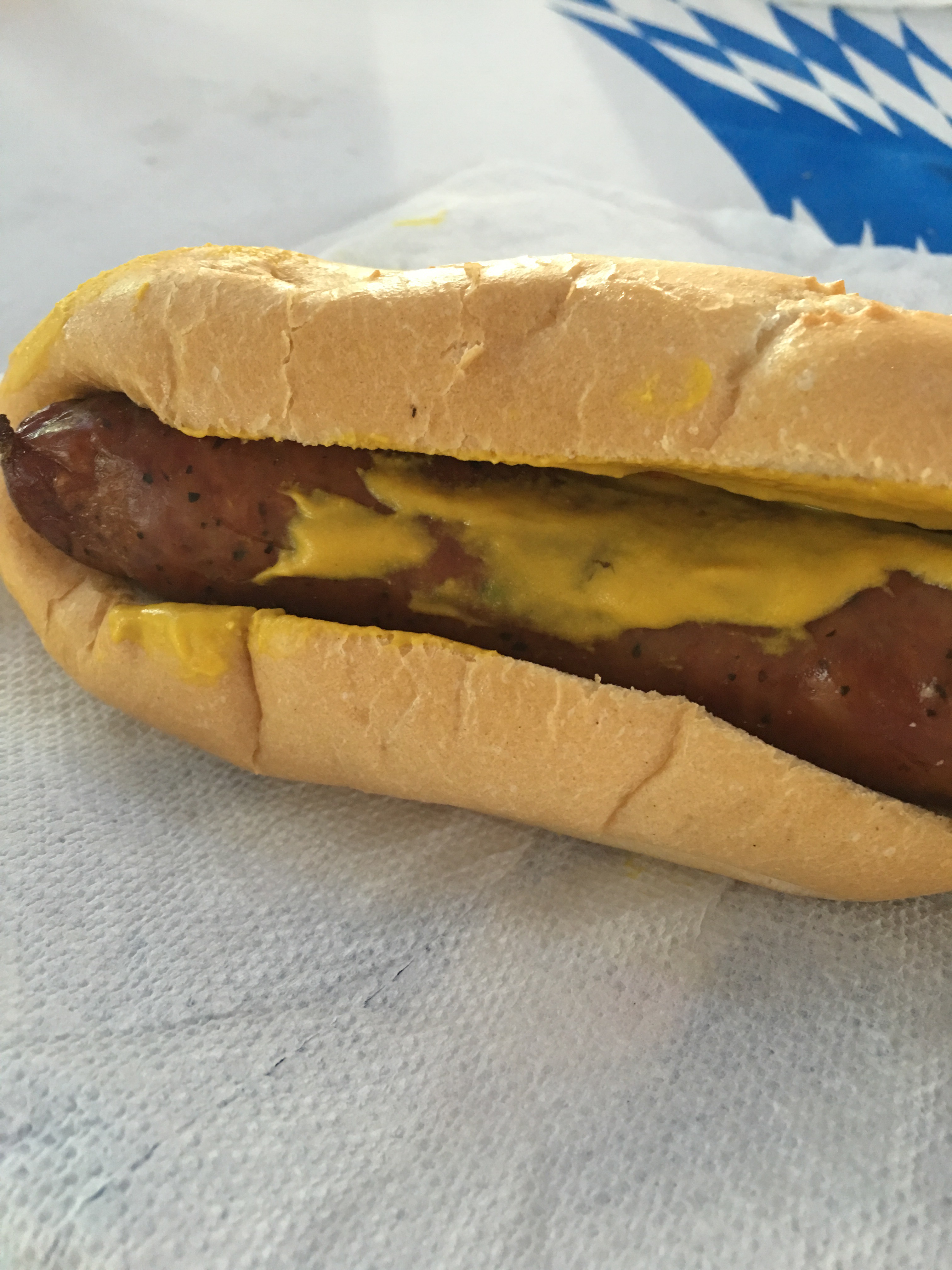 Pleasantly, I had the stamina to roll long distances. I think I went about 4 miles. Eeek. It's a good thing I start the wound vac on Monday because my sore wasn't too happy with me. Oh well I have to live my life!?
The boys absolutely loved the carnival. Can you blame them?
Speaking of the boys, everyone kept stopping us because Nathan's "vote for Brad Marshall" shirt looked like a dress. I would see it drew the attention we wanted from the crowds.