We had a fairly busy weekend, my body is feeling it.
I saw the doctor on Friday and she said this should be the last week I'm on the wound vac. Thank goodness! I am really fed up with carrying around a little machine in my lap.
I also took the kids to Goodwill for books on Friday. We escaped with a huge haul! Let's hope it's enough to keep everyone busy through the first half of summer!
Daddy also got Nathan's new big boy bed assembled. I'll be posting about that soon.

Will attended a paintball birthday party on Saturday. He's been eagerly waiting his chance to try and I think it was every bit as exciting as he hoped. Charlie was able to sneak in and play with them.
Saturday afternoon we went to San Antonio for my great niece's birthday party. I was able to see you both Brittany and Alison's little boys. They are absolutely precious.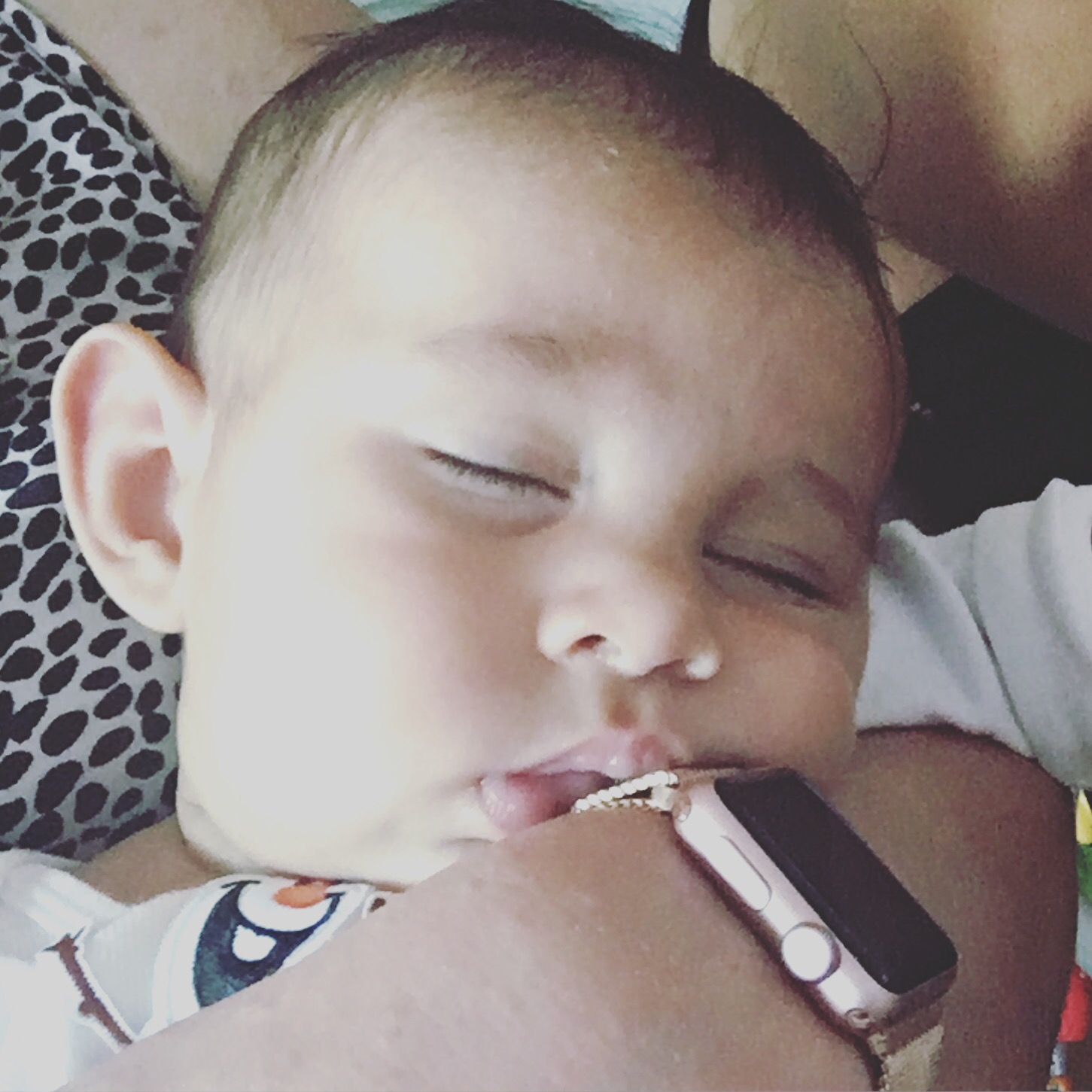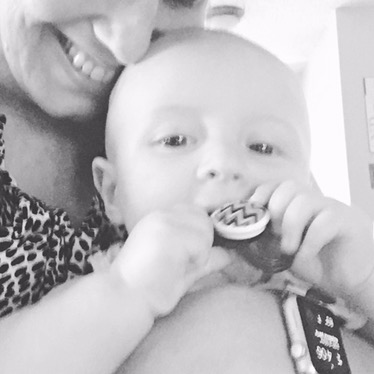 Sunday was pretty darn close to the perfect day. At least for me! Poor Charlie had to shampoo Nathan's carpet. Again.
We had lunch and spent time by the pool and then we went over to our new neighbors' house. They have a little boy about Nathan's age. We enjoyed delicious wine and food while the kids played.