Friday
Friday night we attended an "end of an era" celebration. My neighbor was mayor for 3 terms (9 years) and he just passed the gavel to the new mayor. He's ready for the next chapter and we are excited to be a part of his life as we see where it takes him. We took several pictures but what happens on the patio stays on the patio. HAH!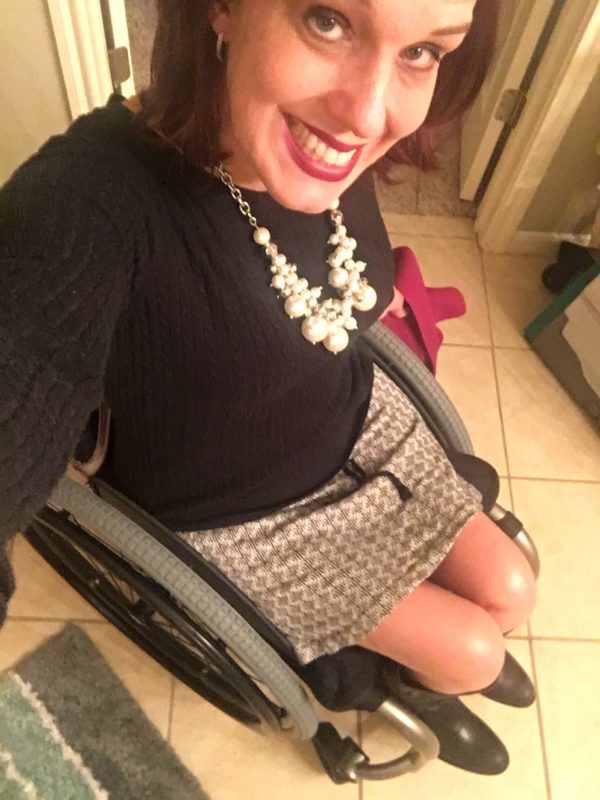 Saturday
Saturday morning I hosted a brunch with a group of sixteen homeschool moms. The brunch was so much fun and low-key. I provided the space, beautiful depression glass dishes and mimosas. The other moms brought delicious food and helped me clean up.
It's not a brunch without mimosas, right?! I'm forever grateful to have a home that is perfect for entertaining.

Saturday Night
Saturday night I co-hosted our first annual wine-tasting party with our new neighbors. I say co-host loosely. I invited the people. My neighbors did everything else. It's been really fun having them as neighbors the last few months. We get along really well, they have 3 boys, and the husband is a wine distributor. They are a perfect fit for our neighborhood. I look forward to many years getting to know them!
Charlie and I went through our list yesterday. I think we ordered 20 bottles. YIKES.
The majority of the bottles will be "special occasion" bottles. We won't be drinking them very quickly!