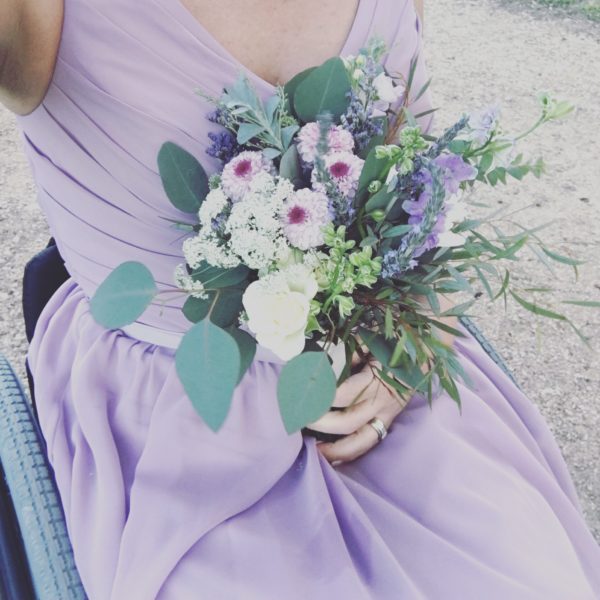 Today I am Grateful to "stand up" and celebrate love with my husband's BFF and his new BEAUTIFUL bride.
Today I am #Grateful my first born baby has all these friends to celebrate his twelfth birthday with him during Thanksgiving week!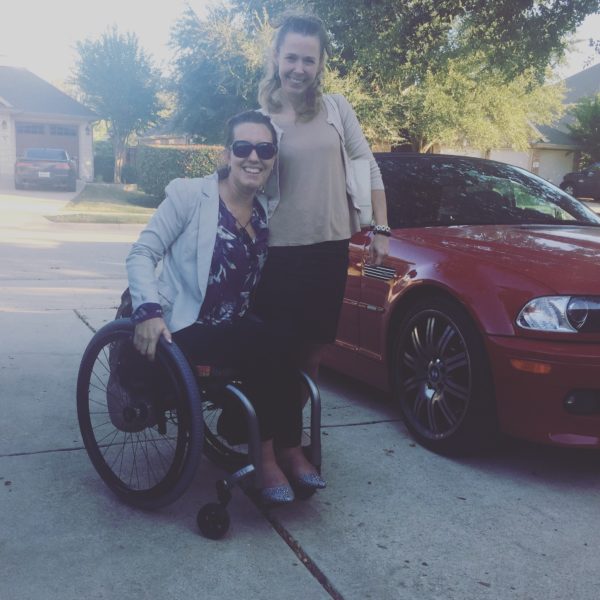 Let's pretend today is still Tuesday. I completely forgot this post ? I am #Grateful or friendship, yes again. This one is so strong it deserves two posts this month, and this lovely lady talk her husband into driving round-trip from Galveston just for my boys birthday! That's friendship. That's love.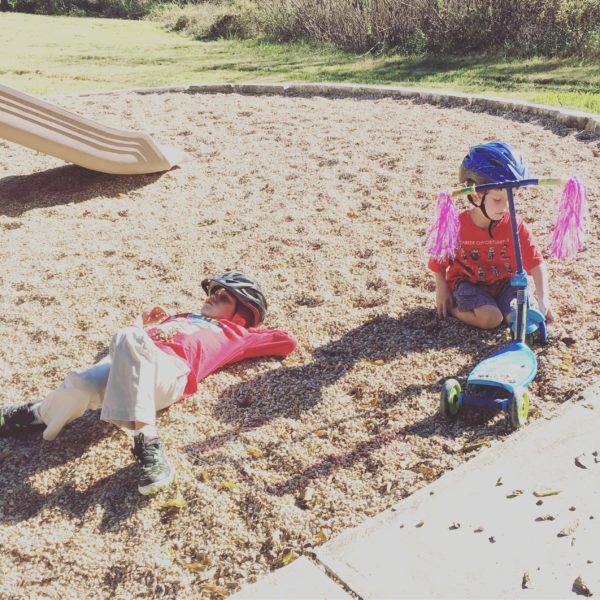 I am so #Grateful for the amazing weather this #thanksgiving eve. We received not so great news today, that is absolutely the best in the long run and hopefully leads to even better things…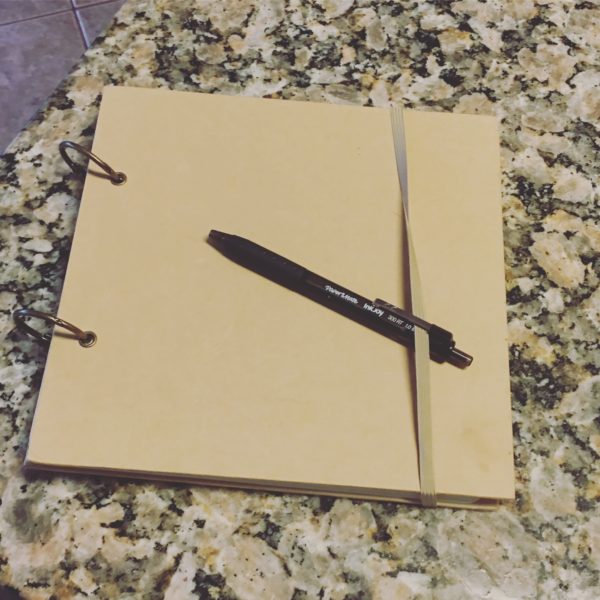 I am #Grateful we started a new tradition with our family.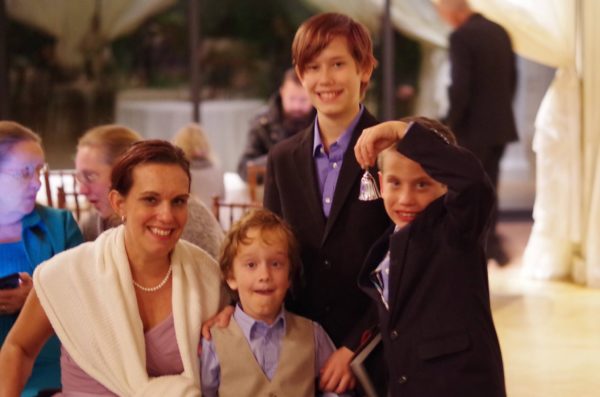 I am #Grateful for 3 beautiful, healthy boys.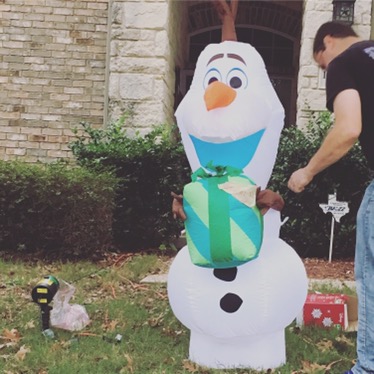 I am #Grateful for fun yard decorations!!