When I first sat down to right today's post, I wanted to share one picture for every year we have been together. When I started looking through pictures I decided that MAYBE I should save that for next year, when we celebrate 15 years.
This year I am sharing pictures from BEFORE we had kids. When it was just us. Enjoy the many horrible interesting hair styles & prepare yourself for picture overload !
Our second date

Engagement Pictures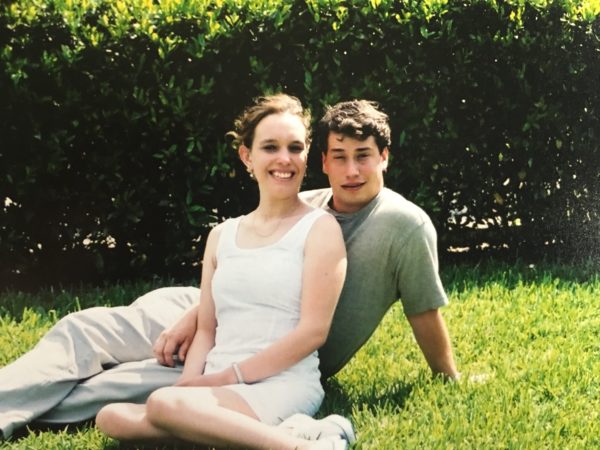 Bridal Shower

3 Months before the Wedding

Our Wedding Day – 2002
Valentine's Day 2003

March 2003- Our first and ONLY Mardi Gras!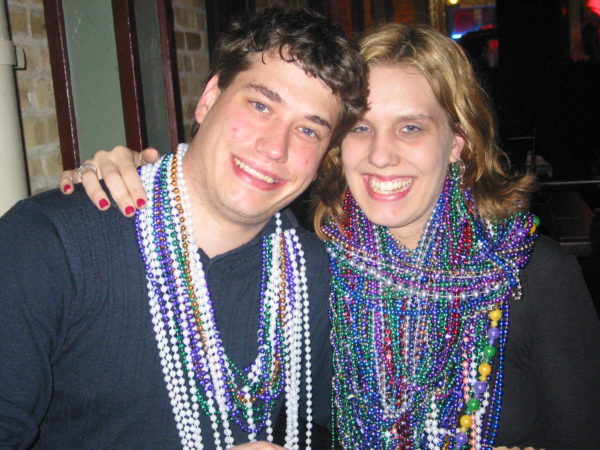 Our FIRST Anniversary!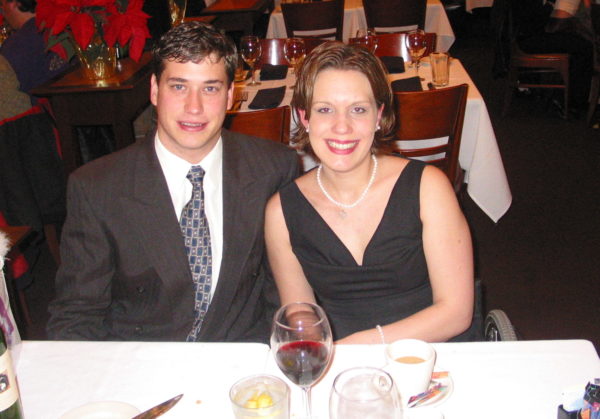 William's Baby Shower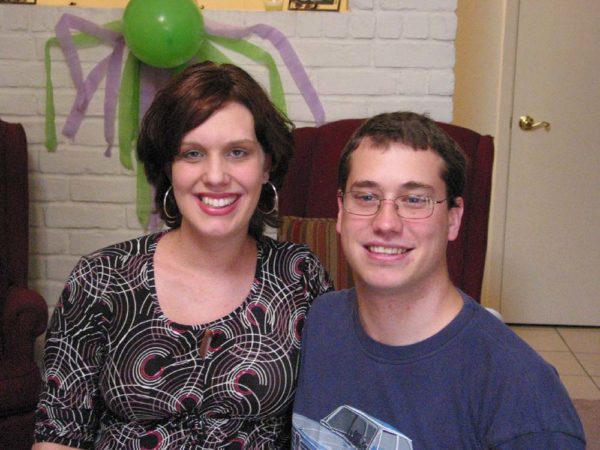 A little over a week before our Anniversary and Will's B-Day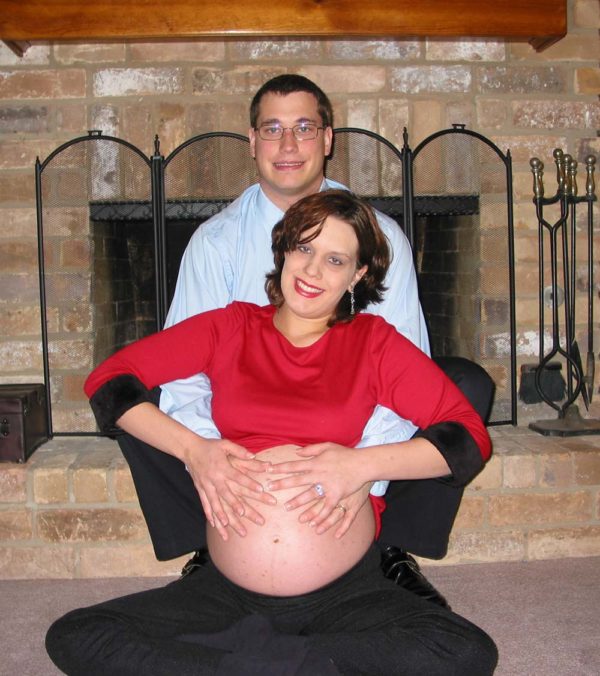 3 days before our Second Anniversary – 4 Days before Will's B-Day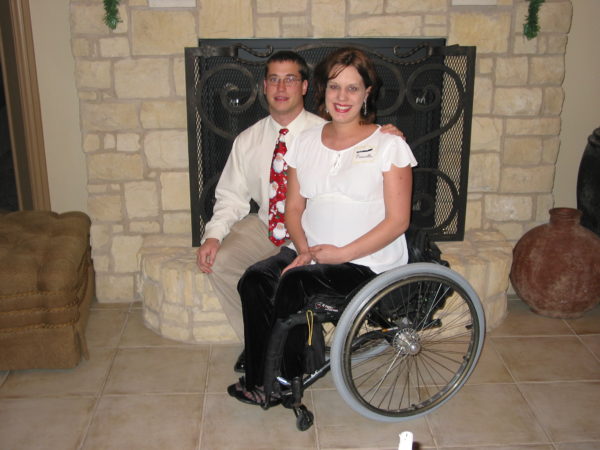 I think that's going to have to do for now. I have at least 10 more, and I know you are enjoying the trip down memory lane just st as much as me, but you will have to stop by next week to see the rest!
Charlie if you're reading this, I love you and can't wait to see what adventures await us in the next 14 years. We will share tears of sadness. We will share tears of joy. Together we will make more memories.