I can't believe that it was 12 years ago, TODAY that this baby came into the world and made me a mommy. He made all my dreams come true.
I remember the joy and excitement and wonder. Who would he become? What kind of toddler would he be? How would he do in school? Would he like to read? What would his hobbies be? Who would his friends be?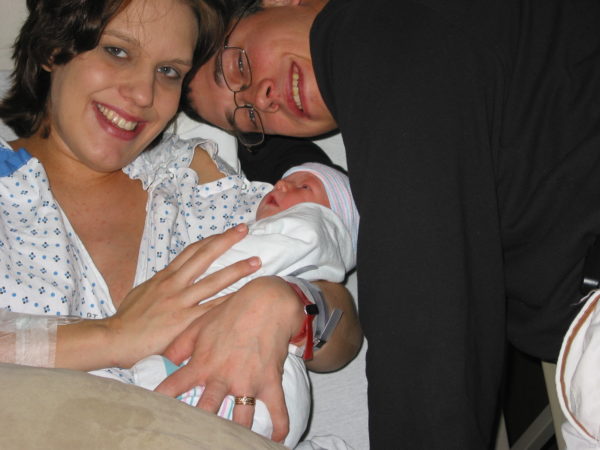 Now he's 12, almost a teenager and my heart aches a little. He's almost a 3rd degree blackbelt and he's loving every minute of middle school. He plays the trombone and has an amazing circle of friends. I can honestly say there is not a single one I don't approve of.
In order to keep things real, I will say that Will is not always respectful and he plays far more video games than I approve of, but his grades are fantastic and he is taking the PSATs in January. We are working on the smarty pants responses, and I know that this is just a phase.
Every time I write one of these posts for the boys I cry a little. A little bit of sadness and joy.
We are more than half-way through his childhood. In 12 more years, he will turn 24, likely a college graduate. Where in this world will he be? Will he be in grad school? Married? A DAD??
I'm sure no matter what he decides, we will be so proud.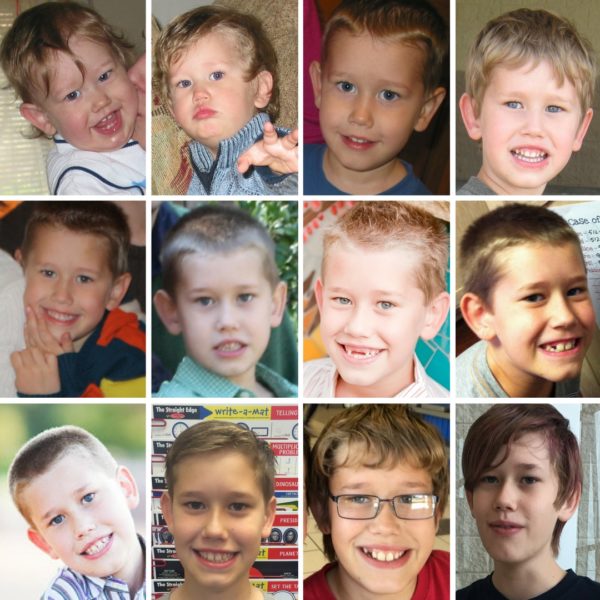 We have a tradition of eating lunch together on his birthday, and now that he is back in public school, I bring it to him. Today, two of his closest friends sat with us. This is the last picture I took of him, earlier today.