First off, excuse my puffy eyes. The cold front blew in something wicked and my eyes were itching like made.
It's no secret that I love CAbi and my season to season they never fail to disappoint. I usually have a dozen things on my wish list and my girl, Stephanie knows I will never be able to buy it all. If only. She keeps trying to get me to sell but that is not happening.
Anyways, the CAbi seasons are generally short and the selection so amazing and as much as I would love to, I could NEVER get everything on my wishlist at full price.
Luckily I hav a few options there. I can host a show and get a discount (plus on 50% off item from her inventory at the end of the season), I can wait until the NEXT year, during the same season and see if they have it in the outlet stores. I can also wait 1-2 seasons and see if anyone is luckier than me and selling the item on eBay. I've done all 3. Sorry Stephanie!
Anyways, here I am in a very adorable ikat skirt from the Spring of 2013. I have at least 1 Cabi piece that works with the skirt and 1/2 a dozen other shirts. It's definitely a piece I will wear over and over!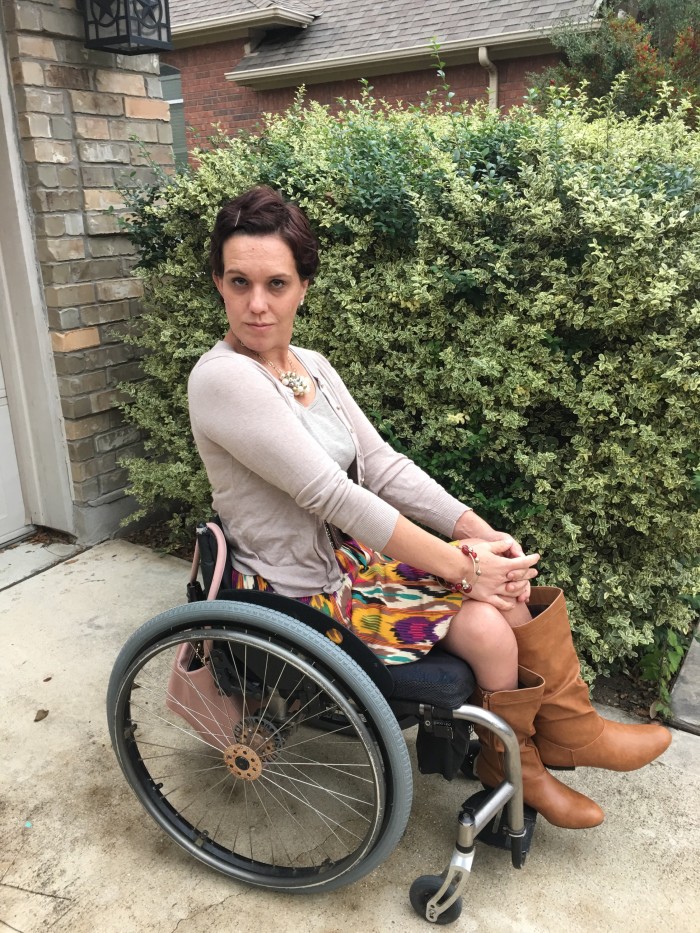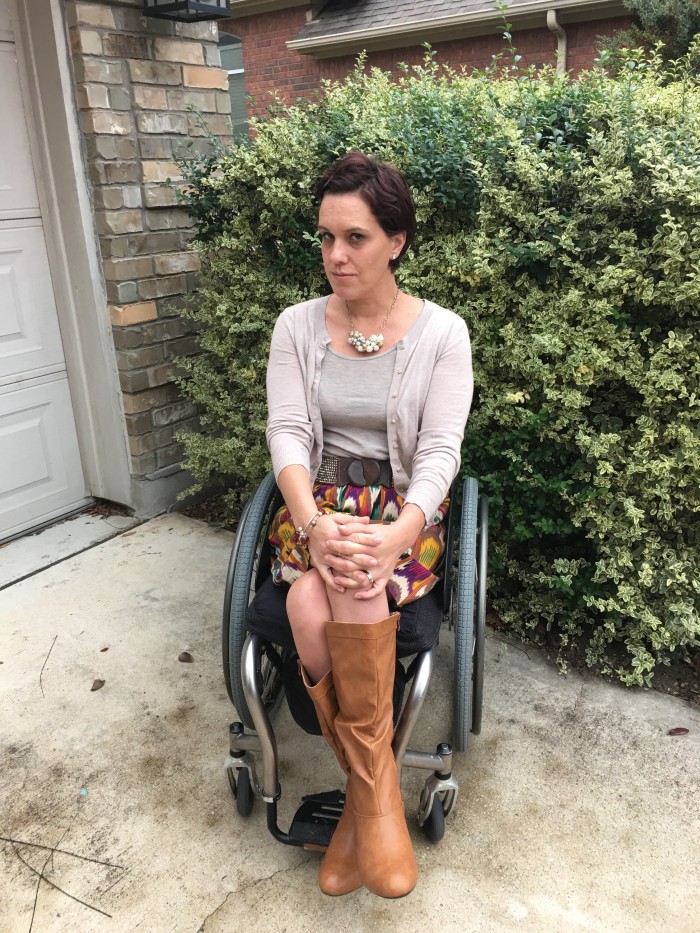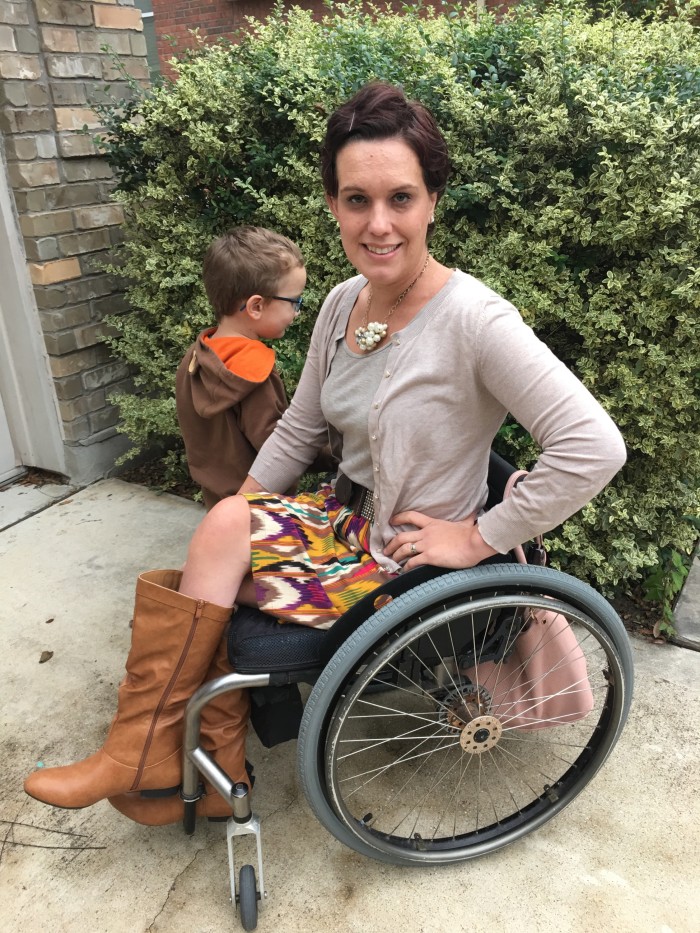 Boot: Rack Room // Skirt: CAbi // Cardi: Banana // Tank & Necklace: Target
As usual, Linking up with these lovely ladies: WIWW: The Pleated Poppy | The Stylish Housewife