Austin's Park N Pizza invited a group of bloggers to come and see what was new and I am very impressed.
My boys love to visit Austin's Park N Pizza, but let's be honest. It's expensive, so we rarely go. You have to pay to get in because they have a buffet and they don't have a non participant option, which for me, sucks.
They changed recently, so now I see us going more often. You now get in free and they have different pricing structures based on what you want to do and what you want to eat, assuming you want to eat at all. You can even pay for the activities a la carte!!
Check out the pricing structure here.
We can now get a bracelet for the buffet or we can eat in the new and improved bar and grill. The food there is amazing, as you can see below. The pizza seems to have improved too but I only had one tiny bite of Nathan's. If you've had it, I'd love to hear what you think!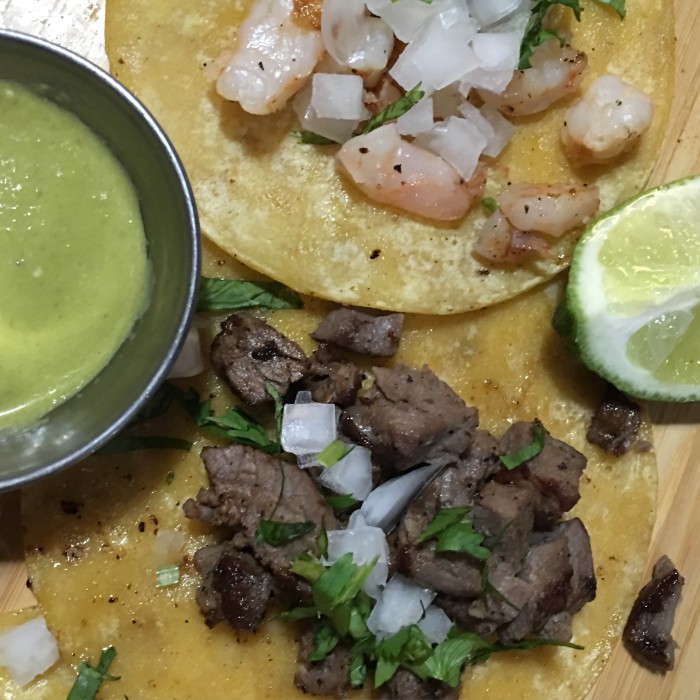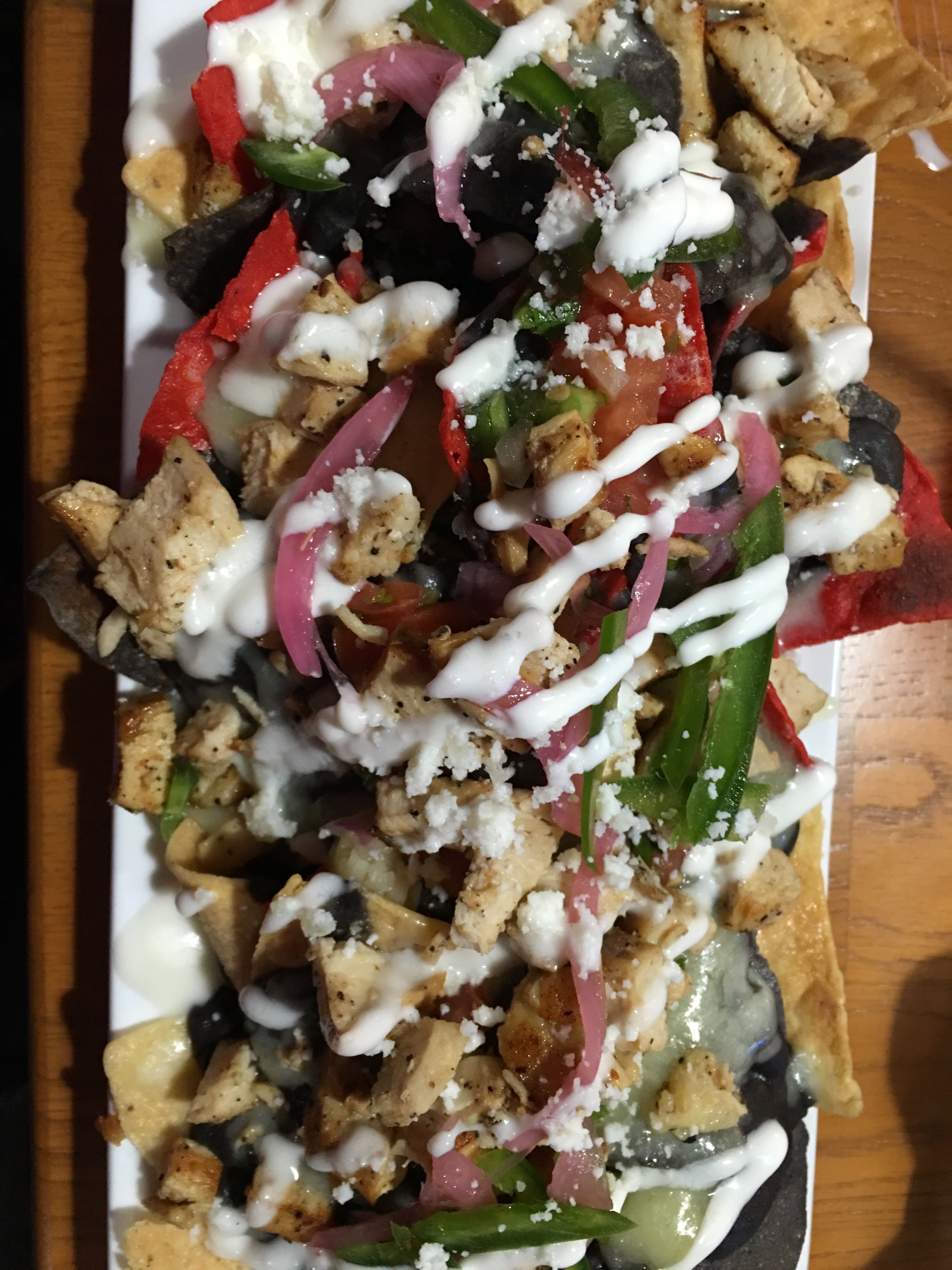 They also added a bowling alley!! How fun is that!? They were still working on it when we, were there but we plan to go back. I look forward to telling you wall about it.
Maybe I'll even make a video to show you just how I manage to bowl from my chair. I am certain it will be quite comical.
Oh. and I have a story about that. We were at a different bowling alley a few years ago and I went up and asked for one of those ramp things that are usually for kids. He looked me right in the eyes and said it was only for their disabled guests. I kinda motioned to my chair and he still as adamant that he could not let me use it.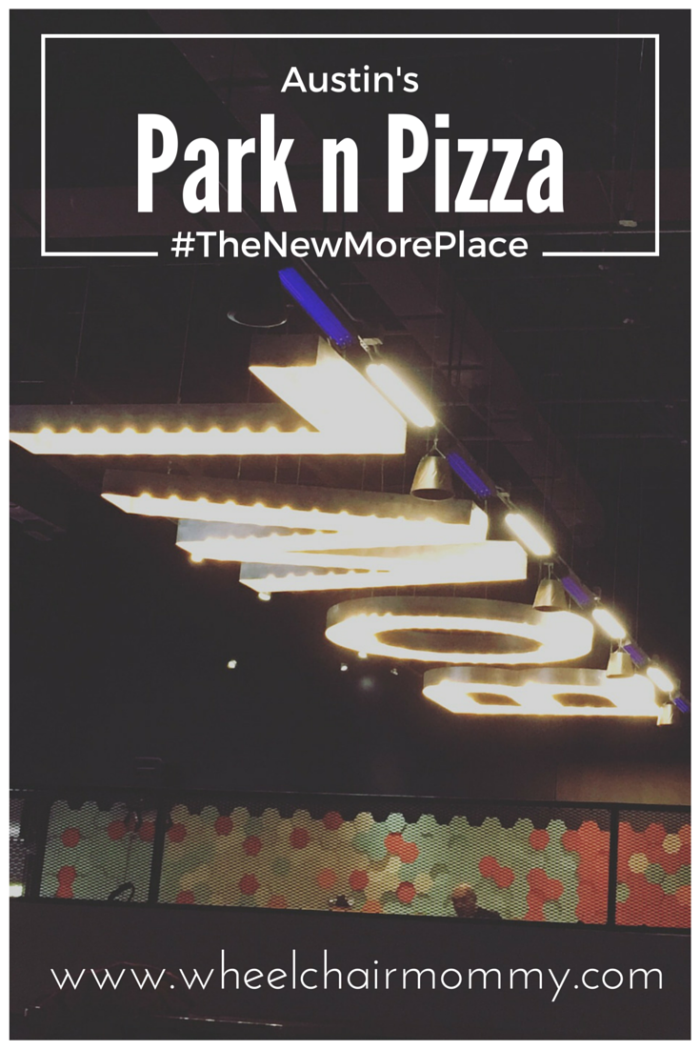 The boys had a blast playing the arcade games, climbing the wall, playing laser tag and playing outdoors! Will's favorite round of laser tag was kids vs. adults. The kids totally won!
I'm really excited to be able to go more often. It sure beats sitting around the house all day and what better way to climb the walls than ones meant for that purpose!?