I haven't joined the party in a few years so I thought, why not?!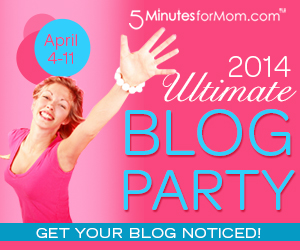 Welcome to The Wheelchair Mommy Blog.
I'm Priscilla. I'm a SAHM, I homeschool, and I have THREE boys.
My husband is Charlie. He's a nerd. Okay, not really, but most people refer to software guys as nerds. Mine is not.
My oldest is Will.
My middle is Lucas.
My baby is Nathan.
You can learn a bit more about the boys in my life on our family page. (I think it's current.)
You can read about how I was paralyzed here.
You can find out the answer to all the nosey questions you know you want to ask here.
If you are STILL intrigued, you can read my favorite posts from 2013 here.