WIWW is back!
I just can't get back into the what I wore every DAY groove. I think it was fun but I honestly Forget most days. Maybe I will get back into the groove in August or September.
If you hadn't noticed, my hair is REALLY growing. Thank goodness. I will do a growth update soon.
Here are a few of my daily looks from the last few weeks. It's been INSANELY hot here in Texas. As always.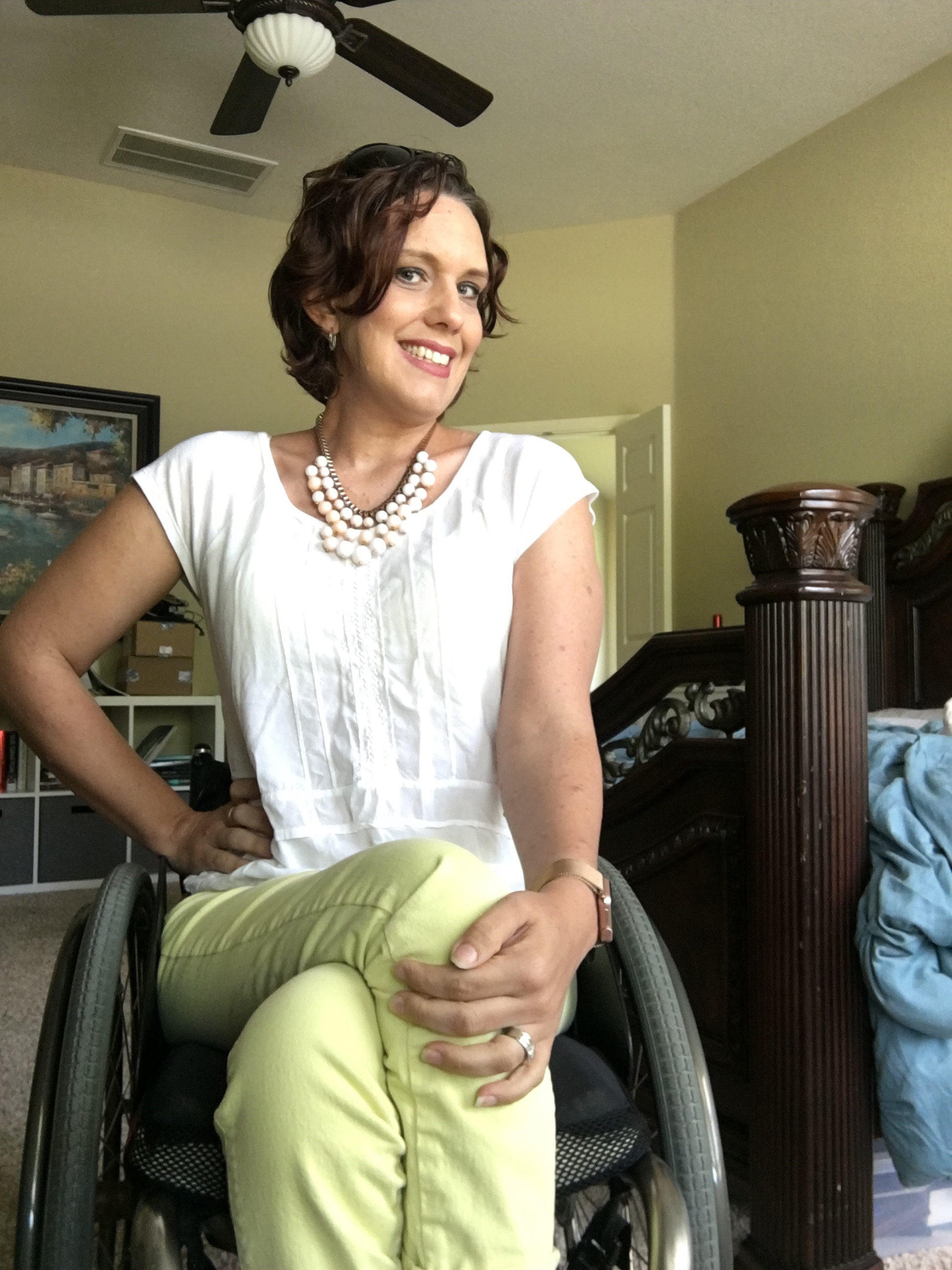 White top: Ann Taylor // jeans: Paige Denim — EVERYTHING GOODWILL except necklace (target)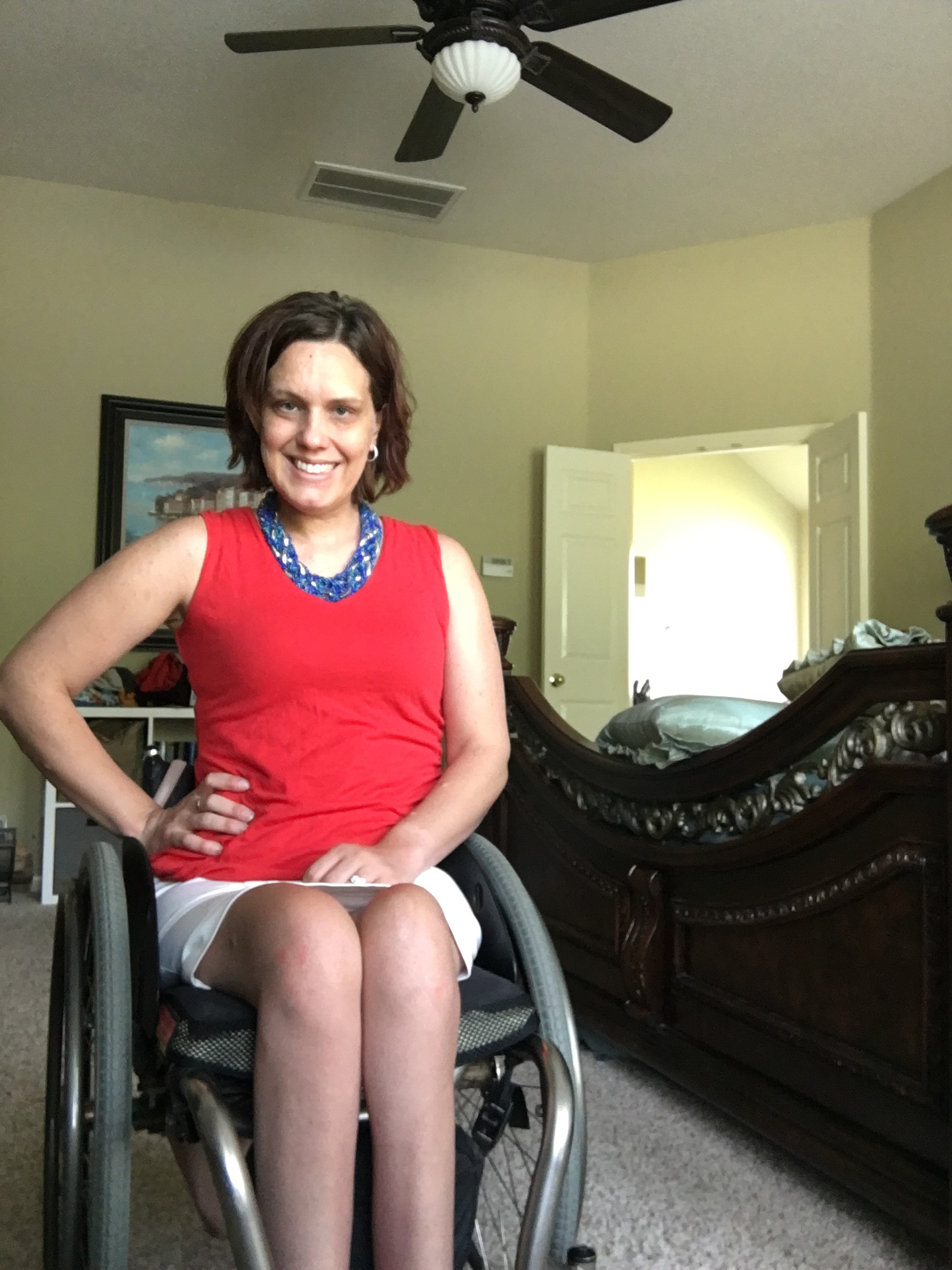 Necklace: Gift//Skirt: Banana // Top: CAbi (goodwill)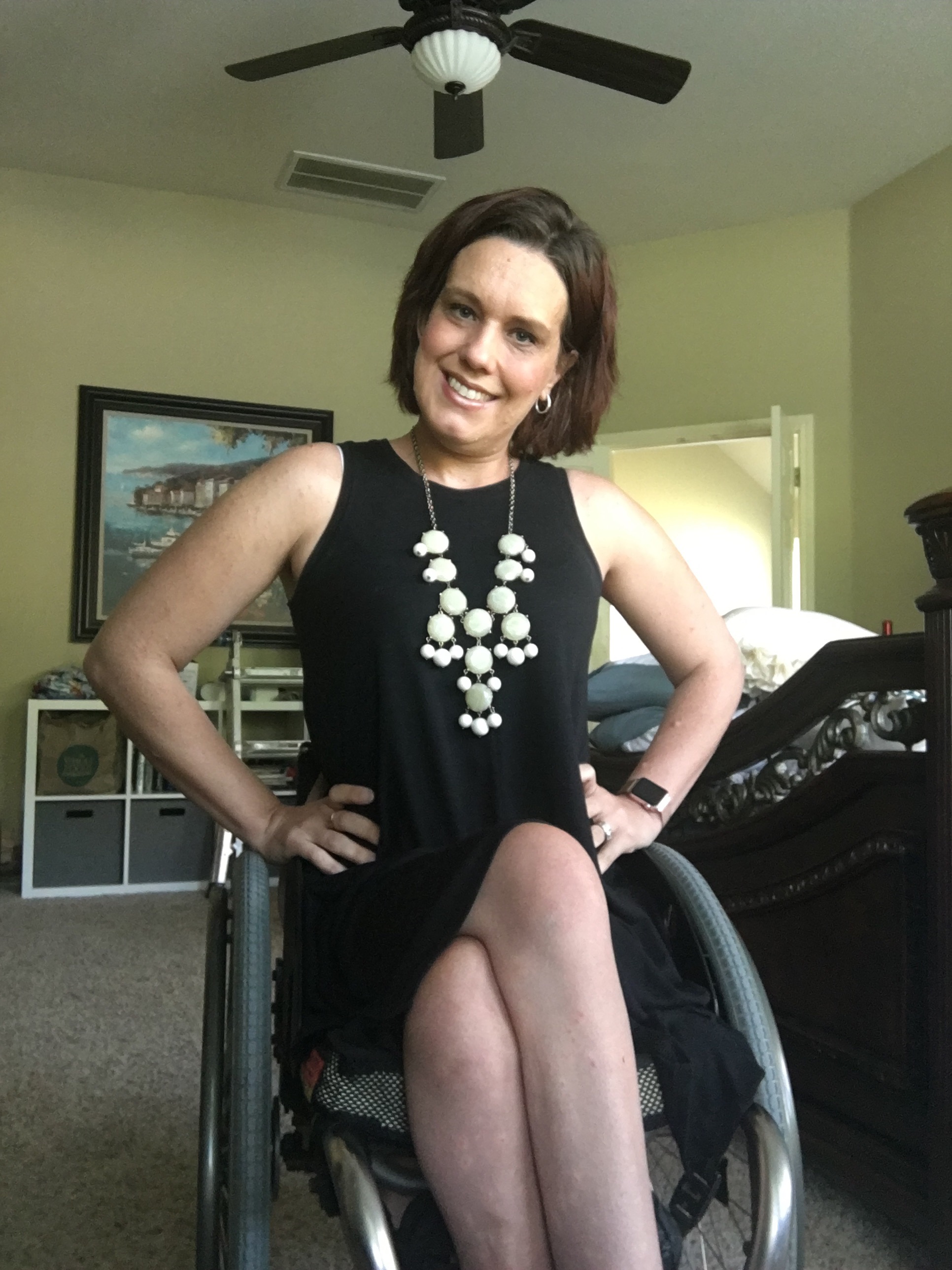 Dress: Target // necklace: MAurice's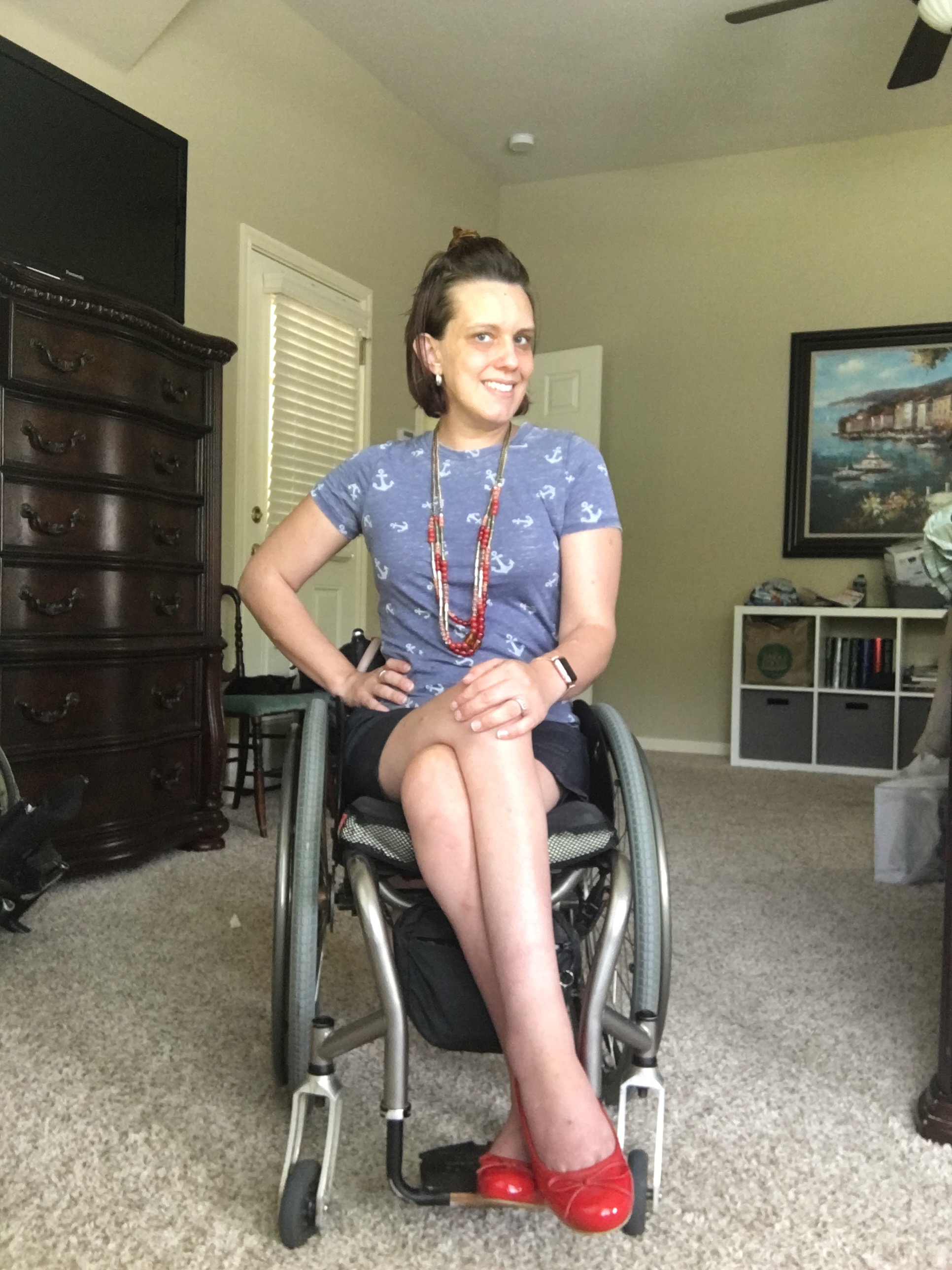 Shirt and necklace: Target //shoes and shorts (The limited): Goodwill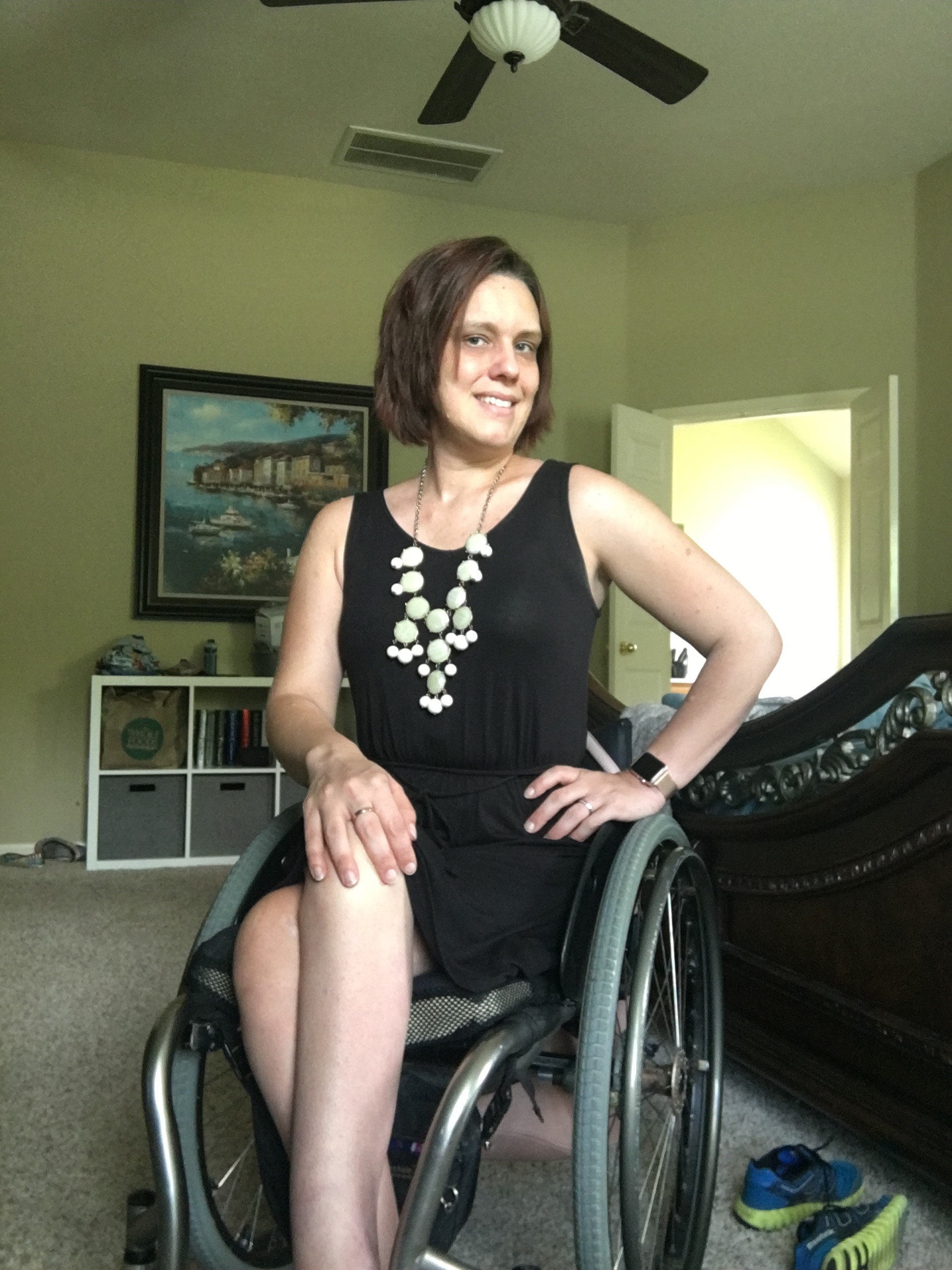 Dress: Target (yes it's different than the one above!) and necklace: Maurice's
Tank: Target // shorts: Gap (both have been in my closet for ages)
My Latest GoodWill Haul!
I had a pretty fantastic goodwill haul this week. I'll share few of the highlights.
I only spent $47! Those neon jeans are Joe's jeans and I paid $6.49 for them! Joes' jeans are over $150 new, so I definitely scored!
The lace robe still has the Nordstrom tags on it and I paid $5 for it.
I got Nathan 2 pair of Gymboree shorts for $1.99/each.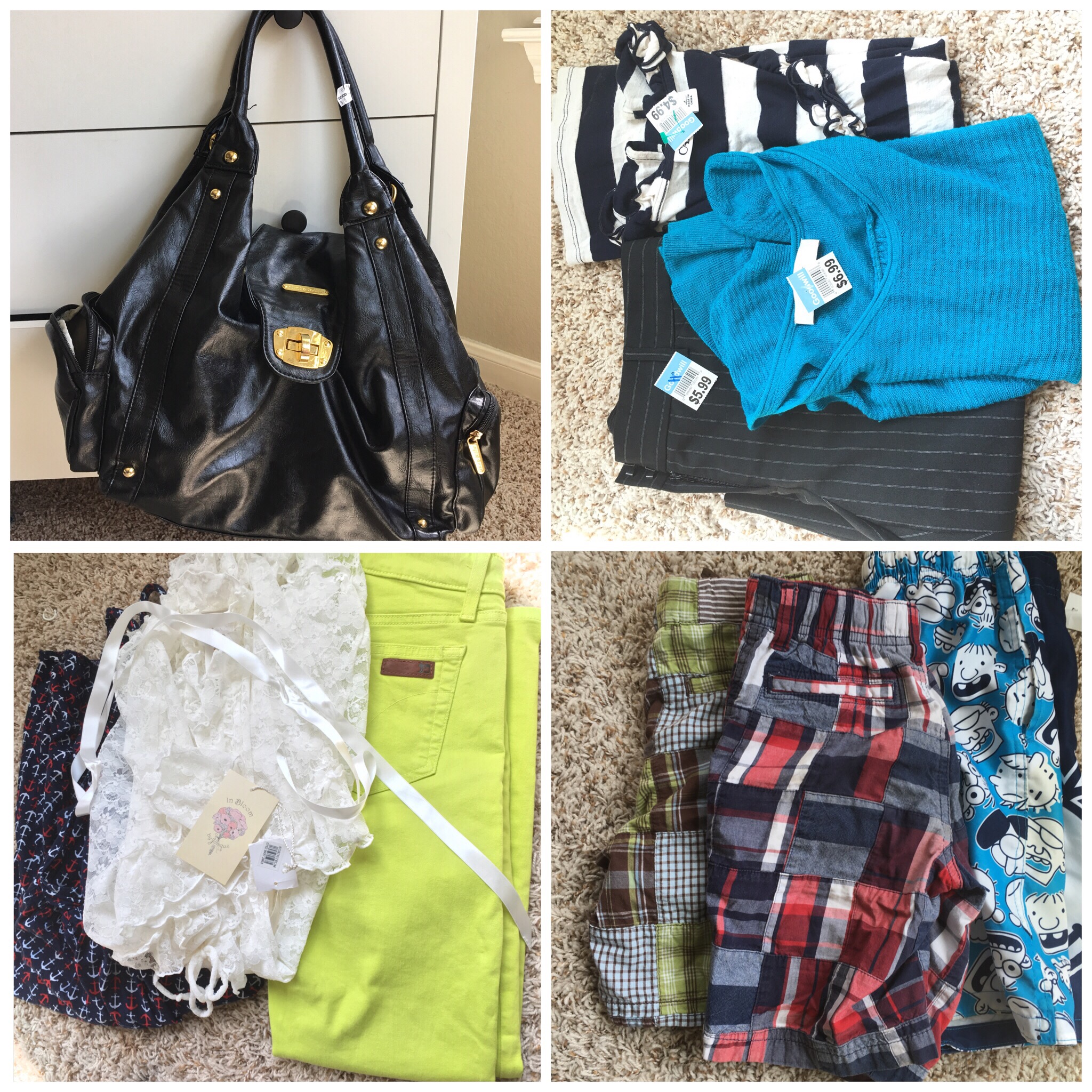 Latest Goodwill Haul