William spent the entire week at Boy Scout summer camp. He spent most of his time working on Eagle quest but on Friday, he enjoyed the extracurricular activities.
Charlie joined him on Wednesday so it was just me and the littles. The house was eerily calm and quiet.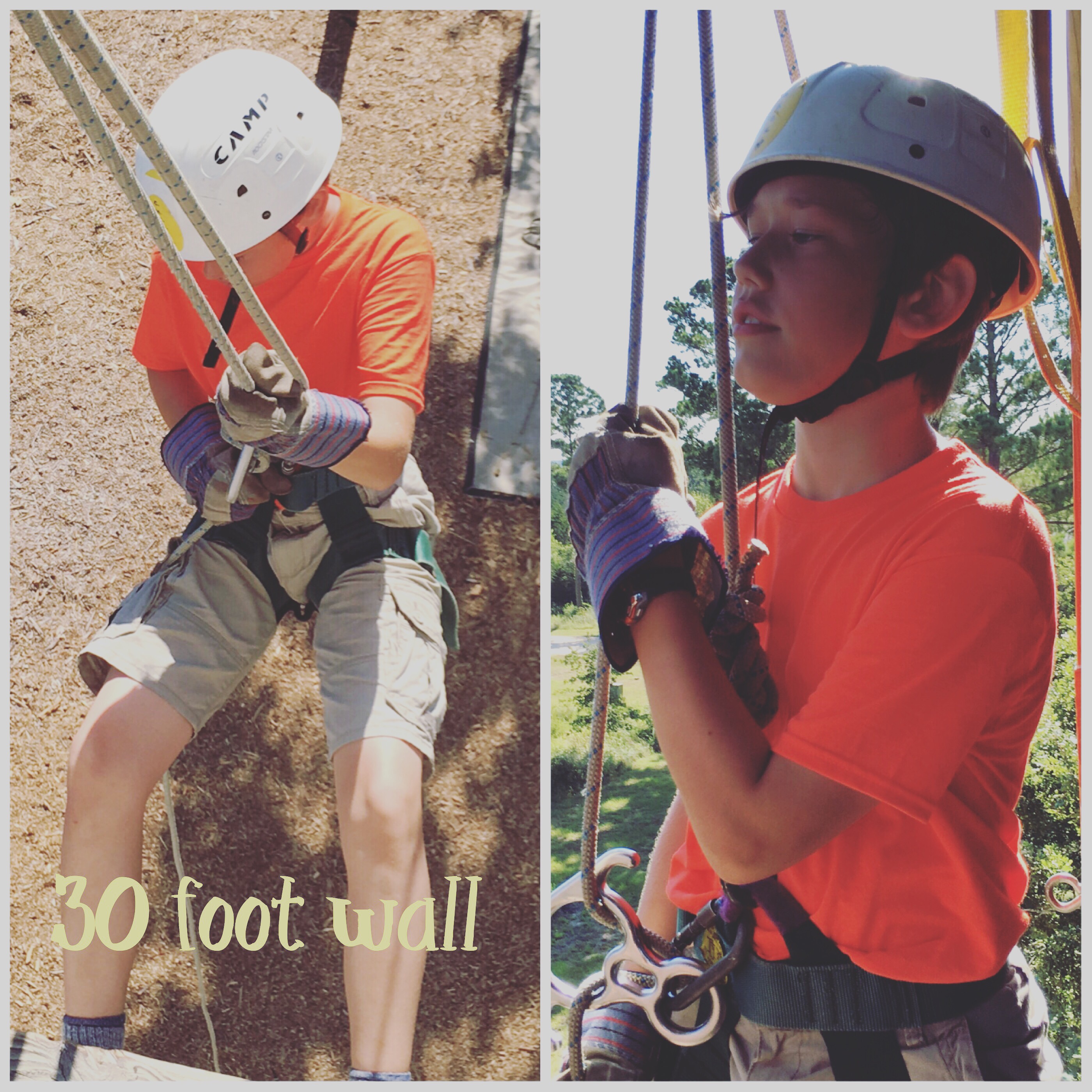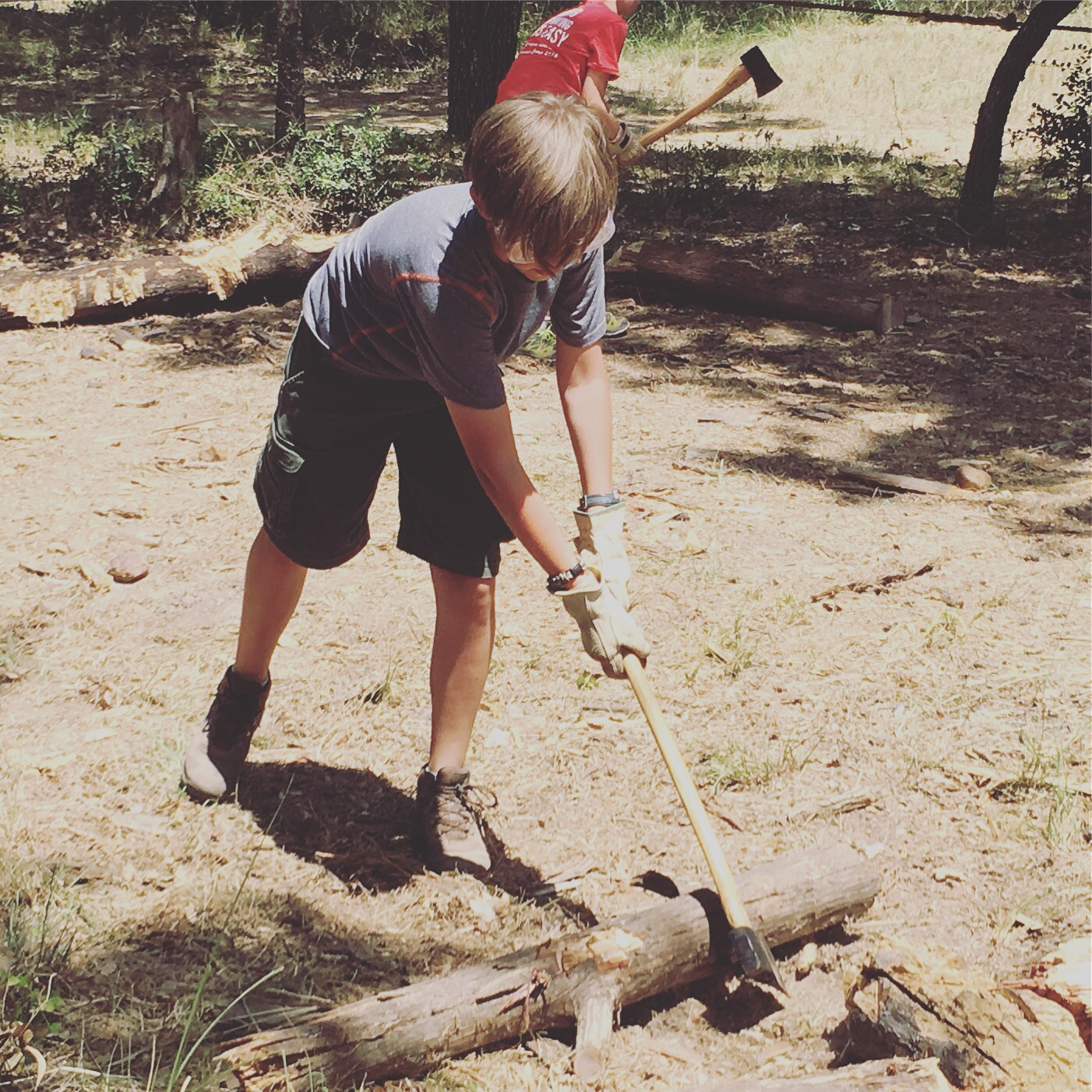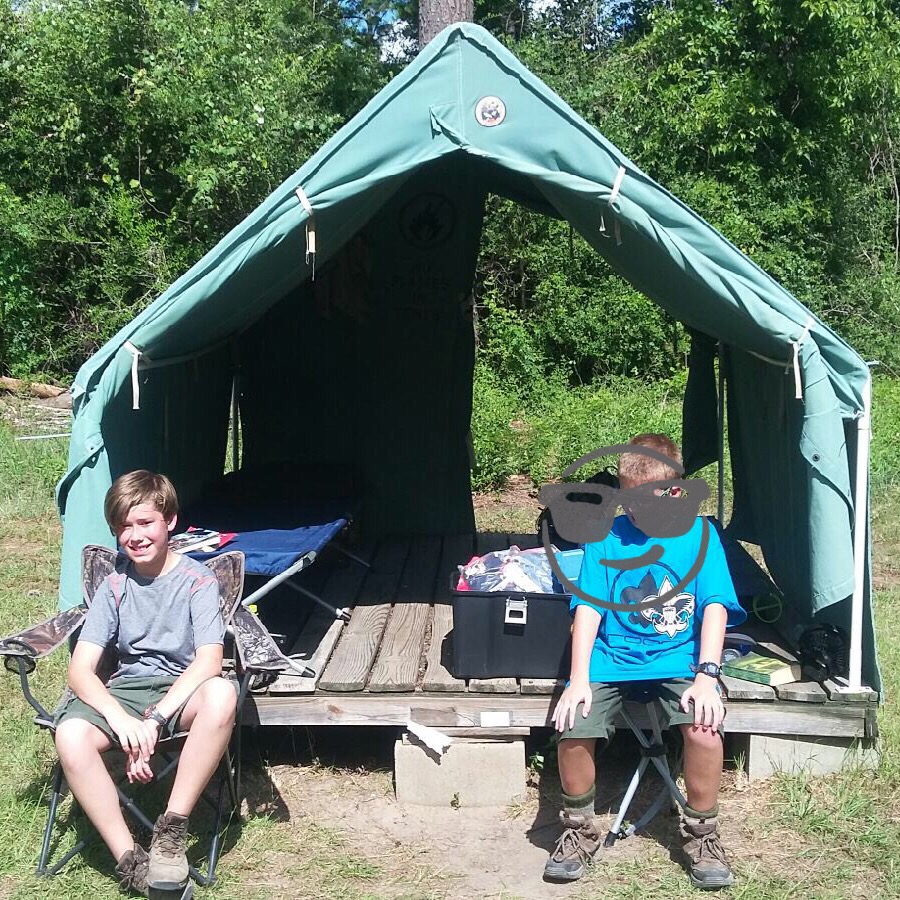 Friday afternoon we had lunch with Tonia at Shake Shack. The boys liked playing with the Foosball table!
We Also got word that they picked up my van in Chicago and were headed this way! (It arrived around 8:15 Monday night, 2 days early!!)
I don't think I updated the blog on that process. I'll do that in a few days. Maybe next week. We are taking her in for hand controls tomorrow. She needs a name. She's a deep red/wine color!
Saturday morning we went to pump it up for a birthday party! I was pleasantly supplies Nathan actually enjoyed this time. He usually whines and complains and Only play if daddy helps.
When daddy and Will got home I headed Out to get my my hair straightened and trimmed. We will do all over color in a week or so and highlights and low lights when we get back from vacation.
Sunday we went to visit my mom and my nephew TJ. Unfortunately I didn't get pictures-they were outside most of the time.