We had a fairly decent weekend, if not a little on the quiet side.
Friday night we stuffed our selves silly at Kona Grill with my cousin and his family. It was so great to see them!
Can you see the family resemblance?! Hmm. I can just a little. His dad and my mom are both the "babies". She's the baby girl and he's the baby boy. They are the only 2 left out of 6 kids.
They live in Houston but for whatever reason life always gets in the ways and it's far too often years in between visits!
I was thrilled when his wife texted to say they were in town for a sporting competition and had time to meet for dinner.
We should really Change that years between seeing each other thing!
While we waited for our table we chased Pokemon and collected pokeballs!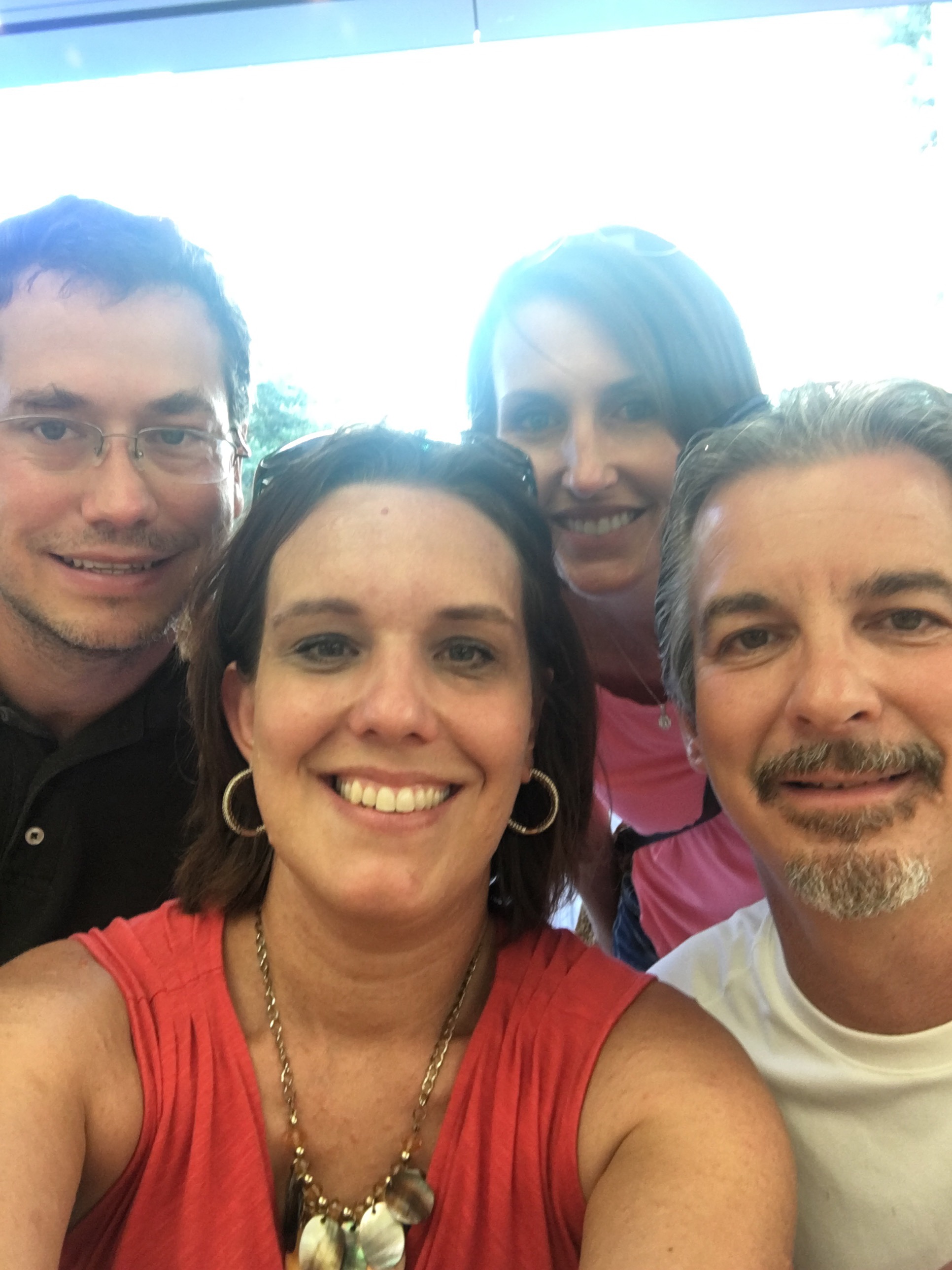 Nathan was so worn out he crashed on the floor as soon as we got home. The kid that demands 3-4 stories before bed didn't even make it up the stairs to his bed. And he slept in!!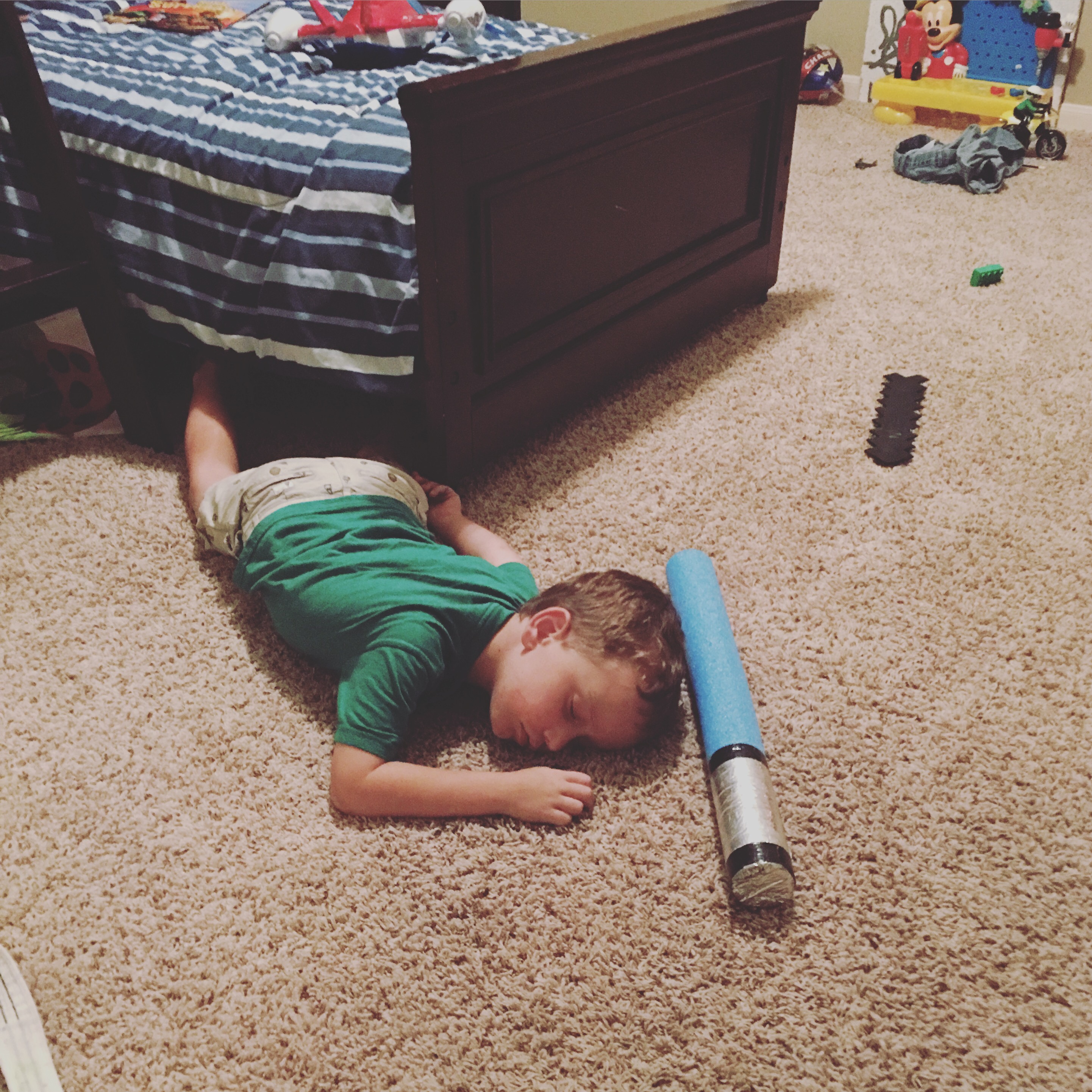 Saturday and Sunday we chased more Pokemon and pokeballs and made sure Will was ready for his BSA summer camp.
We sent him off early Sunday morning.
Saturday night, We let Will pick his "last meal" and he chose snow crab. I hope it was a good "send off" meal!
Those are always a hit so we definitely had zero complaints!
Charlie found some old sparklers so we let the boys burn those off!
The Troop leader sent us an update when they arrived so we wouldn't worry.
I'm still worrying though. He's going to hate cold showers and being outside 24/7, but this will be good for him and I hope he makes life-long friendships!