Week 5: In Profile:
I have pretty horrible NF spots On my face so a profile picture was outside of my comfort zone. I'm More Uncomfortable with my NF (neurofibromatosis) than I am with my Spinal cord injury.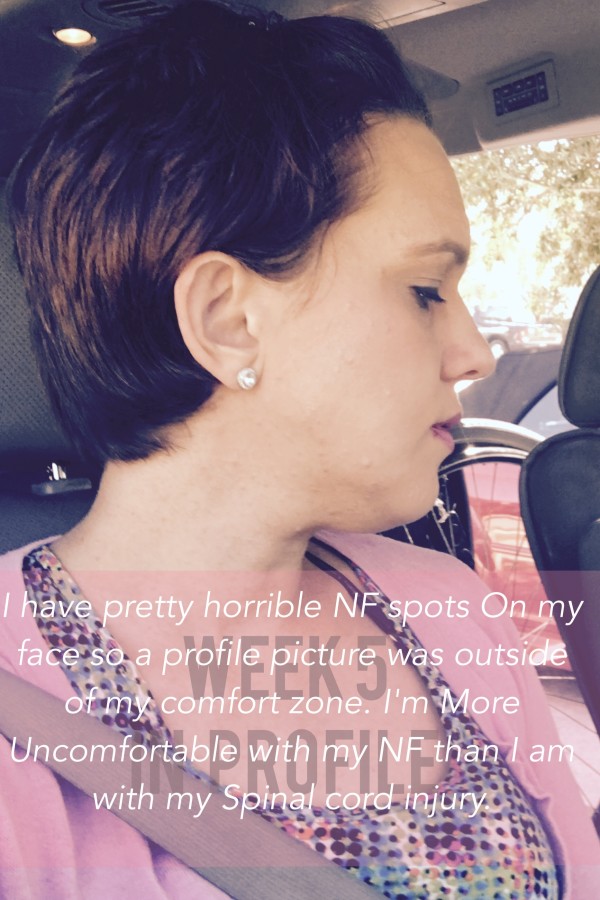 Now to be fair the picture above disguised most of the tumors on my face so of course it's the one I chose. Thank you beautiful sunlight !
Here is the one I thought about choosing as my official picture but backed out. Now I'm thinking I should sharing it anyways as my unofficial picture.
Nuerofibromatosis sucks.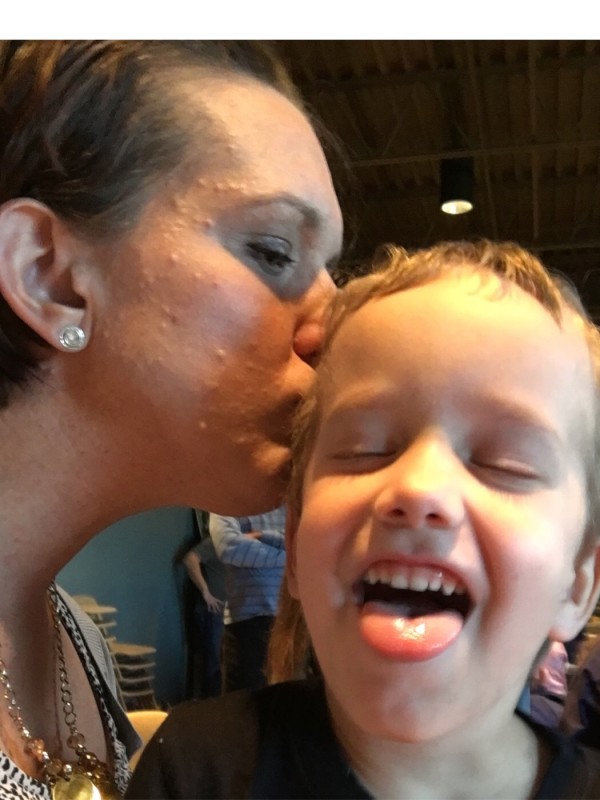 Week 6: Weather:
The weather in Texas has been absolutely fantastic. We have ranged between 60&80 most afternoons. There has been a Chilly wind but I can't complain. Unless you count the 40 degree mornings.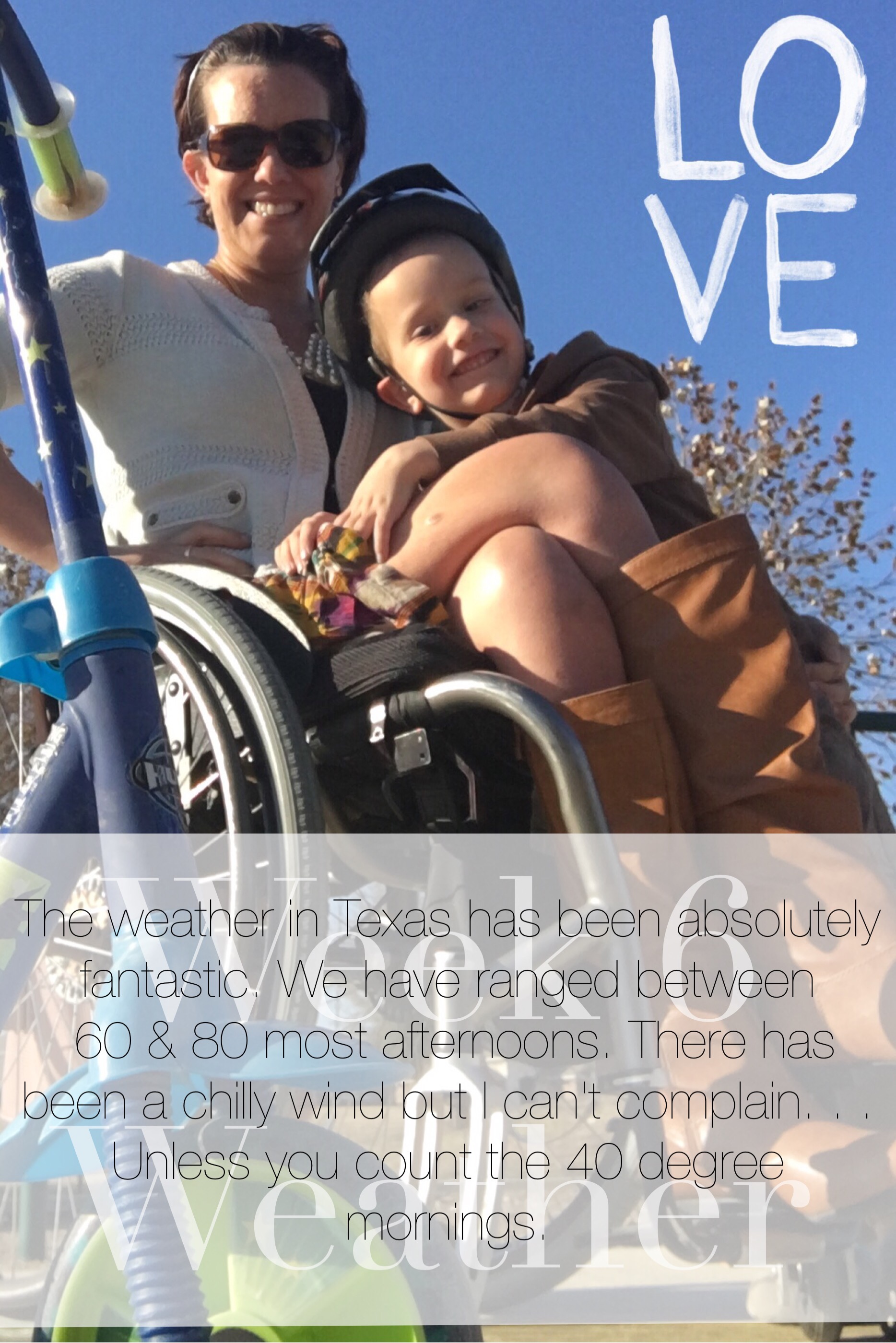 Week 7 was a "free" week.
Just me. I chose this picture. I'm loving red lipstick lately, so why not?