The weather in Texas has been warm for a couple weeks now so I don't think I will be wearing any sweaters or long sleeve shirts.
Who am I Kidding? The weather in Texas is been warm all winter.
Well we have had a few slightly cool days but for the most part I think it's time to say goodbye to the clothes in my winter stash.
I will definitely keep a couple of sweaters easily accessible because it gets cold in my house!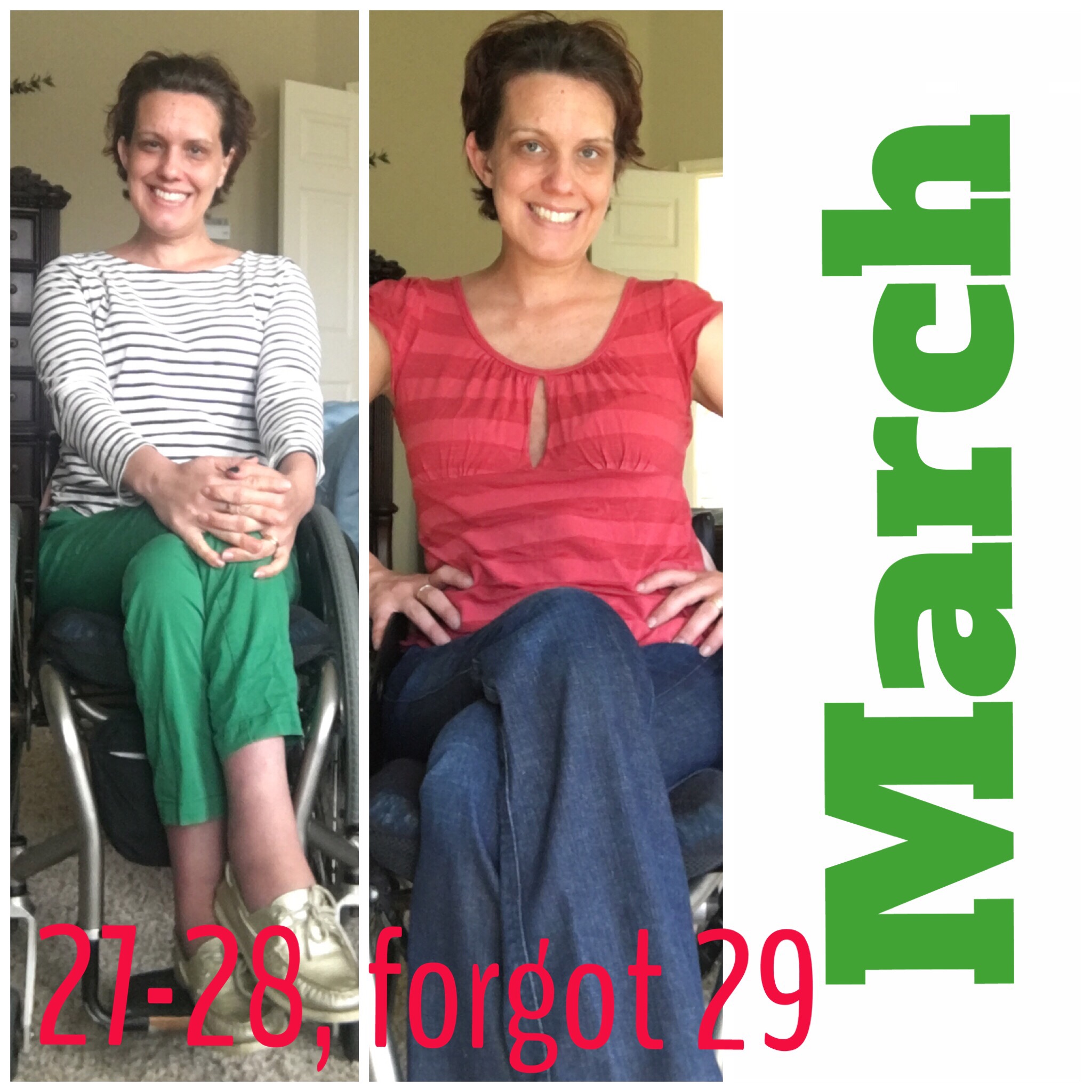 Top: boden // pants: gap
Top:?? // pants: citizens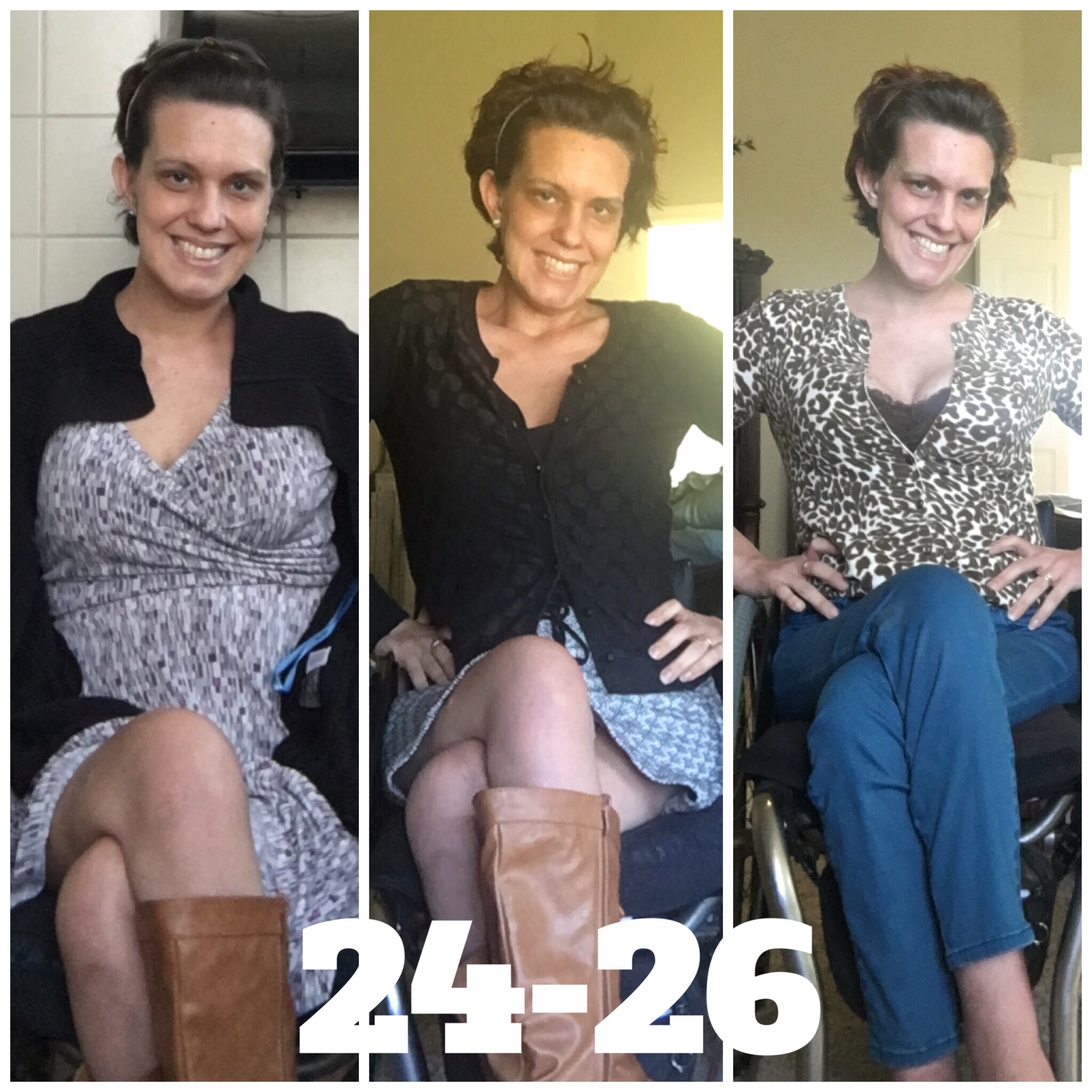 Dress: petite sophisticate
Tank:? // cardi: banana republic //skirt: Ann Taylor
Tank: banana// cardi: Ann Taylor// jeans:CAbi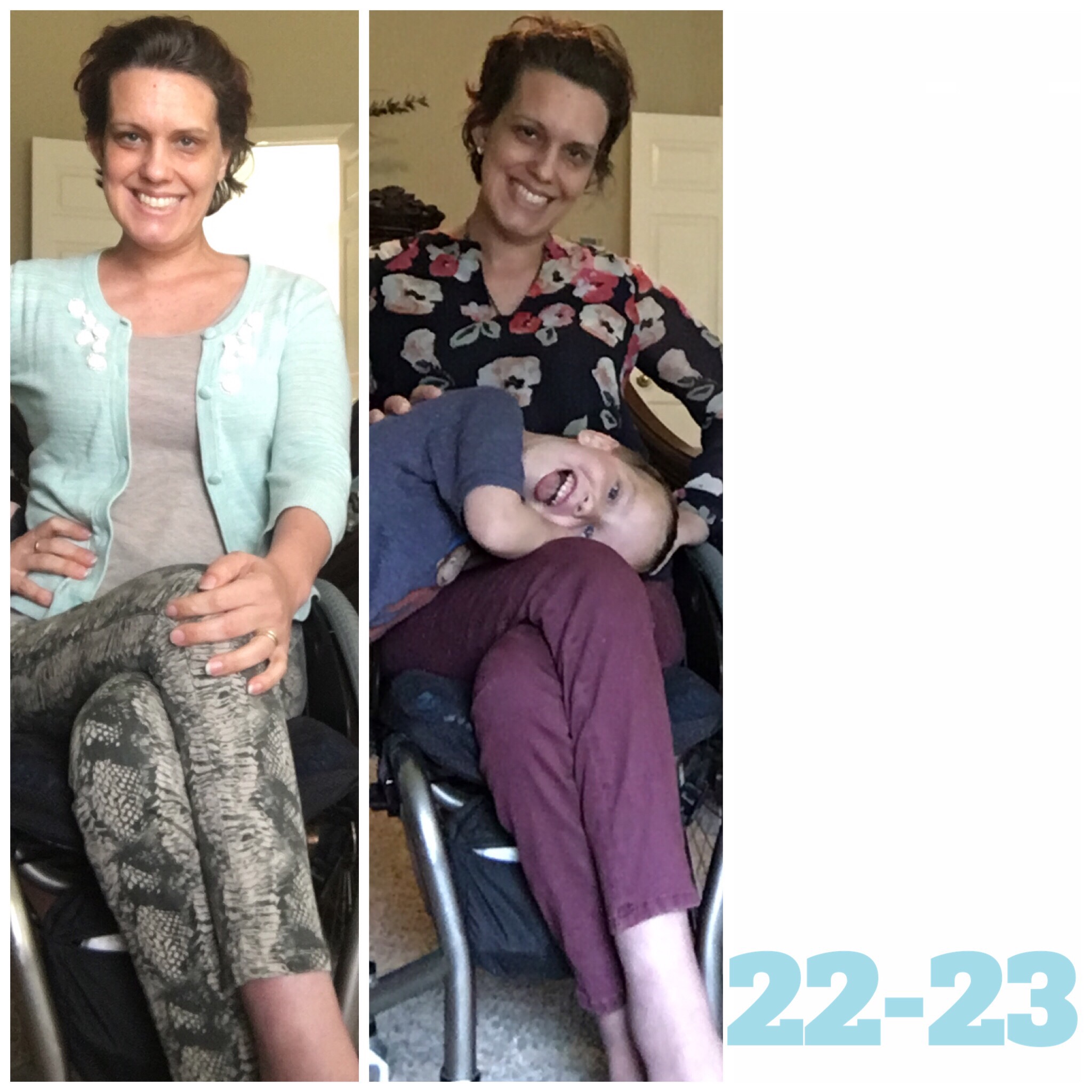 Tank& cardi:target//jeans:CAbi
Top & jeans: CAbi