This post was sponsored by IZ adaptive clothing.
Stylish Gimp is back. Again. Sticking to a routine has been really difficult this year. We have had SO many ups and downs.
This week I'm featuring jeans from IZ Adaptive clothing. They reached out to me and asked if I would be interested in trying out a couple of pieces. I was very interested so I quickly placed my order!
What did I really think?!
The jeans are super soft and I LOVE the red. I really like the higher rise in the butt, BUT I don't like how far down the paneling goes or that there is no zipper like real jeans. I must wear a long shirt (as seen below) or else it looks like I am wearing maternity jeans. I have many shirts that hit me at the waist and I won't be able to wear these with those tops.
Overall? I love them. How can I not? They are RED and absolutely STAND OUT for me. I have plenty to choose from that will hide the paneling and on those days when I just need more room, these are fantastic.
Edit: IZ adaptive contacted me about the waist band. They are now using a yoga waist band so the panel no longer goes all the way down. They also carry jeans with a REAL fly and button!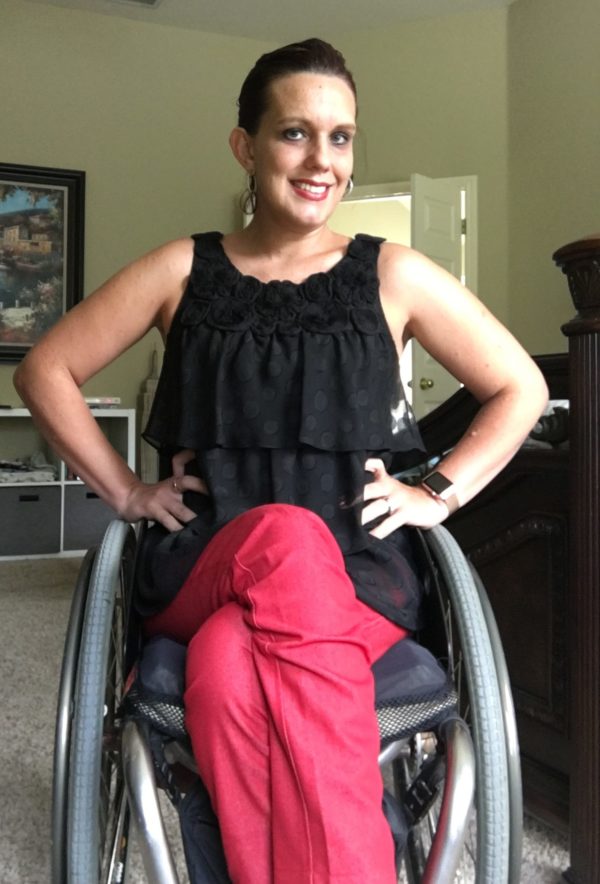 Top: (goodwill)// Jeans: IZ Adaptive (C/O)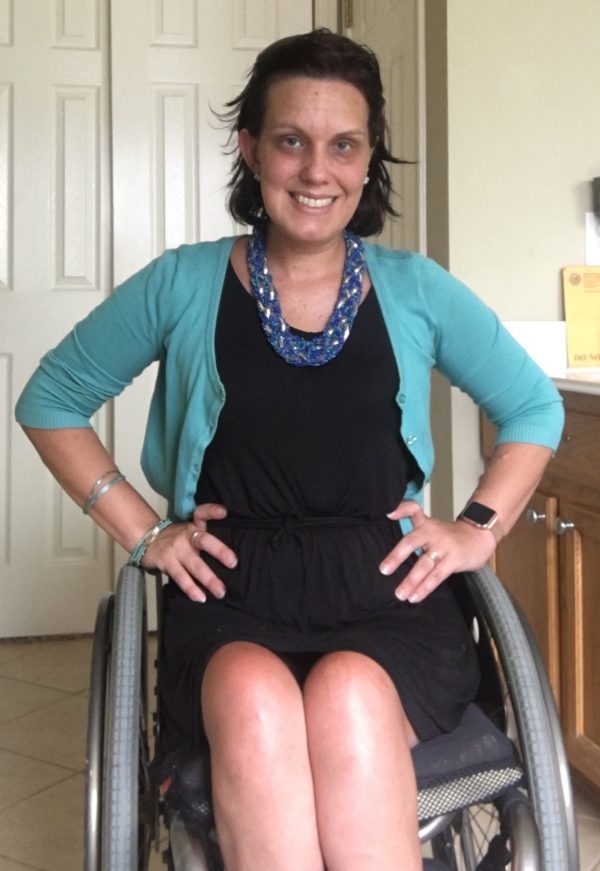 dress: Target // Necklace: gift // Cardigan: Maurices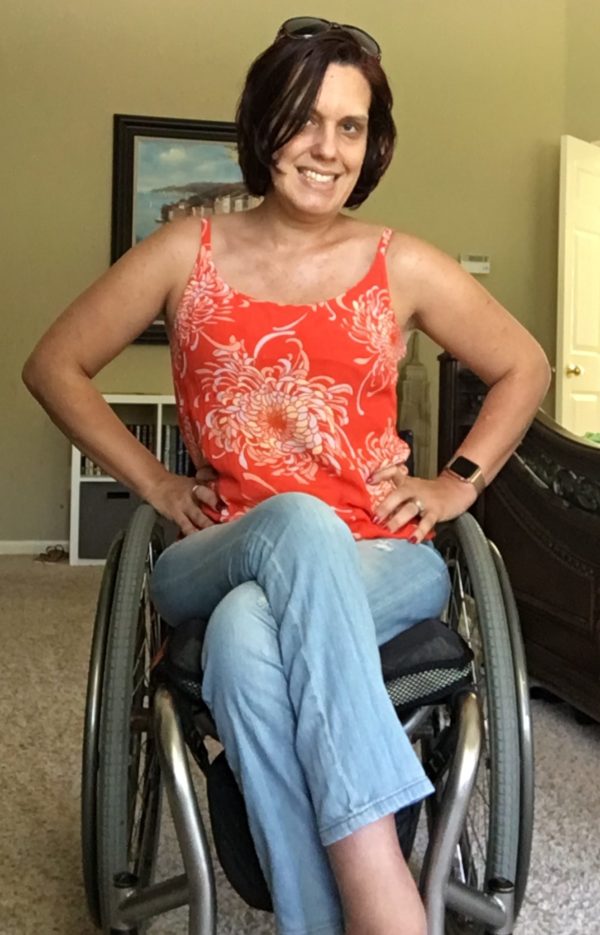 Top: CAbi (Full prices) // Jeans: CAbi (sample sale)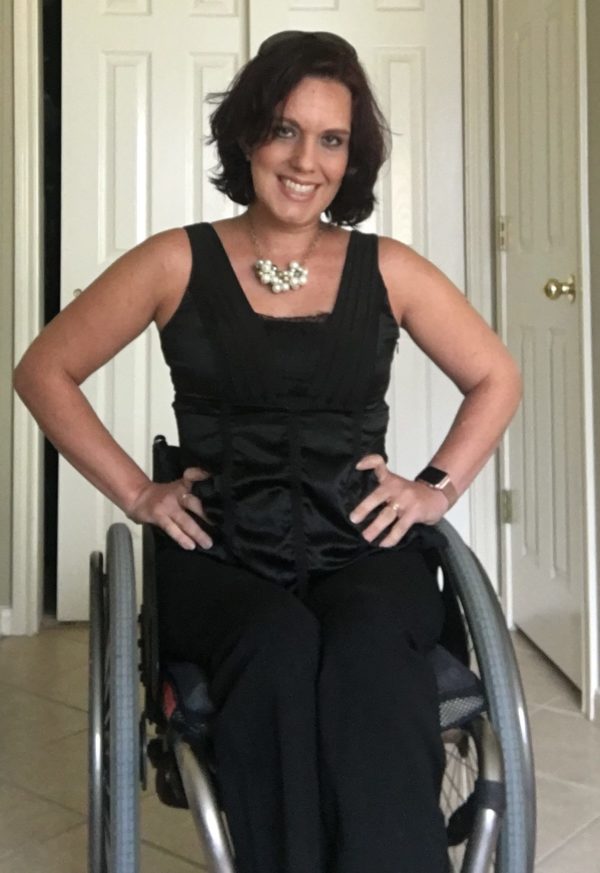 necklace: Target (clearance) // Top: White House| Black Market (goodwill) // Pants: Elie Tahari (goodwill)