I'm not quite sure why I didn't get more pictures this week but you know, sometimes life happens!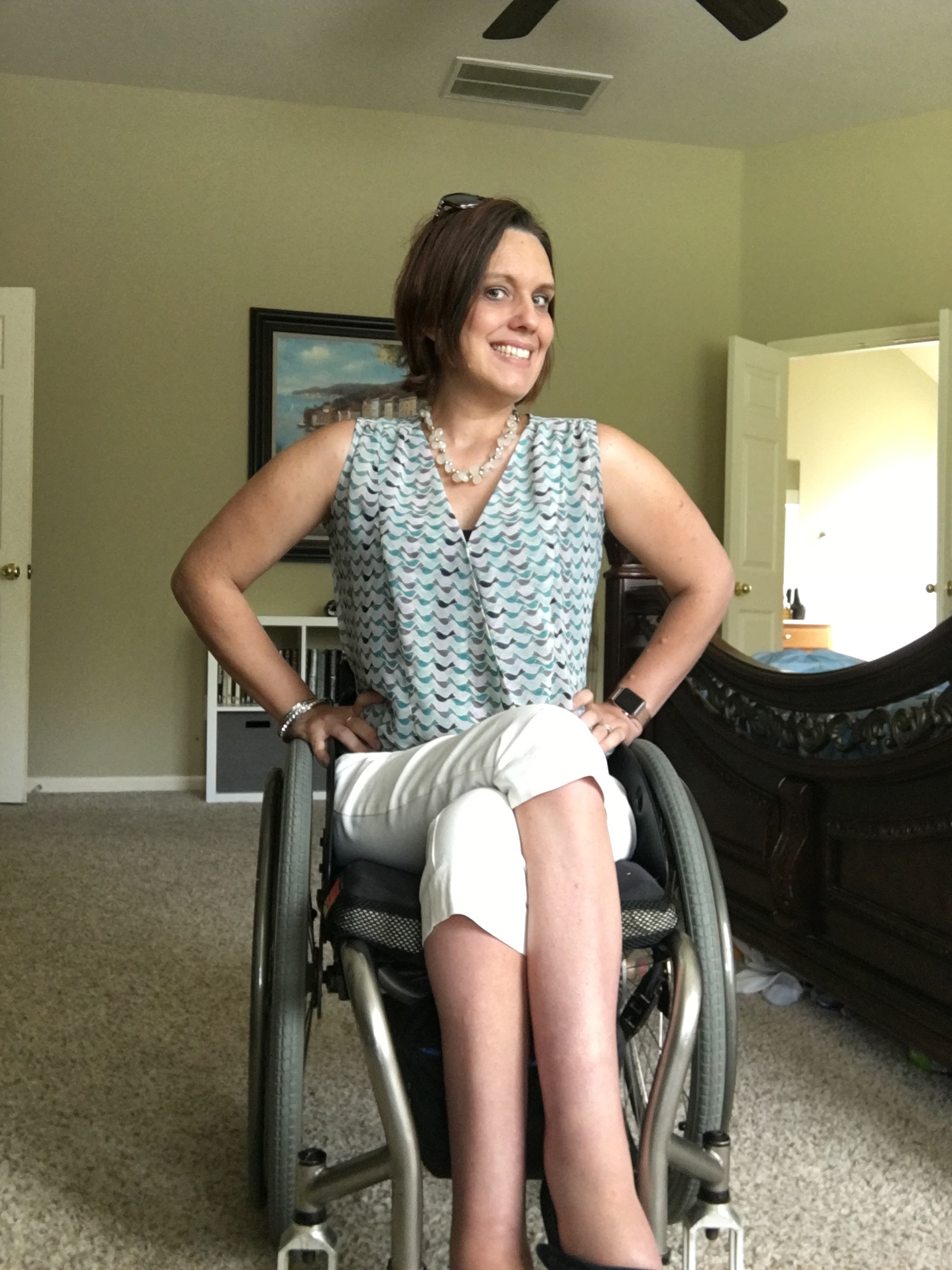 This outfit was a favorite for sure. The top is CAbi, and while it was a piece on my WISH LIST, I only paid $5 for it! Thank you Good Will. I may have actually cheered when I saw it on the rack and realized it was MY SIZE!! I wore it with a pair of ANN TAYLOR Capris that I found on eBay YEARS ago. You can't see my shoes but they were gifted from a friend's closet.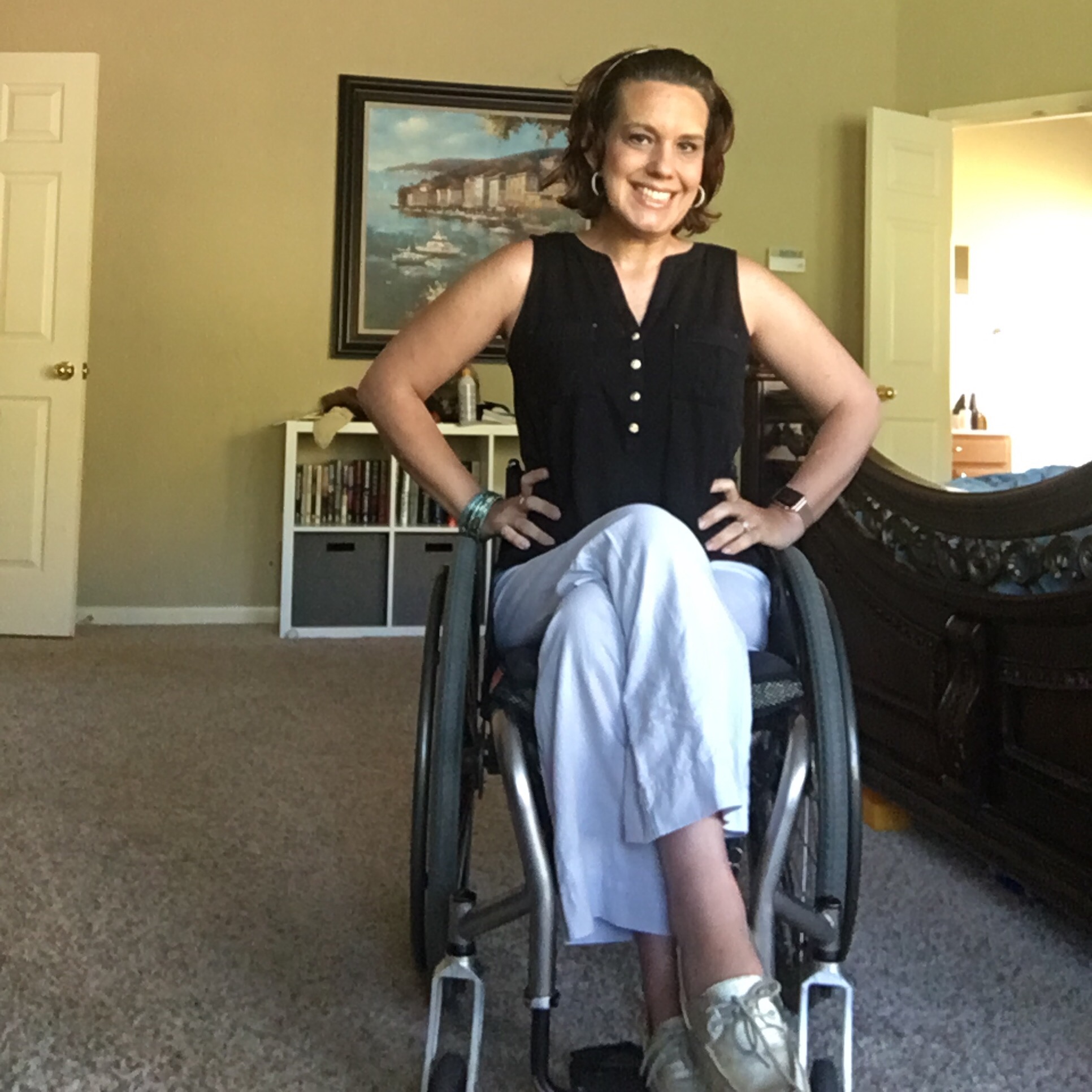 I REALLY thought I posted this last week but when I was checking comments on my phone I didn't see it. Odd. The top is White House|Black Market and from Good Will. It's not in as perfect condition as many of the other pieces I find but it was still VERY GOOD. T-shirts don't hold up as perfectly. The pants are a linen pant from J. Crew, found on the same trip.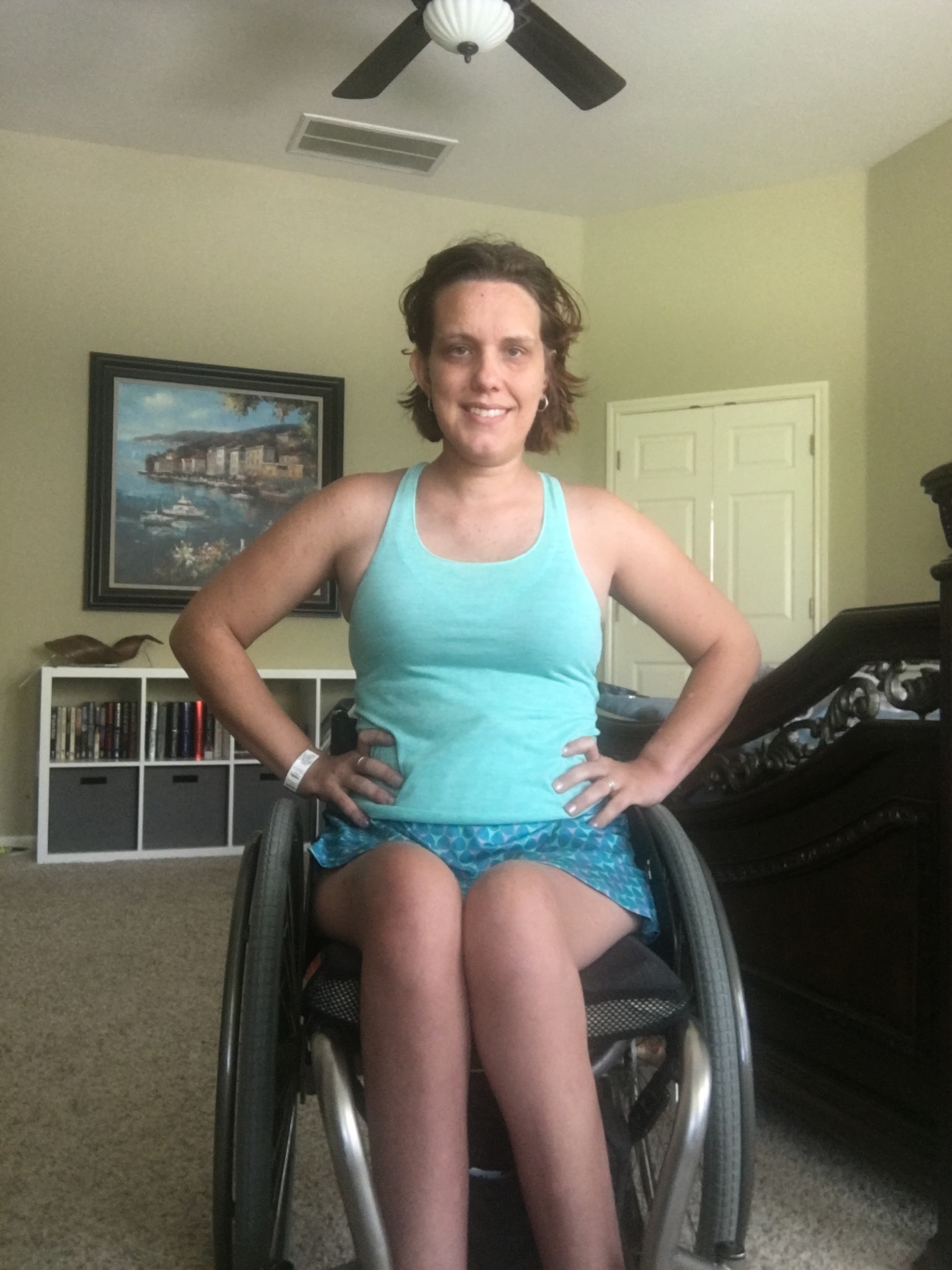 I RARELY wear workout clothes but I found this top and skirt at GoodWill. It was PERFECT for the hot day I spent at Hawaiian Falls with the kids for Pokemon Day.