I have surprisingly kept up with the 30 days of gratitude, at least on Instagram.
Thanksgiving weeks is over so now I can play catch up and share with those of you NOT on IG!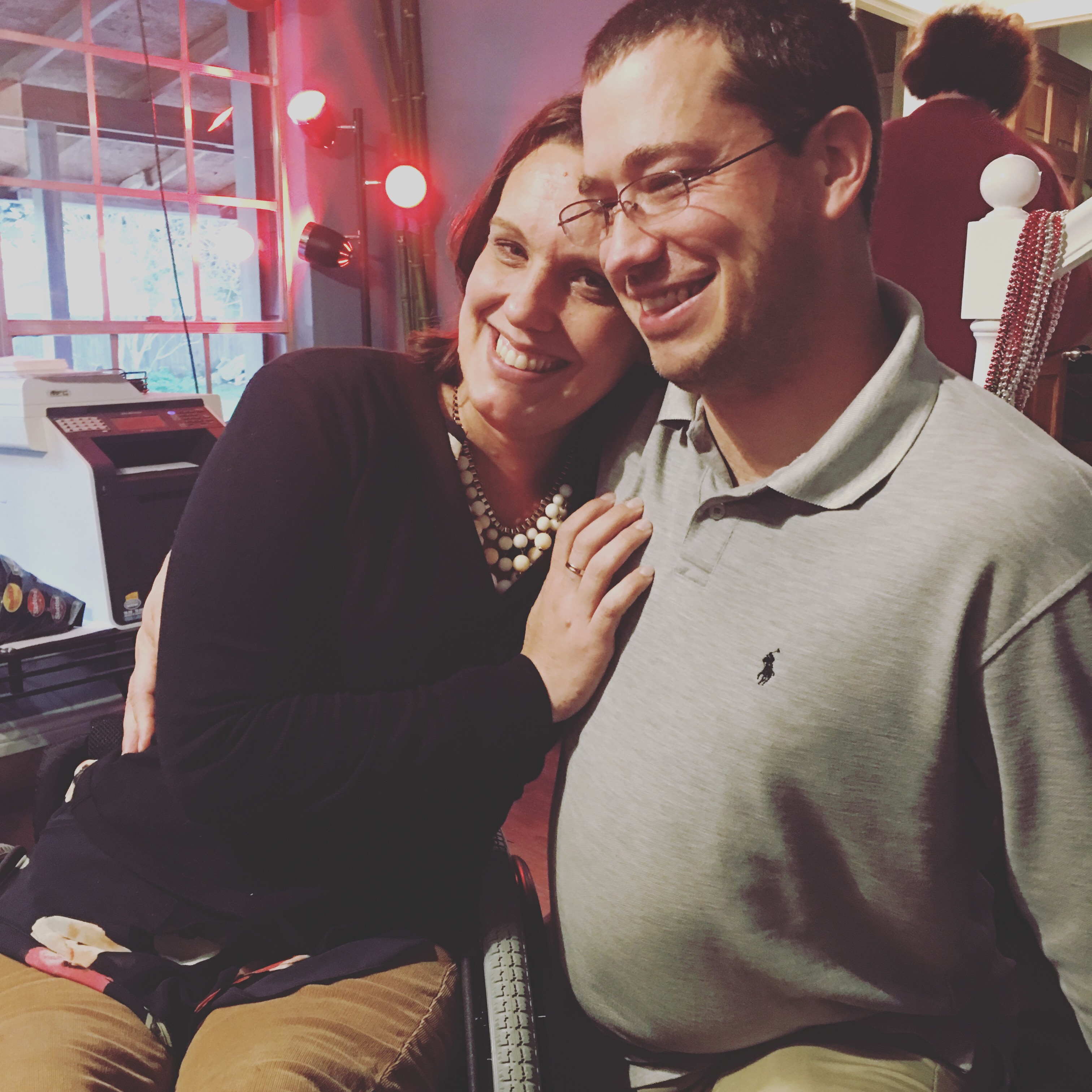 Today I am Grateful this man is my life partner, he's the man I married almost 14 years ago.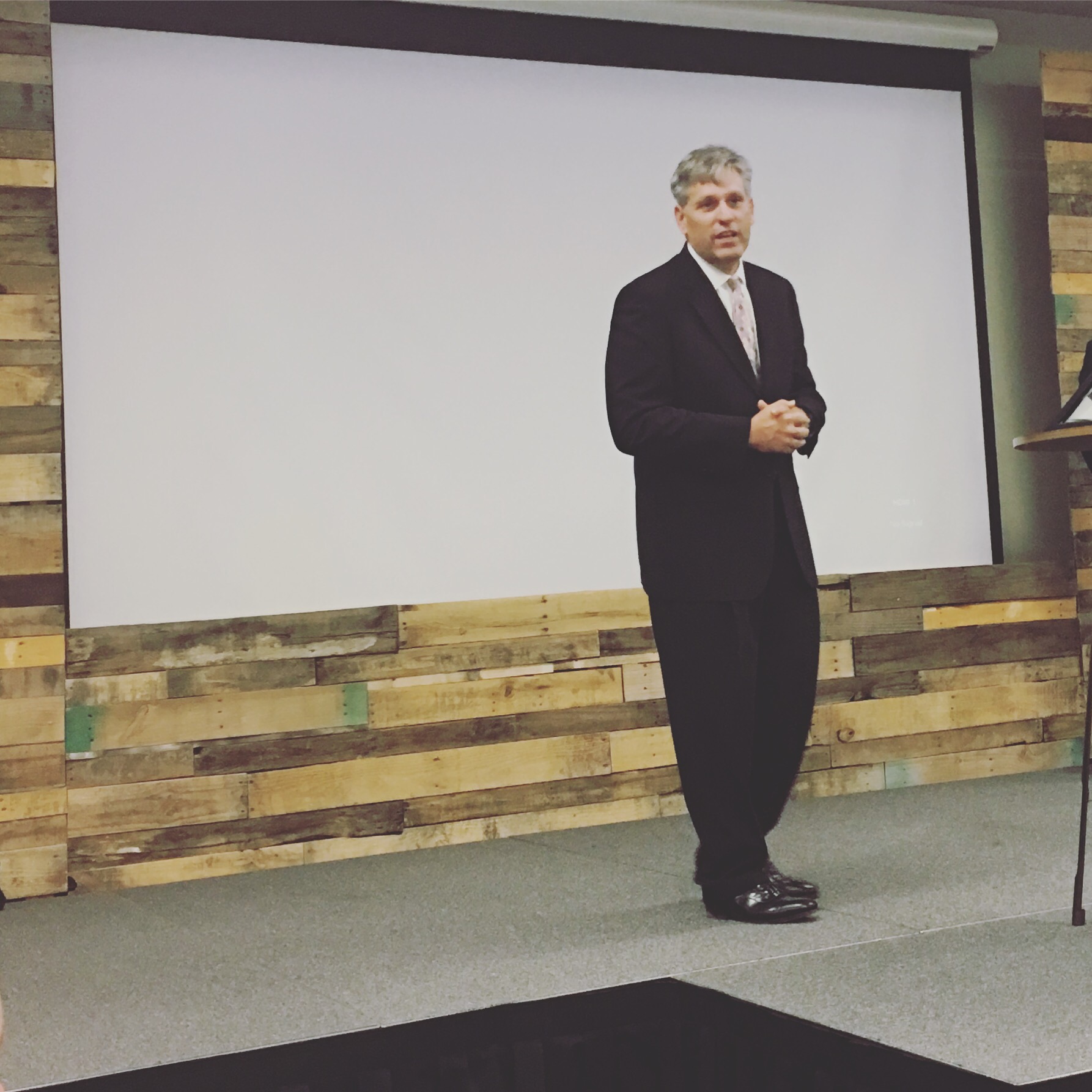 Today I am #Grateful to live in a community with amazing leadership – our mayor of 9.5 years passes the torch to a new mayor.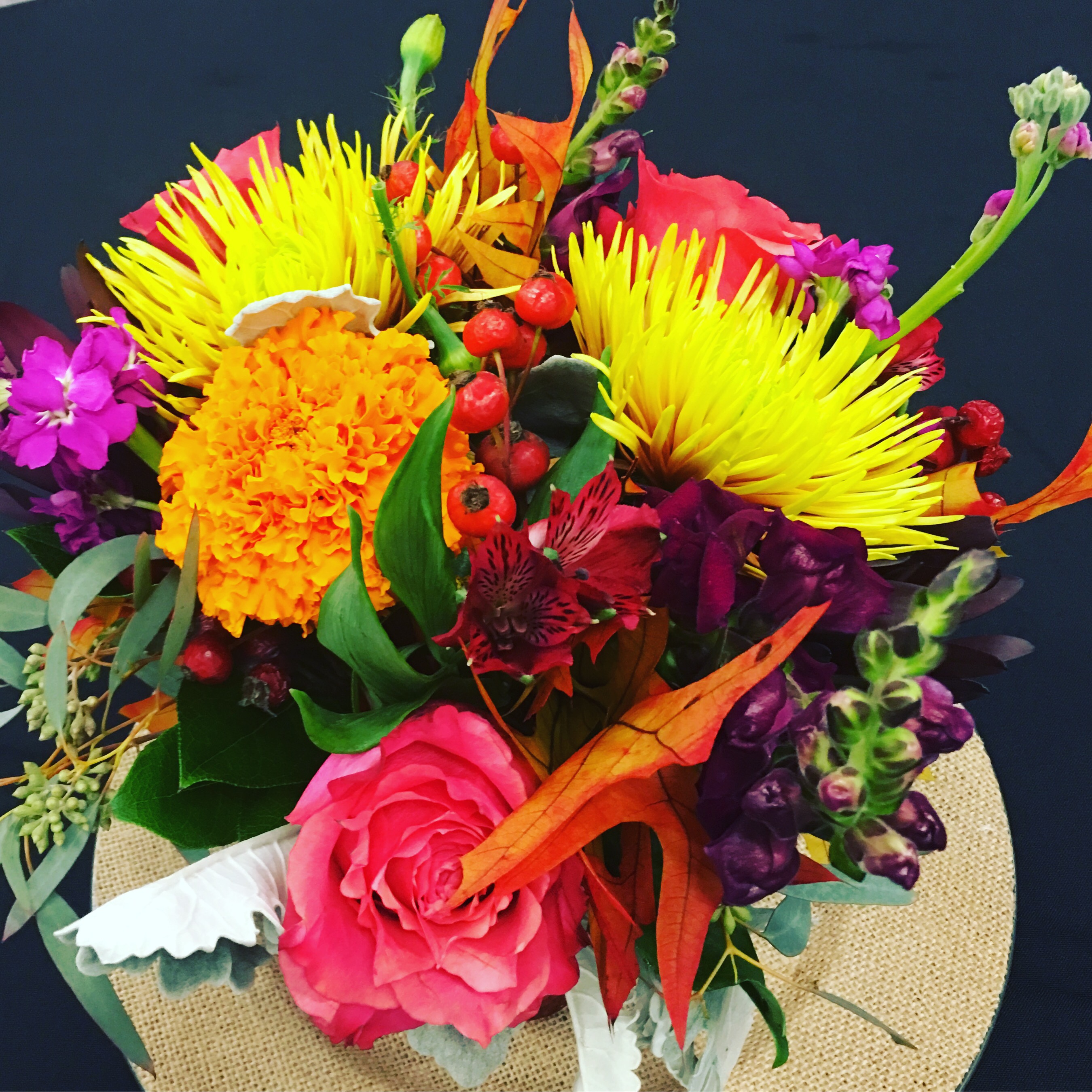 Today I am #Grateful for HUGE new opportunities being presented to my family! More Details to come in the next few weeks. (We have since learned that SAID opportunity will not be happening right now, but it's still possible at a future date!)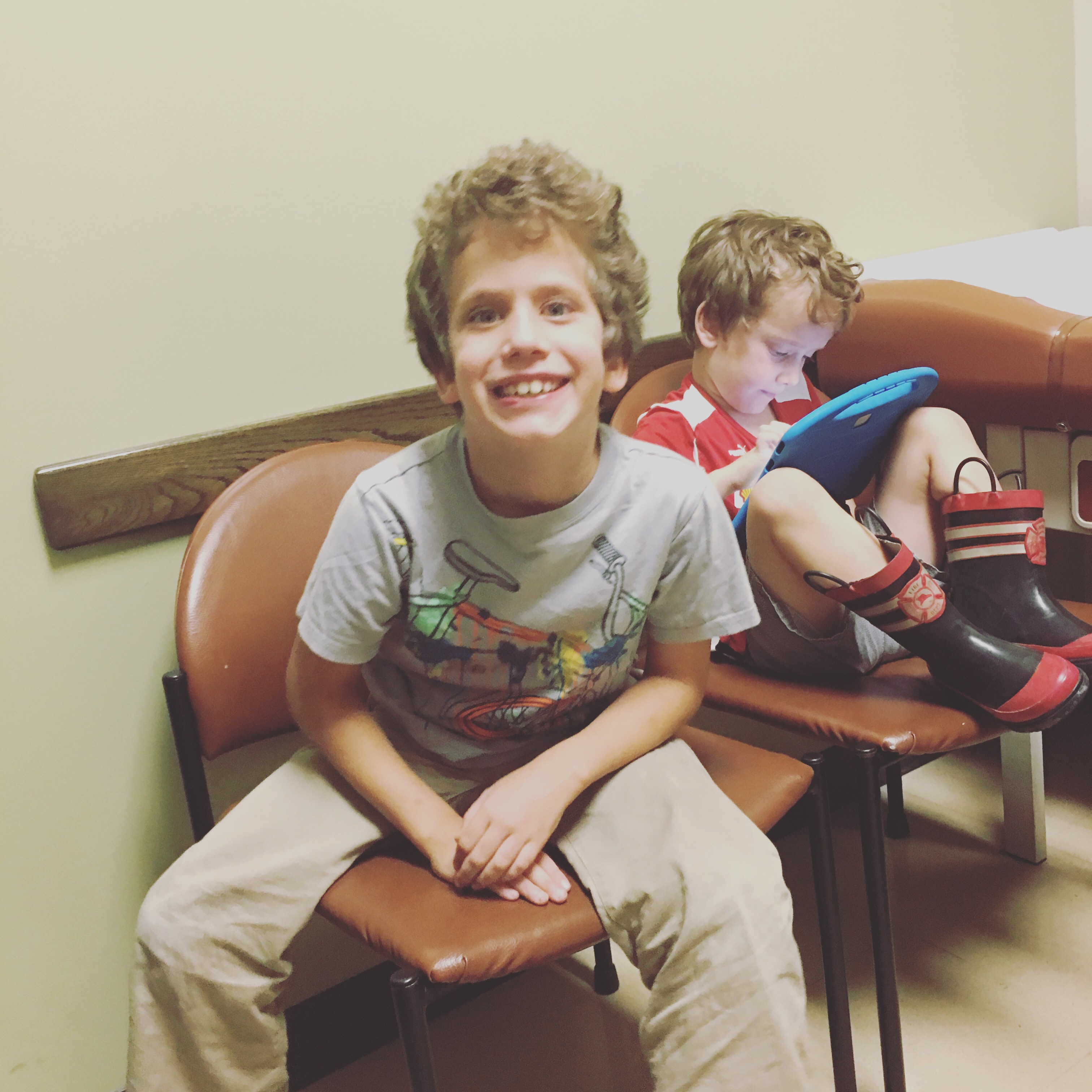 Today I am #thankful for one full week of no school. I'm hoping I can just enjoy these turkeys 100%!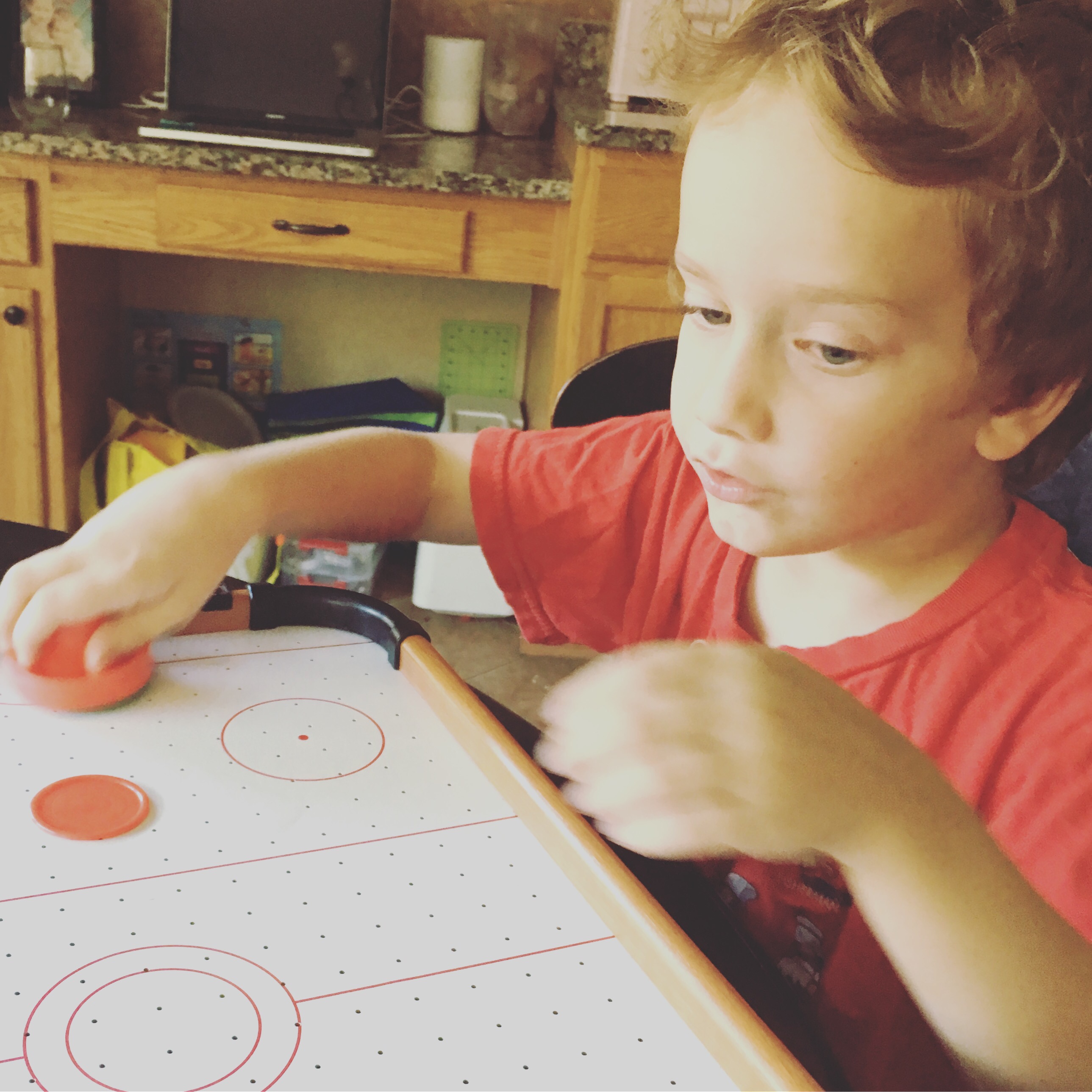 Today I am #Grateful for the little thing that make my kids happy – like this tabletop air hockey table we found at Goodwill for $6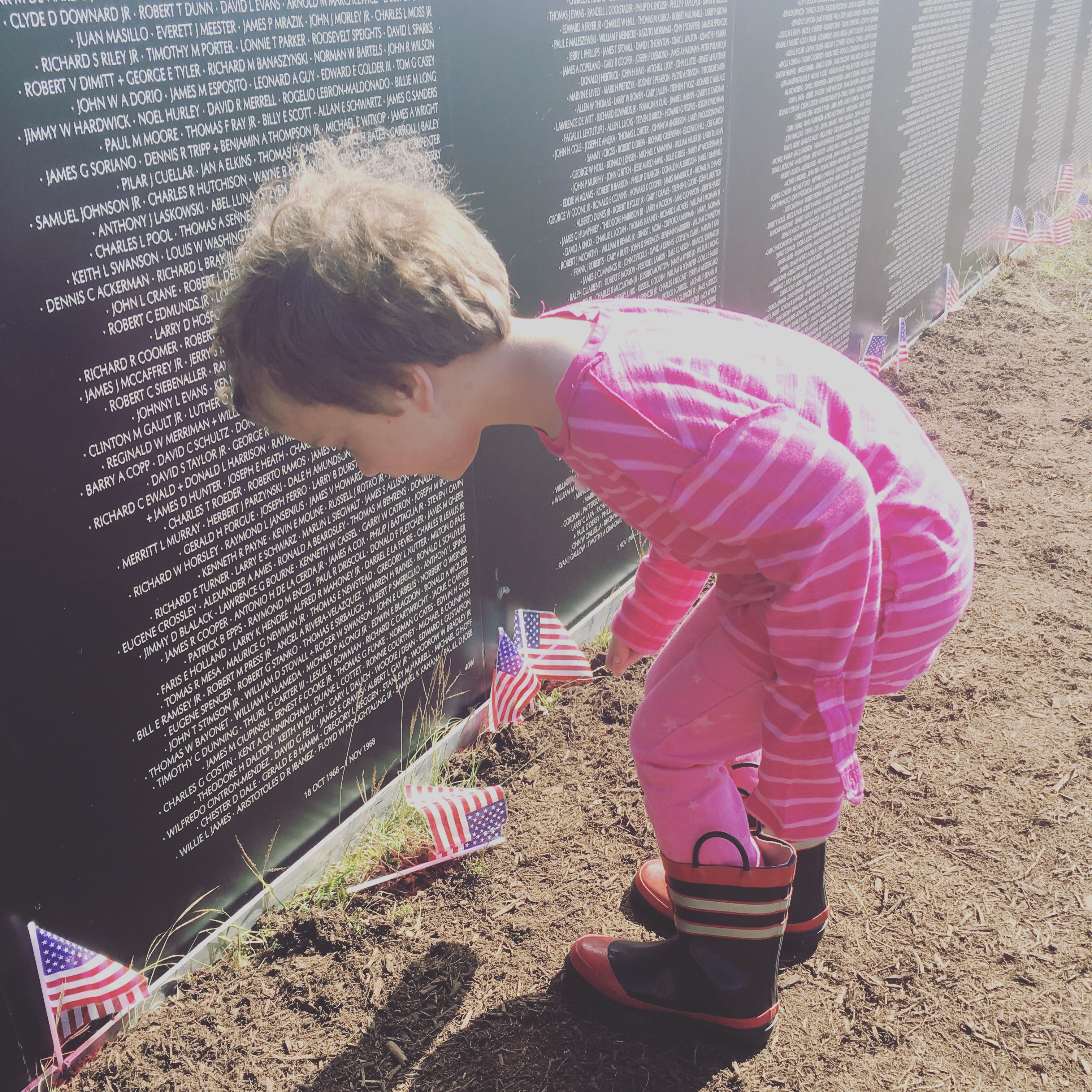 Today I am Grateful for my freedom. I give thanks to the 30,000 plus men and women that gave their lives in The Vietnam War. I include the #travelingwall in my #30thankfuldays because my town, Pflugerville has the honor of hosting the wall this weekend. Yes, I am thanking #veterns and the #military twice, because it's that important!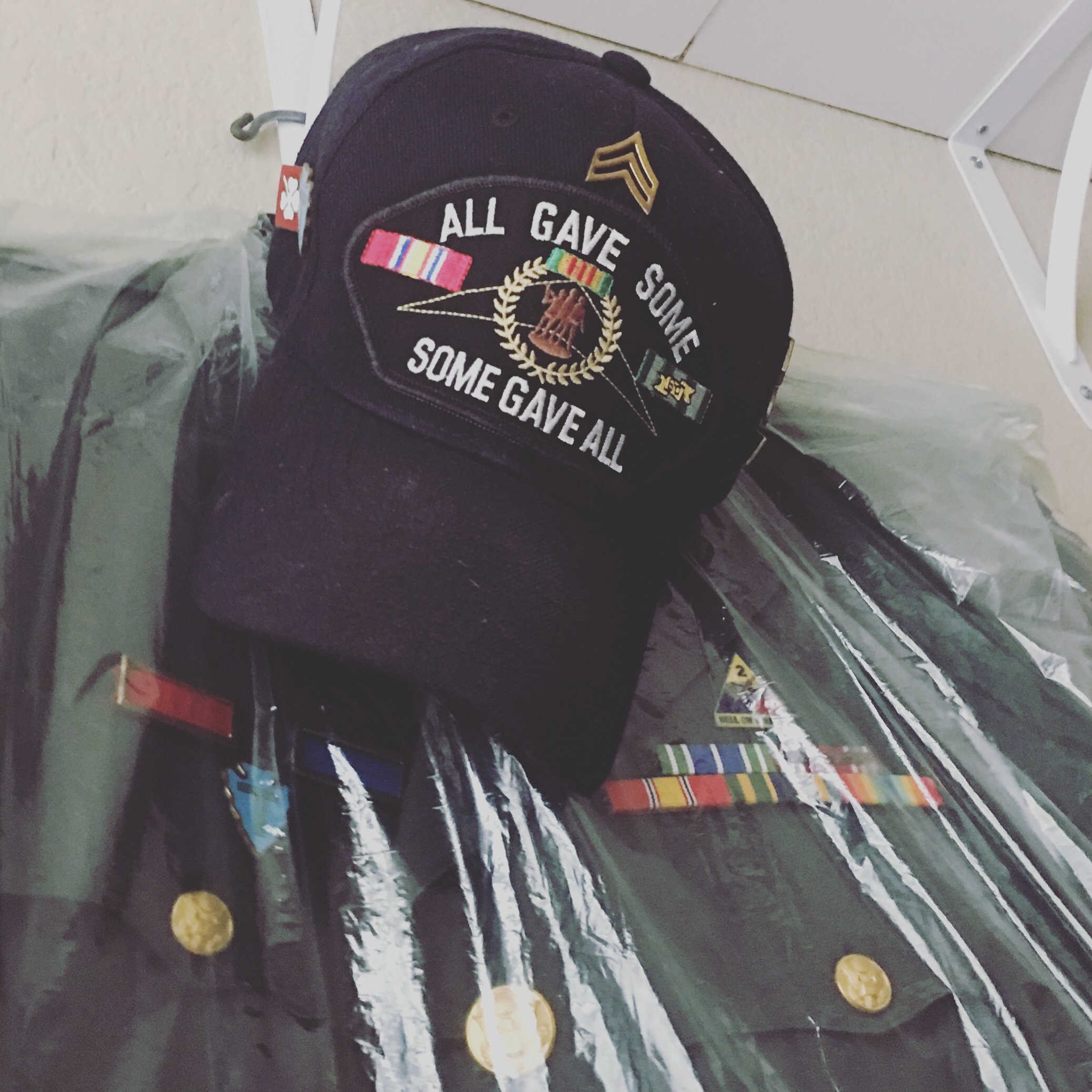 Today I give thanks to the men and women who have served and who are currently serving. To those who have given their lives and that survived to tell the tale and of course those that are currently risking their lives. To those that keep us free. This was my stepdad's uniform from when he served in the Vietnam War. He wore this cap with pride. Always.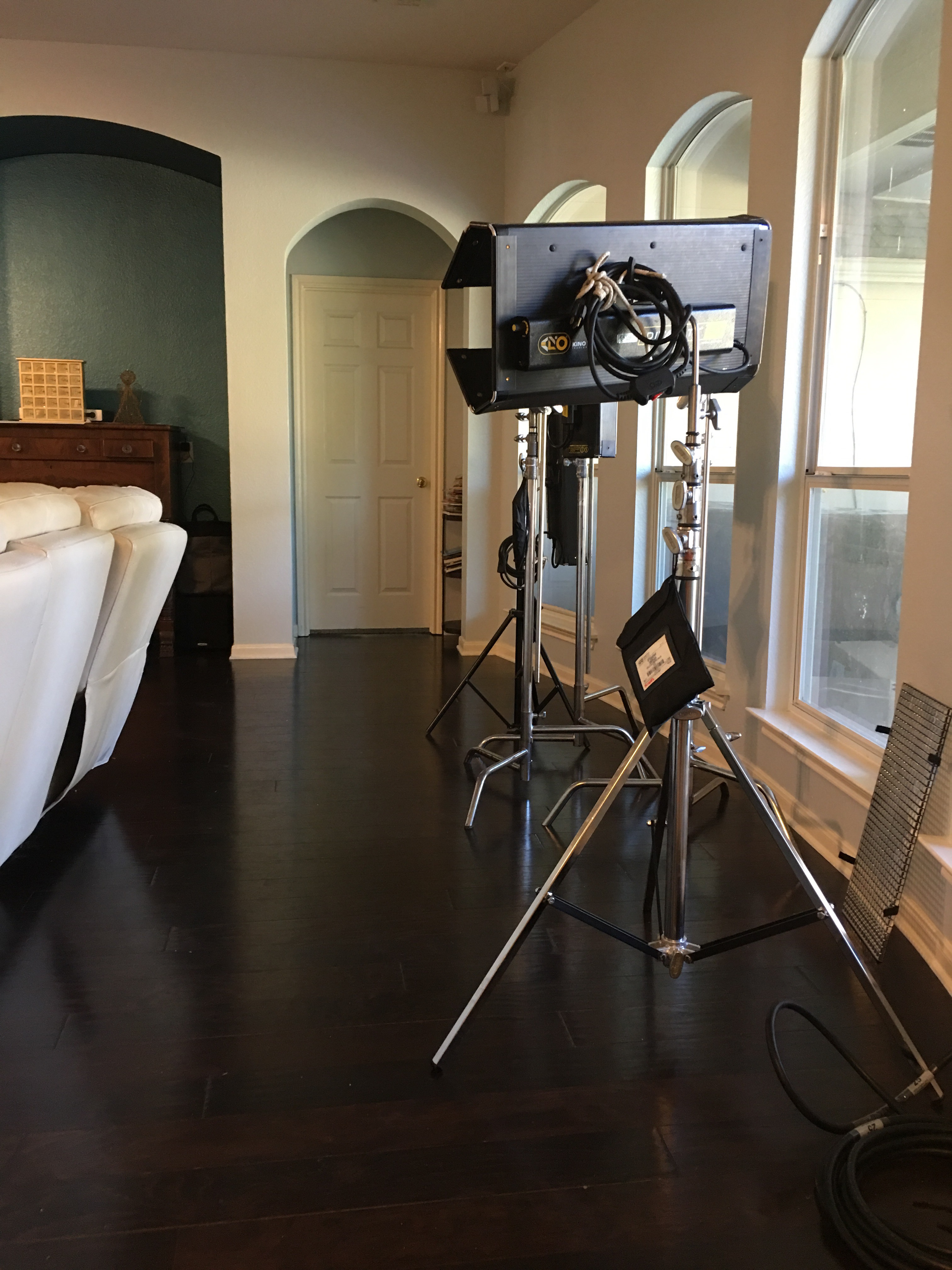 Today I am #Grateful for all the fun opportunities that come to me as a blogger … and this morning we spent several hours filming a commercial in my family room. More details to come soon!