I keep debating whether not to post my Friday fragments or not. I guess my blog is about my every day ordinary life so even the boring mundane daily things deserve a small space on the web.
Monday was our first Cub Scout den meeting at my house in quite a while. I think between my illness and summer we were holding it in different places.
Tuesday was fun because it was national night out. It's always a hit. I would say it was quite successful. We had a good turnout.
The boys also picked up their new belts at TaeKwonDo and I volunteered to host a Christmas brunch party in December!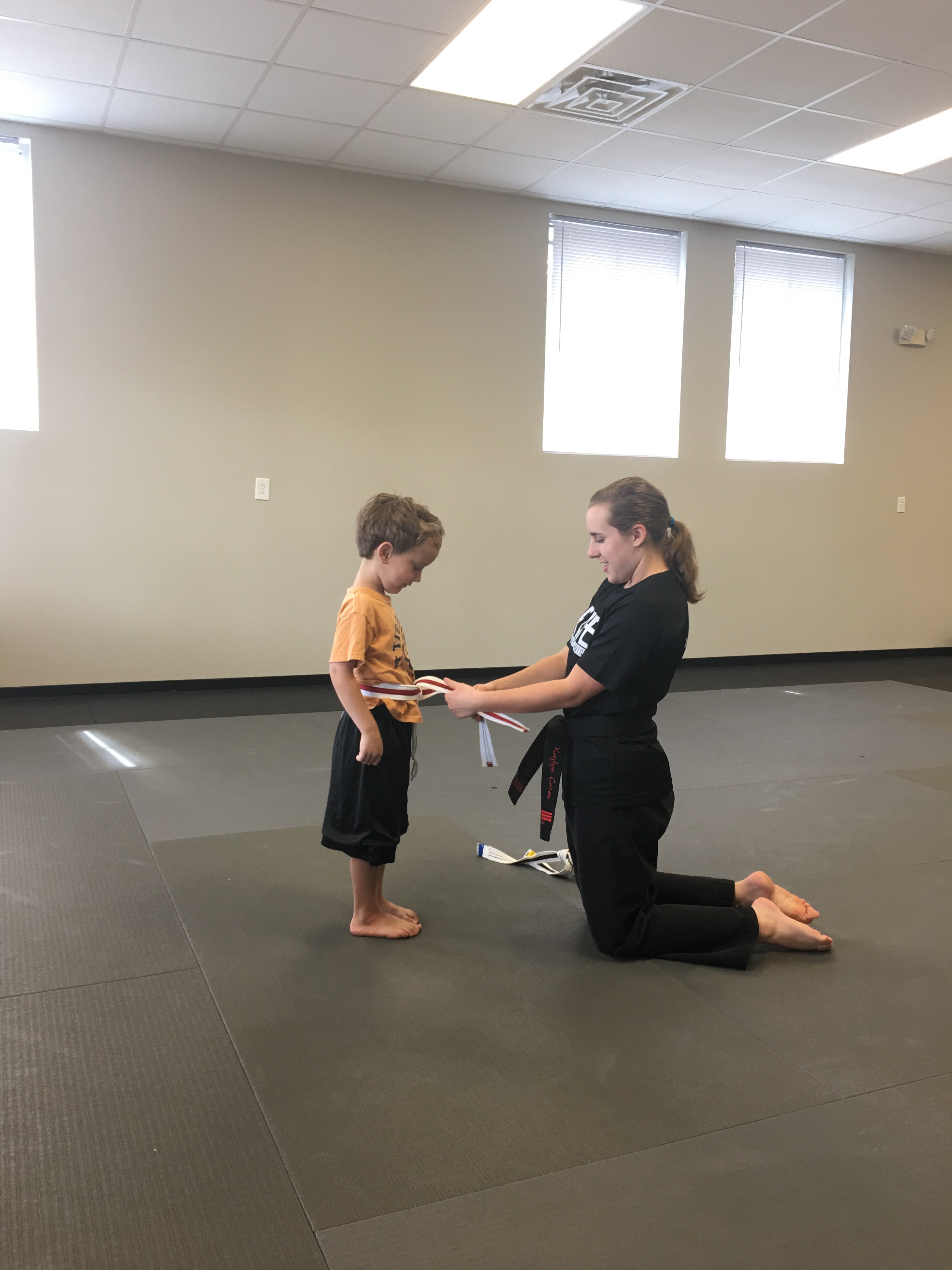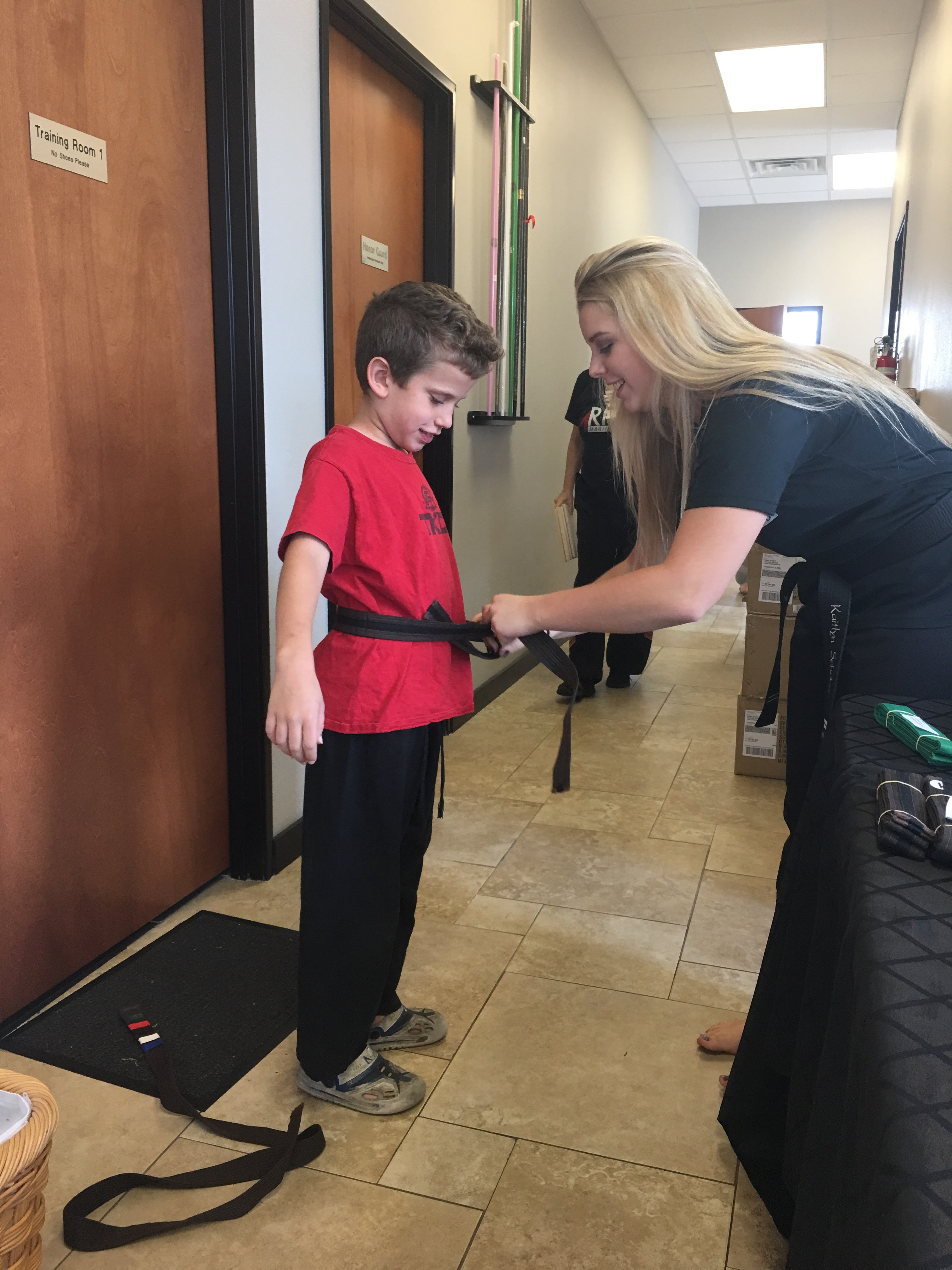 Wednesday was our first day of co-op. Lucas had a blast with his archery, geography and music theory classes. Nathan said he didn't want to go but ended up having just as much fun as I assumed he would.
Thursday was our typical busy Thursday with the highlight of cookie dough arriving! Yum.
And of course now we have arrived and it's finally Friday. Yay!