This Girls' getaway post is sponsored by The Woodlands CVB.
Woodlands CVB Girls' Getaway
A few weeks ago, the Woodlands CVB reached out to me and asked if I would like a girls' getaway with my best friend and fellow blogger, Traci.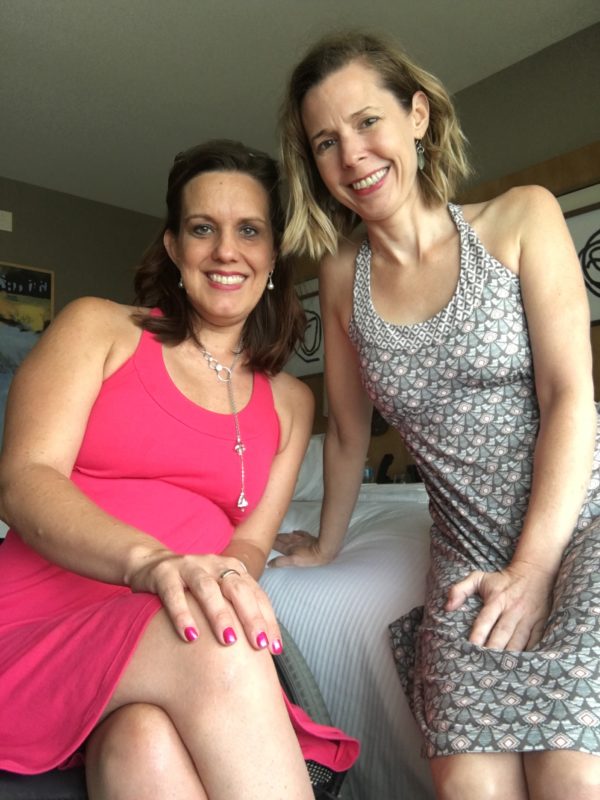 It was an easy yes for both of us and we started counting down the days. We see each other several times a year, between birthdays and blogging events, but there's very little time to just focus on our friendship.
This was exactly when we need it. Three days of pampering, entertainment, wine and good food!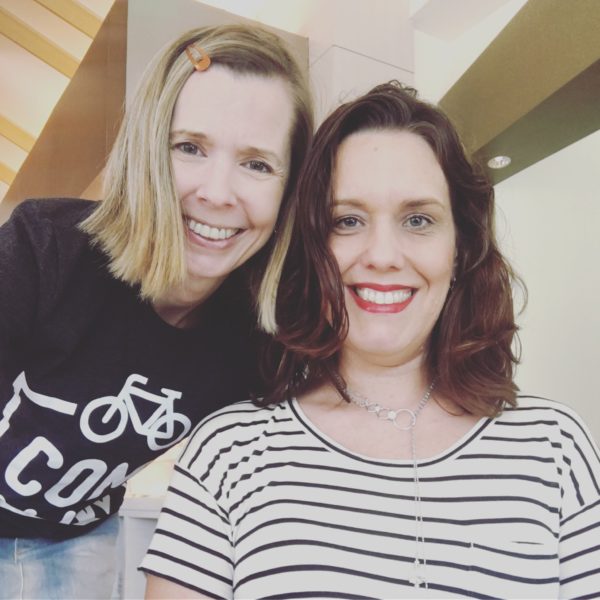 Wine, Food and Matilda
Today, we will just talk about the entertainment!
The Woodlands CVB set us up in a gorgeous room at the Westin, complete with a bottle of wine and a delicious fruit and cheese plate. If you've never stayed in the Westin, you are missing out. The staff was amazing and the Valet guys saved us so many times by keeping my van upfront when we were coming and going throughout the day.
We also got tickets to the Wine & Food festival and they sent us to see Matilda with a live orchestra. Danny Devito was narrating! Seeing him was a fun bonus.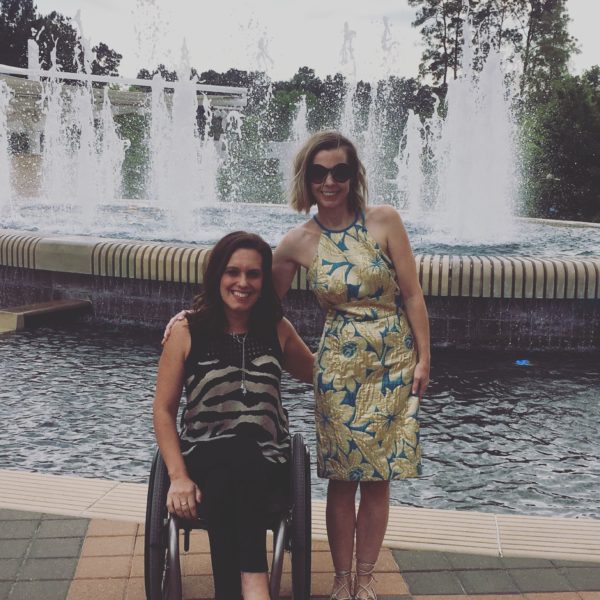 The Details
The two days of the Wine and Food Festival were a little different but definitely fun.
We met great people and found new, amazing wines (and beers!). There were plenty of samples available on our tickets, so if you were buying your own way, you would definitely get your money's worth.
Thankfully everything was VERY close to our hotel, so we were able to walk/roll.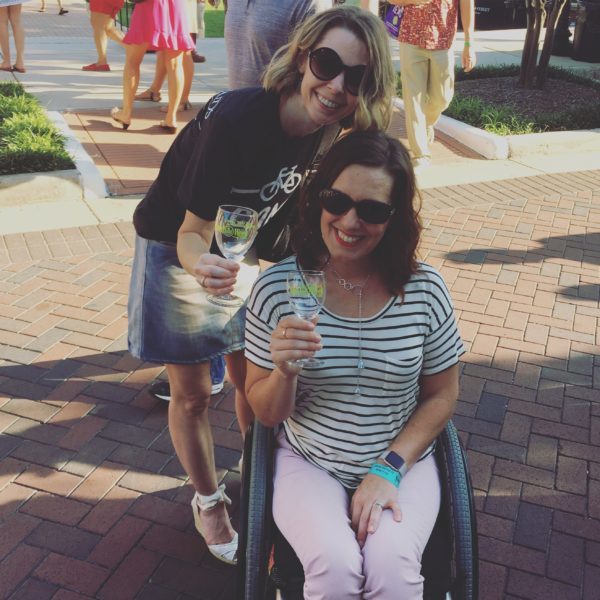 Thursday night was the official wine walk on Market Street. We sampled the most wine. It was outdoors, which was a bit hot, but hey, it's Texas. In June.
Traci and I quickly discovered that all of our favorite stores also had vendors, we that was a quick way to cool down, so keep that in mind if you ever attend.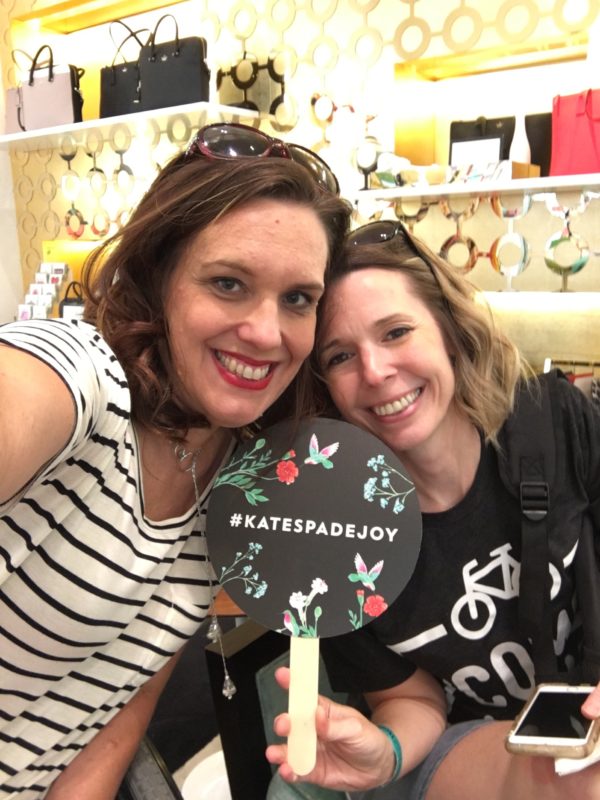 Friday night was called Sips, Suds and Tacos. We had more wine. We had beer. There were enough tacos to feed our entire families. I kid you not.
Traci and I enjoyed Tacos from Mama Fu's (Who knew?!!), HEB, and several Houston local restaurants!
We had to leave the Sips and Suds a bit early so we could find our seats for Matilda.
Our seats were in the very front row and about 10 minutes into the movie, noticed a man on stage that seemed to be narrating. His voice matched the man on the screen and I quickly realized that THE one and only DANNY DEVITO was live and in person, narrating our movie!
It was very cool. We did not get to meet him, but it was still exciting. He's definitely a household name actor.
Please pop back by next week, when I discuss pampering and food!