This is a sponsored post.
Today is the first day of school and that means endless lunches for the big one and lunch at home for the little two!
When you homeschool, lunches can get quite boring, to be honest.
Sometimes Nathan just likes to pack a lunch for the fun of it, so we were thrilled when we got this adorable lunchbox with a built in ice pack from PackIt!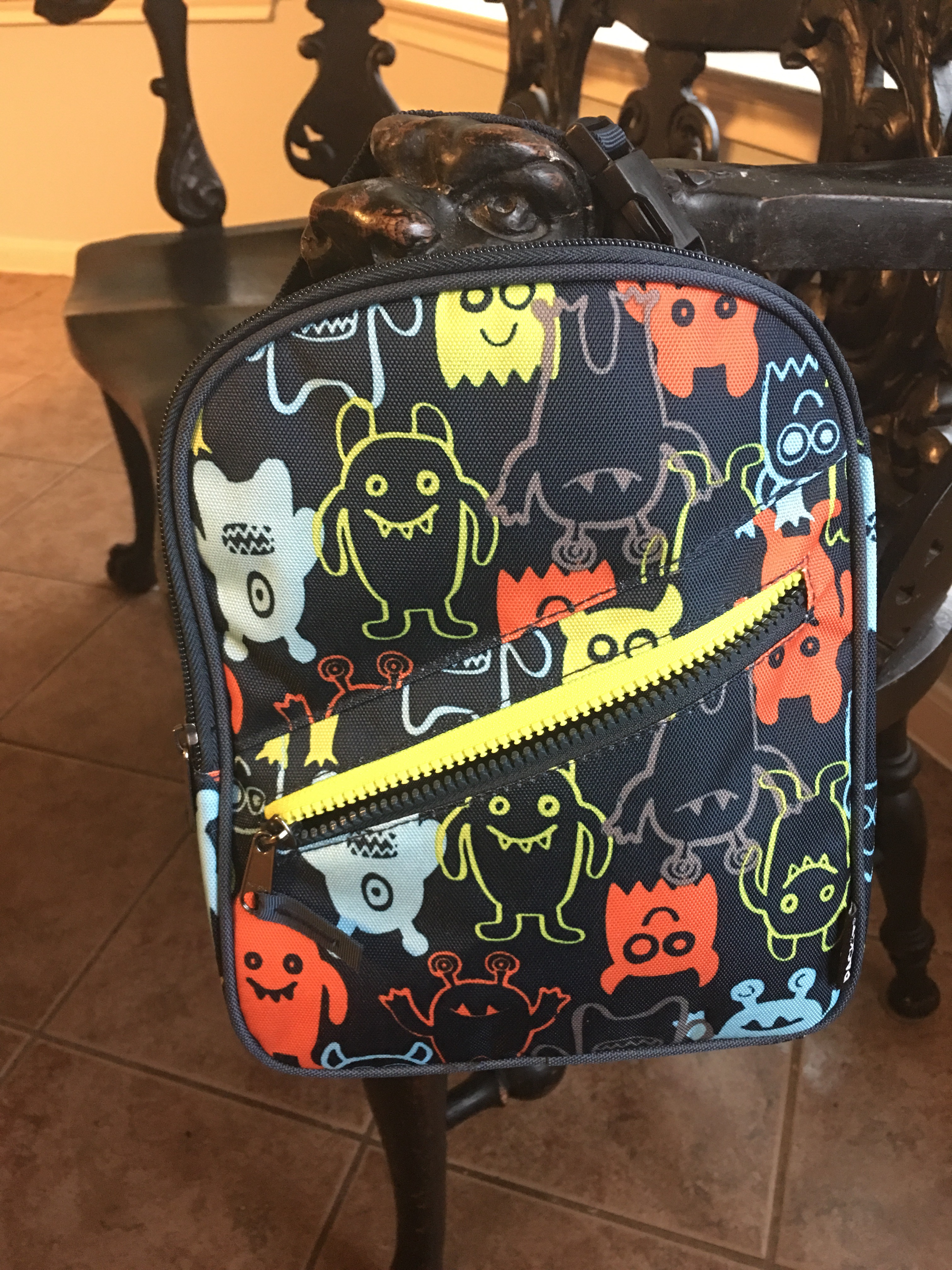 The packit will be perfect for co-op or park days.
My Boys love modgebpodge lunches so partnering with Justin's and Stonyfield was a win-win for us.
A little of this a little of that is always a hit, even for adults! Don't deny it. You know it's true!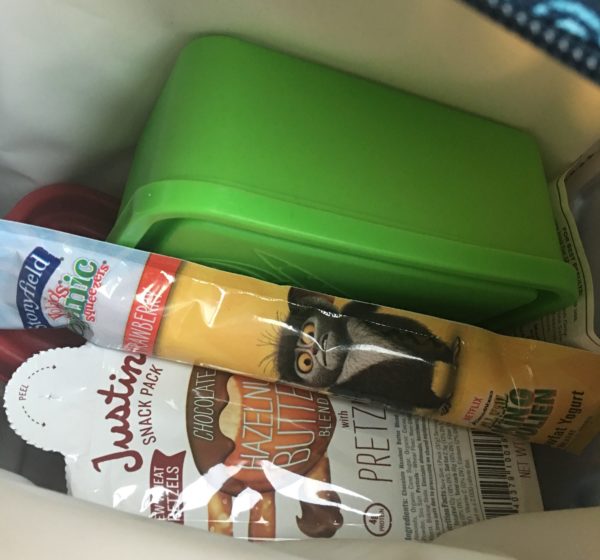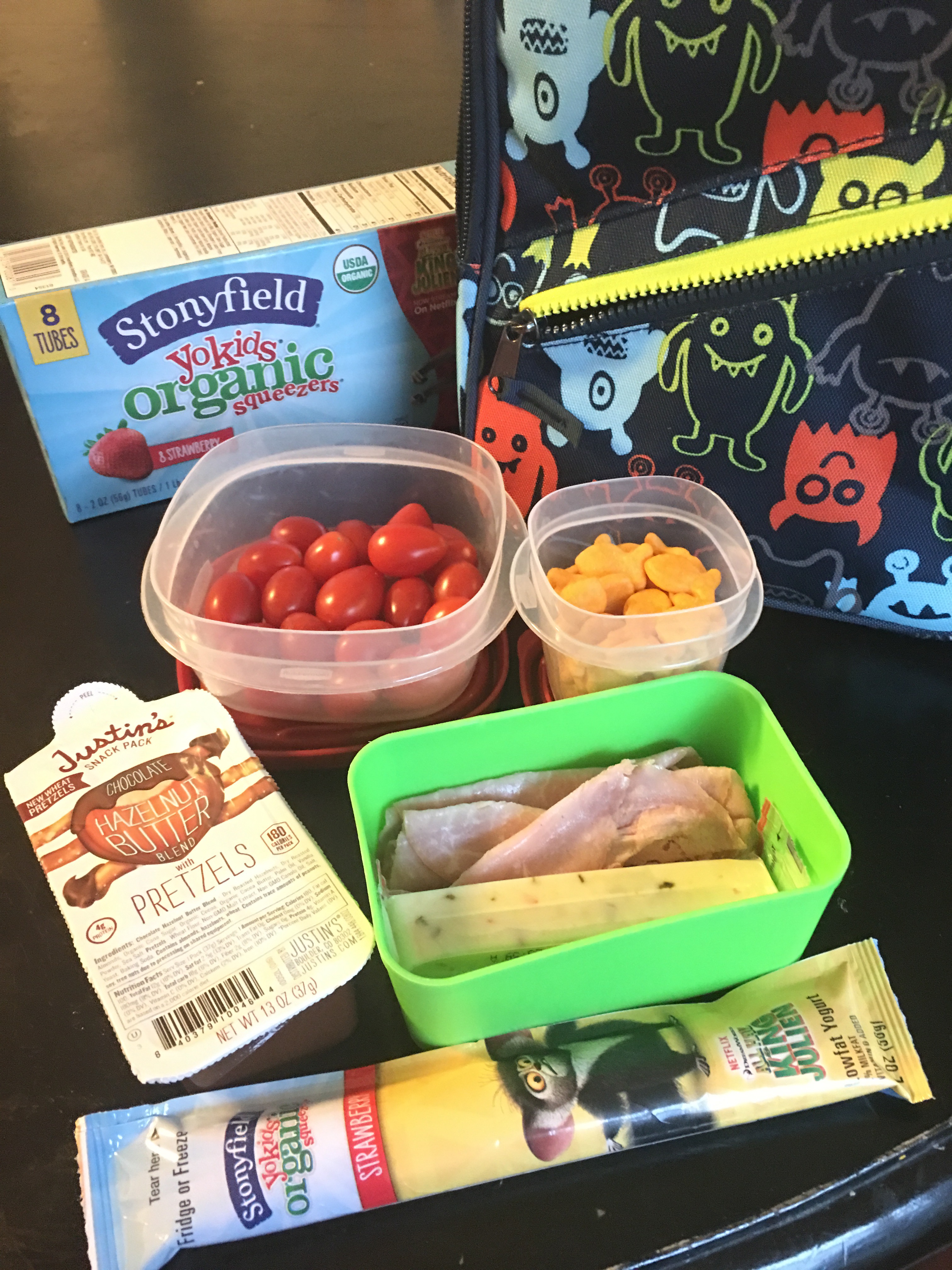 Psst! Don't tell the kids I keeping stealing the Justin's peanut butter! This stuff is devine and it doesn't need refrigeration so I can just sneak it into my purse!
What do you like to pack in your kid's lunch? What about your own lunch?