Last week was our first week back! Wow, summer really flew by!
Monday was an OFF day for us because the local public schools had not started yet. We always follow the district to simplify play dates and vacations.
Tuesday was a NOT back to School party with one of our co-ops at the local bouncy house park, plus we had TaeKwonDo. We did manage some school work.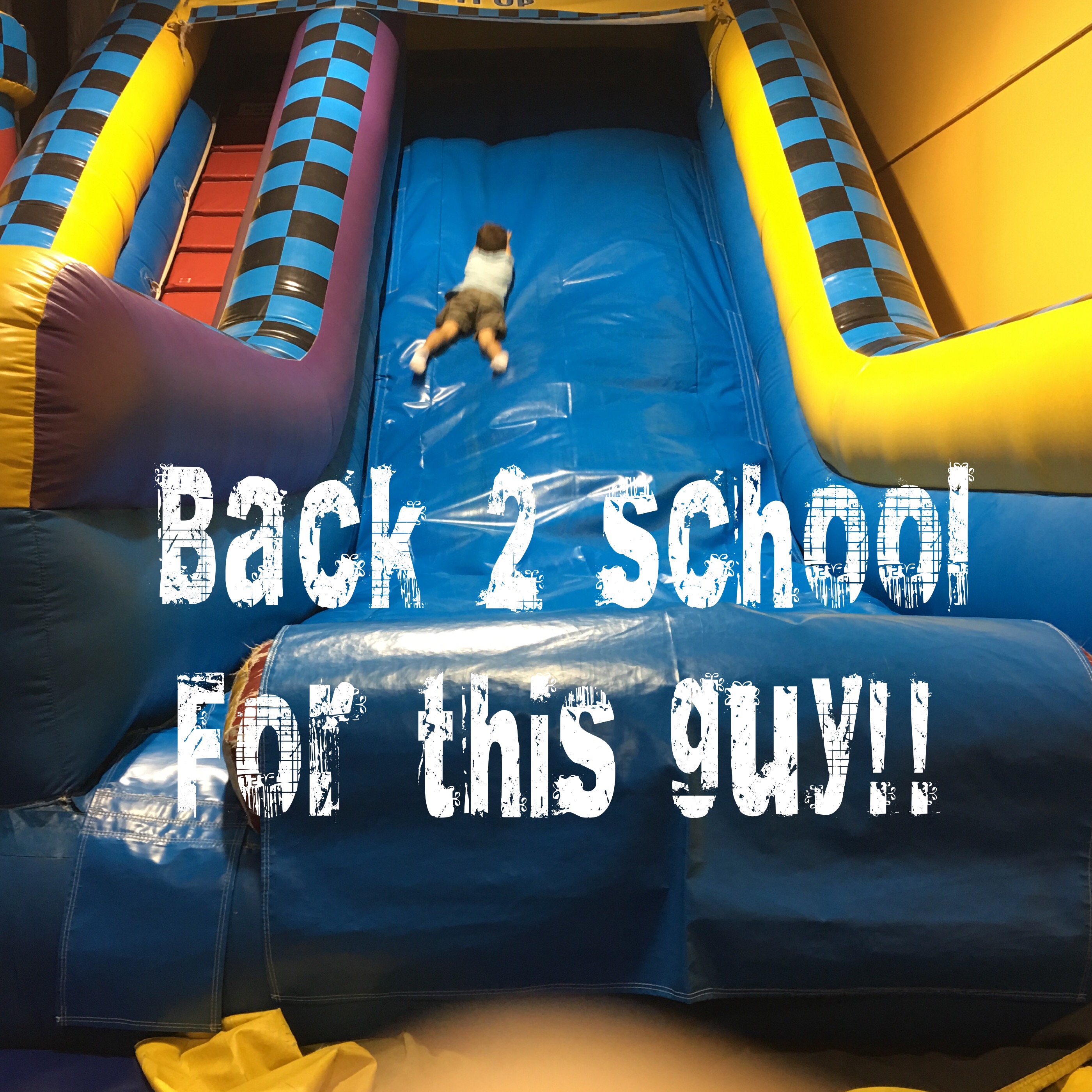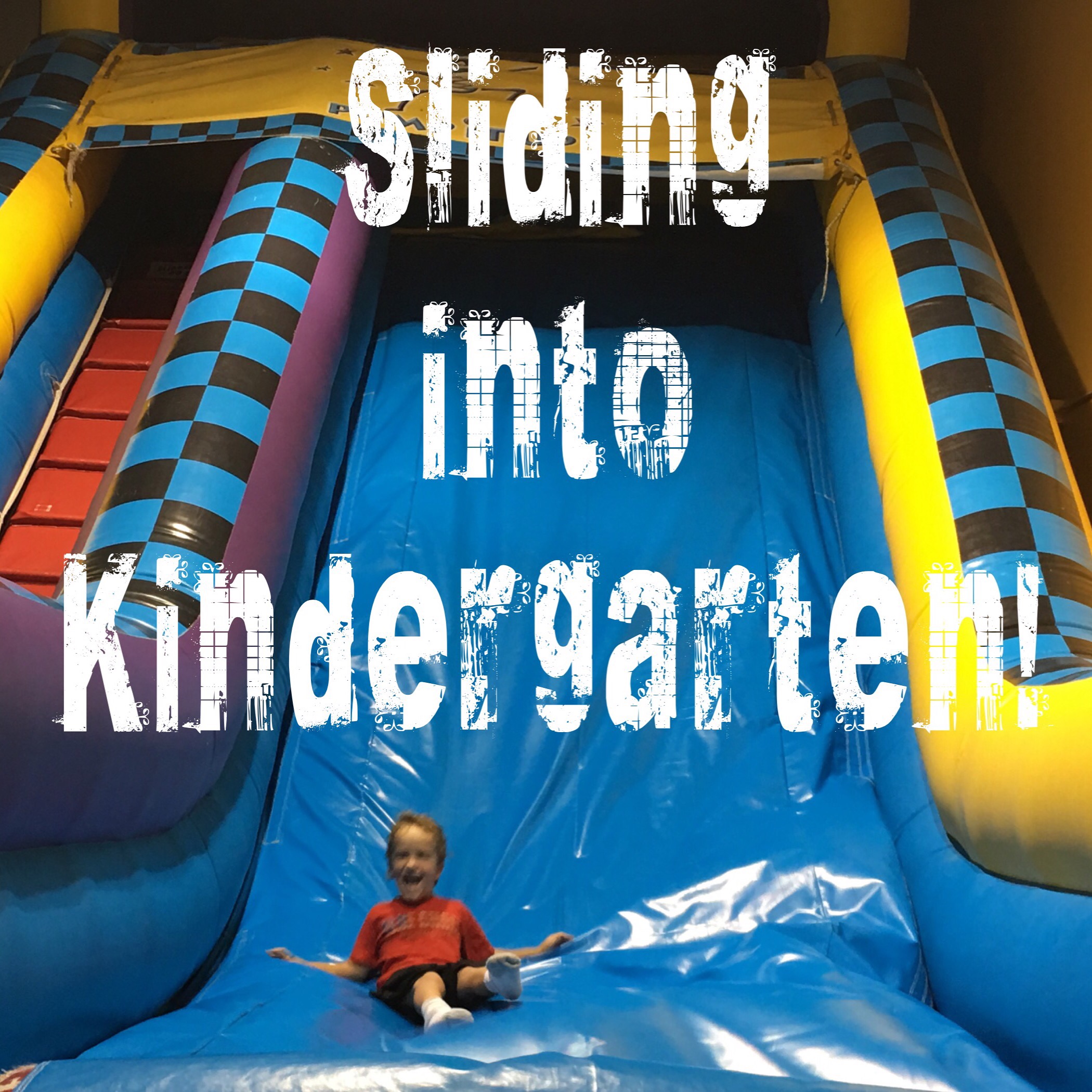 Wednesday was our FIRST official day back and it went relatively smoothly.
When Thursday rolled around I realized I wanted to keep on track with the weekly schedule for the lesson plans we have chosen, so we doubled up a little bit to make up for no school on Monday.
We wrapped up the week with a science experiment.
So, you are probably wondering about curriculum. Everyone is nosey like that. *wink*
Lucas
Our reading, history and science will be Build Your Library-Year 2. We will cover Medieval history and Earth/Space Science.
We will use Christian Light Education for Language Arts. This should cover comprehension/spelling/handwriting and grammar.
We will also be using reading pathways to work on reading skills and fluency and continue with the Life of Fred Readers just because they are fun.
We will use Teaching Textbooks 3 for Math and Life of Fred Math Readers just because they are super fun.
Nathan –
We will use phonics pathways and easy peasy's getting ready I & II for reading.
We will use CTC math.
We are using Christian Light Education – Kindergarten II just to lightly cover all the handwriting basics.
Our spine is Build your own Library -Kindergarten. This year focuses on geography and how children all around the world live.
Nathan loves reading eggs and math seeds for extra repetition and rewards!