First off I would LOVE for you to check out my Alfred Angelo experience on My Sentiments Exactlee's blog. This blogger is partnering with Alfred Angelo to bring you REAL WOMEN/REAL BRIDES. It's fantastic to take a peek at all the REAL women next to the models.
I was married over 12 years ago but still wanted to take part in the project. Check it out. It was an absolute BLAST.
Next week I will share the dresses I DID NOT CHOOSE! I think I tried on a total of 6-7!!
I love nautical pieces and I love Lilly Pulitzer so when the two are paired? Heaven!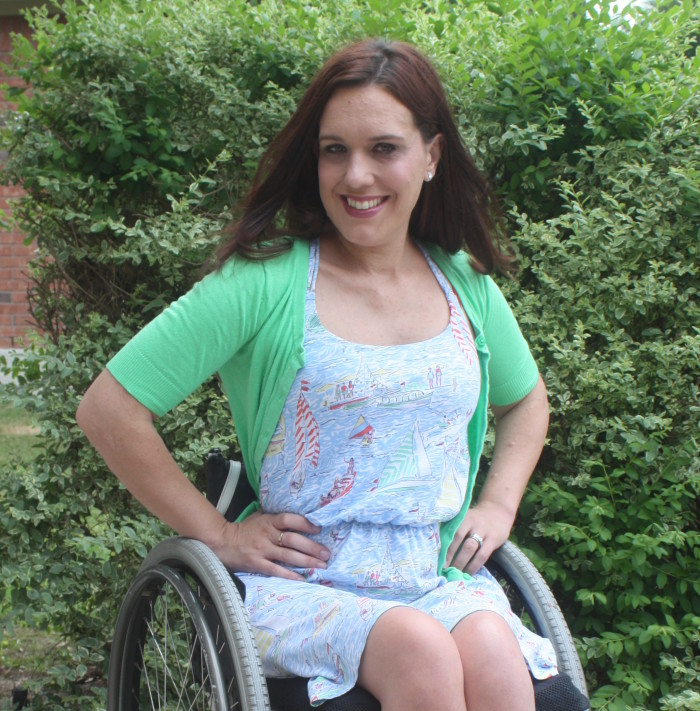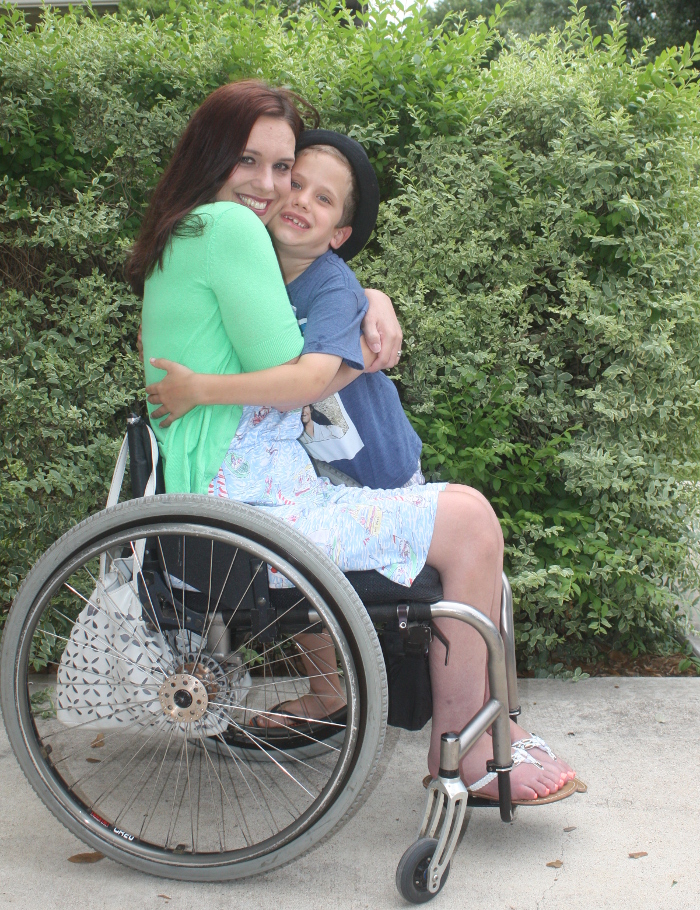 Dress: Lilly Pulitzer // Cardi: Target // FlipFlops: ROSS
Now…. this is from my selfie stick. HA! I think every blogger needs one. Right?! Hmmm….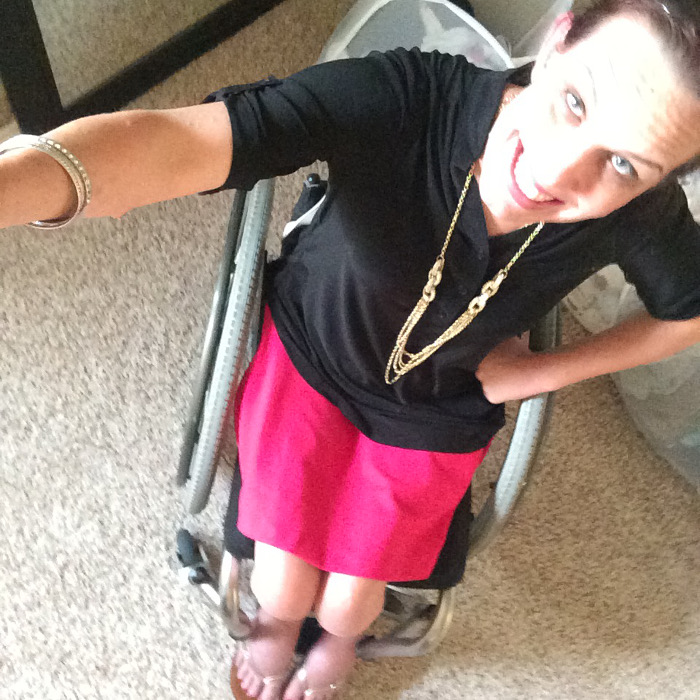 Black top: Ross // Skirt: Old Navy // Necklace: Charming Charlie
If you recall, I gave my first speech last month. This is what I wore for that exciting event. I can not wait to tell more people about my story. It was so much fun.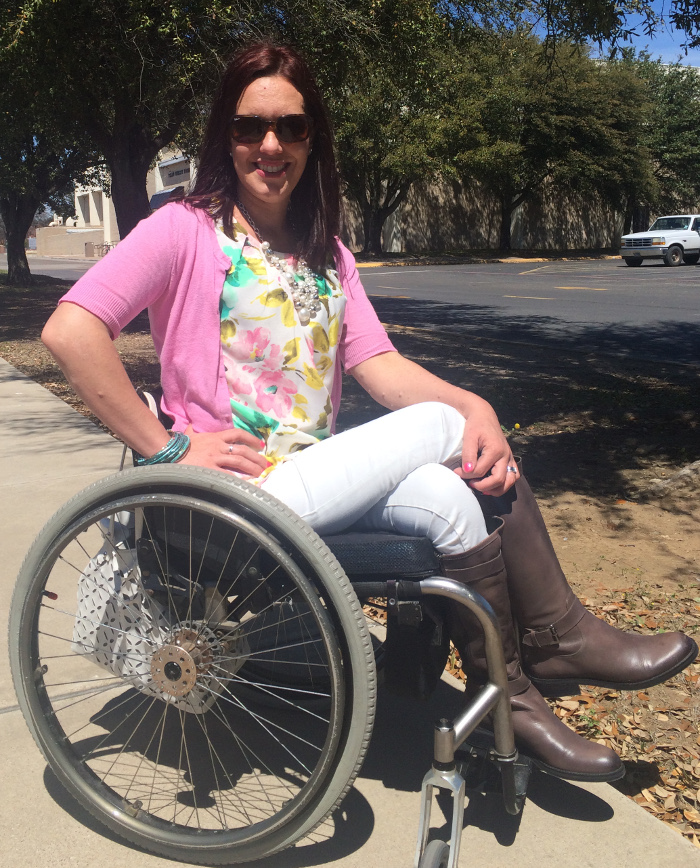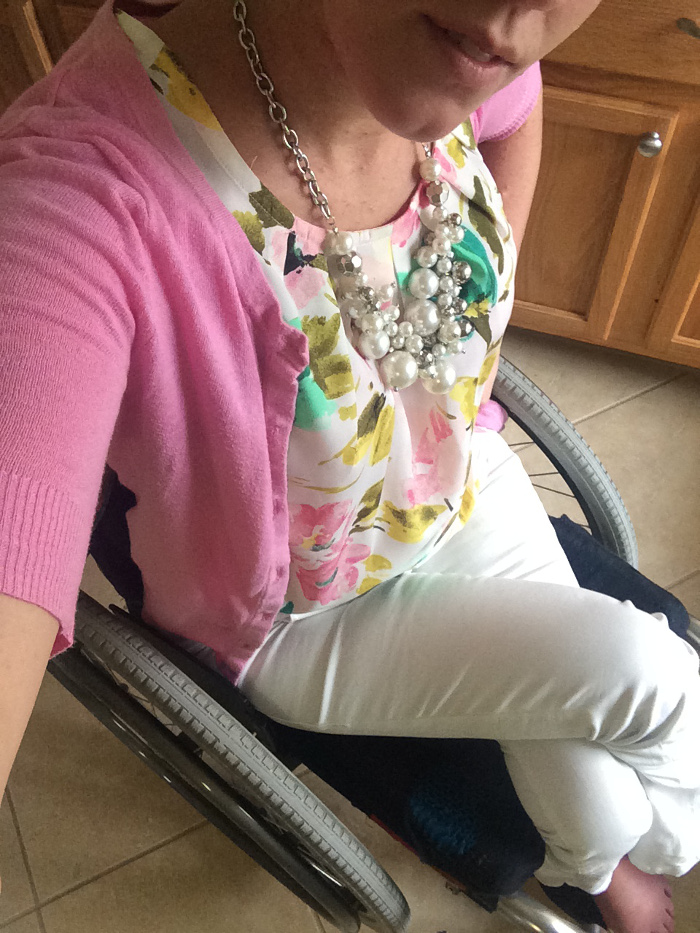 Cardi and top: Target // Jeans: Cabi // Boots: Nordstrom Rack

Linking up with these ladies: WIWW: The Pleated Poppy | Style Sessions | I feel Pretty | Random Wednesday with Shanna | The Stylish Housewife