Hey guys!!! If you follow me on social media you saw me all over Sea World San Antonio this weekend!! What a blast.
This year I was honored to speak at AdventureCon. That conference keeps getting more and more amazing, but I'll talk more about that in a few days.
One fun thing I will talk about really quickly is Periscope. Are you on it!? I'd love to follow you. I used it for the first time ever this weekend. You can find me as … WHEELCHAIR MOMMY. Shocker, I know!! Let me know if you follow me so I can make sure I weed you out from some of the strange people that show up on there.
My husband took off early on Friday so we could get to San Antonio a little early and get settled. I was planning to do an entire what I wore at adventurecon post, but guess what?! LIFE HAPPENED!!
I only got semi-clear photos of one outfit and you've already seen the floral maxi dress I wore for my speech.
You will also find my June shopping haul at the bottom of this post. I really need to have a ZERO spend month. June was WAY WAY over budget (I'm not even going to break it down this month, but I think I was about $150-200 over).
I blame Lilly. I also NEEDED new shoes. Really. I did. My feet swell throughout the day and while I don't wear the bottom of my shoes out, I stretch them out of time so they don't fit always right.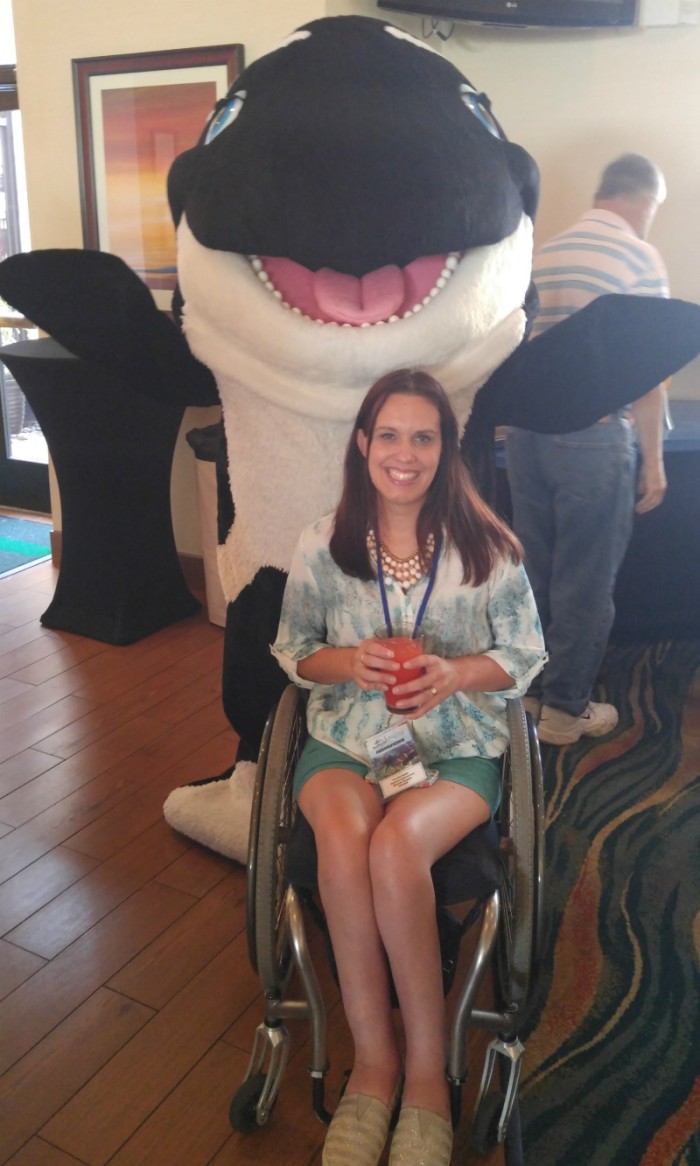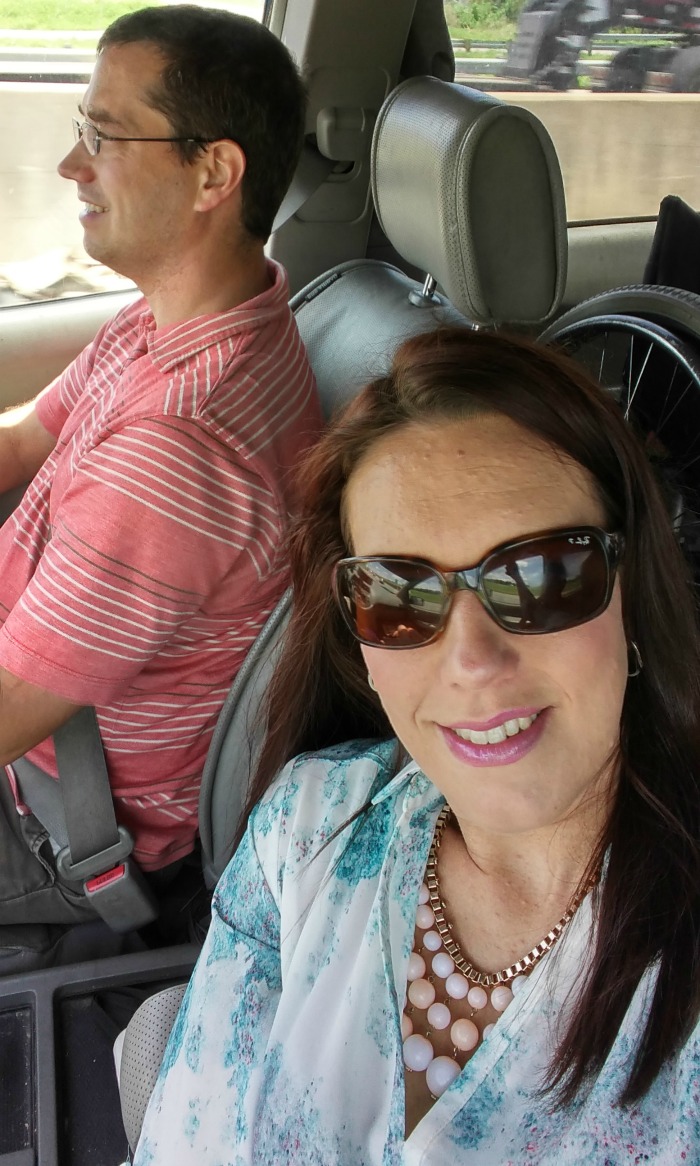 Top and necklace: Target // Shorts: J. Crew // Shoes: Nordstrom Rack
As usual, Linking up with these lovely ladies: WIWW: The Pleated Poppy | I feel Pretty | Random Wednesday with Shanna | The Stylish Housewife