I completely forgot to post about our last date night. It's been over a month now so I guess we are due for another one already. Hmmm….
It would appear that I didn't even bother putting makeup on that night. Oops.
It was a great night to go to Kona. They were running a St. Patrick's Day contest. If you ordered sushi and just so happened to get the green chop sticks, you were given a $25 gift card to use at a later date. If you shared the photo on instagram and twitter, you were entered into two different contests. One was local, you would win a $50 gift card and the other was for $600 and at the corporate level.
I DID NOT win the $600 but I did win the $50. We now have $75 for our next trip. We will probably take the boys. They love the place as much as we do, it would be mean of us to deprive them. It's probably our favorite place to eat as a family, for dates and I love to take my friends for GNO.
No Kona is not paying me! I won those GCs fair and square!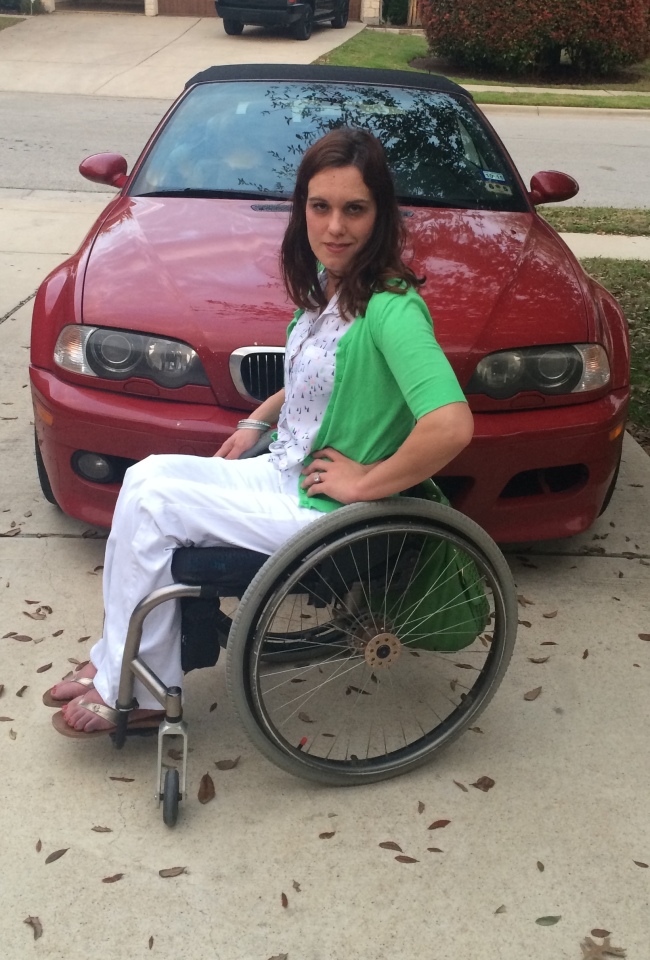 Jeans: Paige Denim // Top and cardigan : Target // Shoes: Ross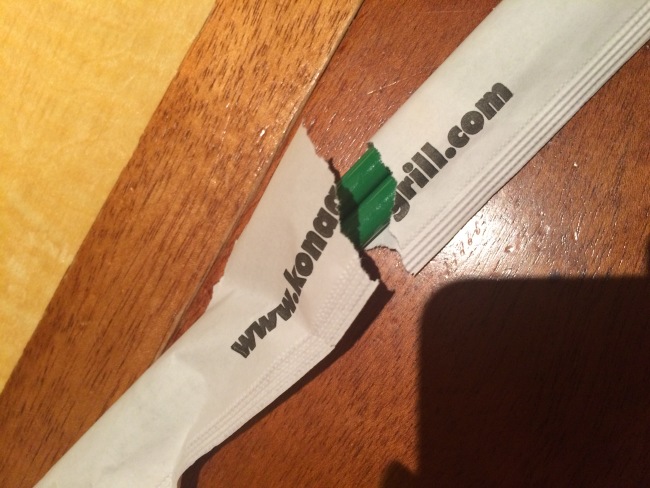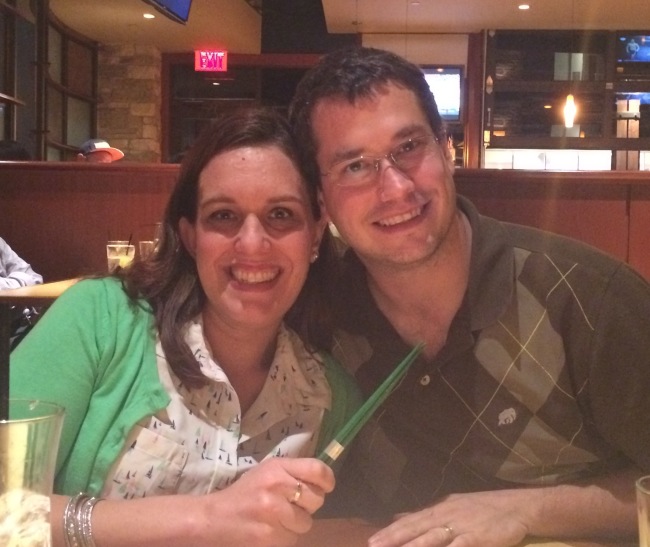 Here is a random outfit that was just sitting in the que waiting for me to share with you.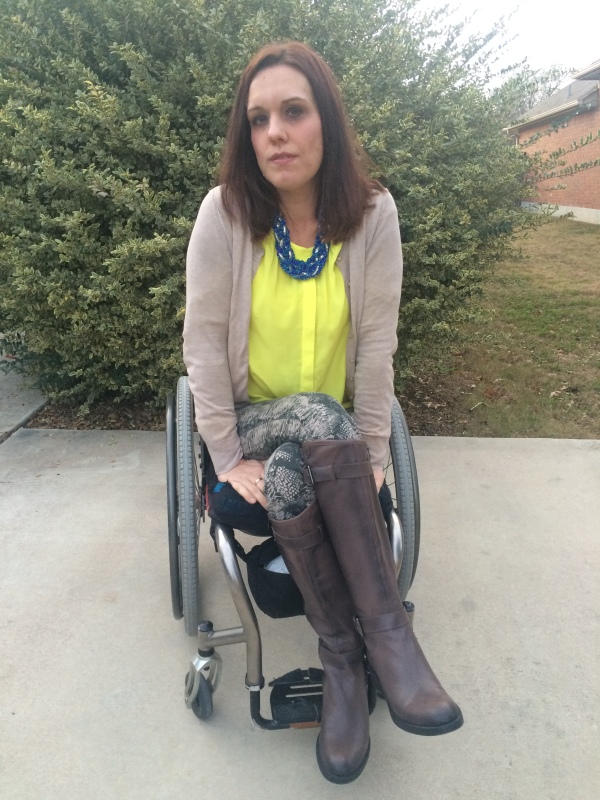 blouse and cardigan: Banana // Pants: Cabi // Boots: Nordstrom RAck // Necklace: Birthday gift
Linking up with these ladies: WIWW: The Pleated Poppy | Style Sessions | I feel Pretty | Random Wednesday with Shanna | The Stylish Housewife