This shop has been compensated by Collective Bias, Inc. and its advertiser. All opinions are mine alone. #MARVELSnackBar #CollectiveBias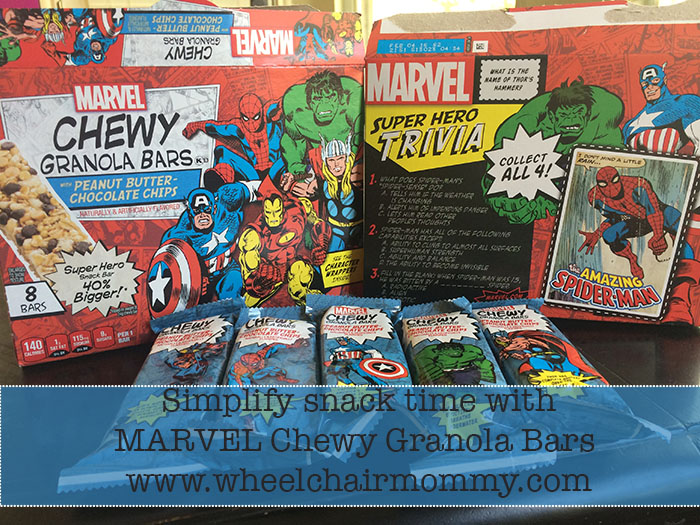 When my little super heroes started public school this year I knew they were going to come home starving. When new homeschooled we had snacks quite frequently. Lucas is a serious grazer and now he has to eat lunch at 10:30 A.M. That means NO food for the next 5 hours. When he gets home at 3:15? He thinks he is going to die. Super Heroes NEVER die though. Right!?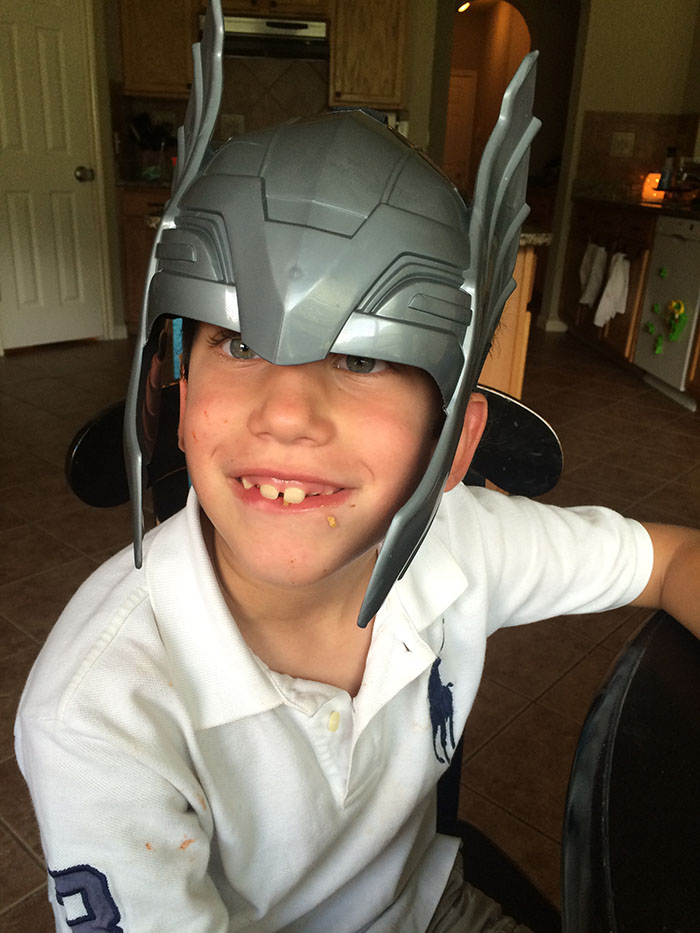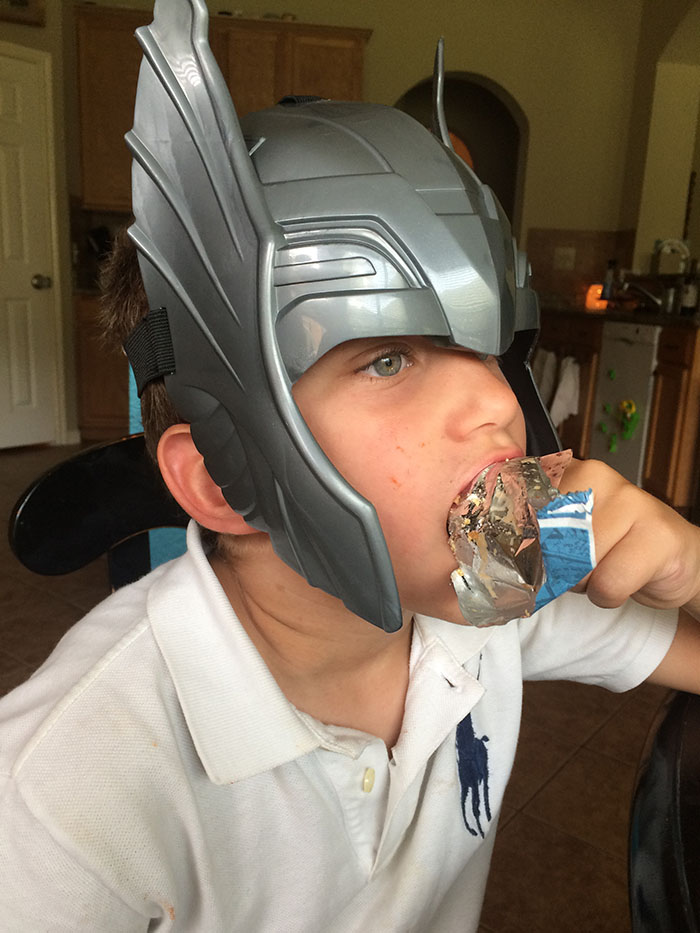 If I was the picture perfect mom I would have fresh baked whole grain muffins and a glass of milk available for my children when they walked in the door. That has not happened yet. I can pretend all day long that I want to spend my free time baking but the simple fact? I really do not. Don't forget my youngest Super Heroes is still at home and I trying to soak up every second I can before he starts school next year.
So what is this mom to do? Well, I buy prepackaged snacks, of course! It's simple. We particularly love granola bars and even better yet? We love the MARVEL chewy granola bars. They are delicious and filling. Super Hero Snack Bars are 40% bigger based on weight of 24g chewy bar. I know my kids will fill up and not need another snack in 15 minutes, plus they make a great snack for Mom and our tiny Super Hero, too!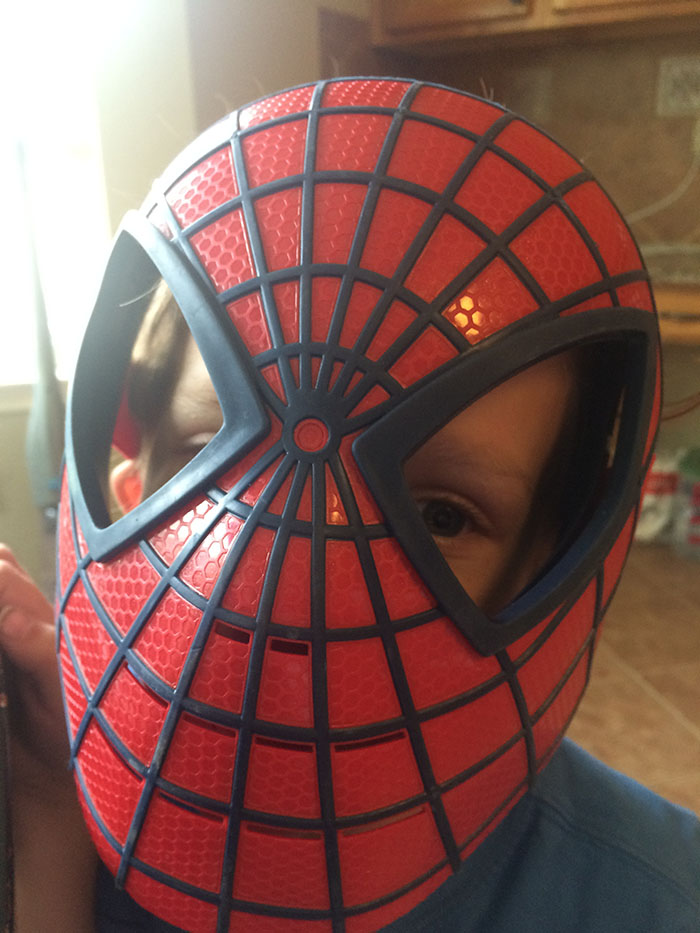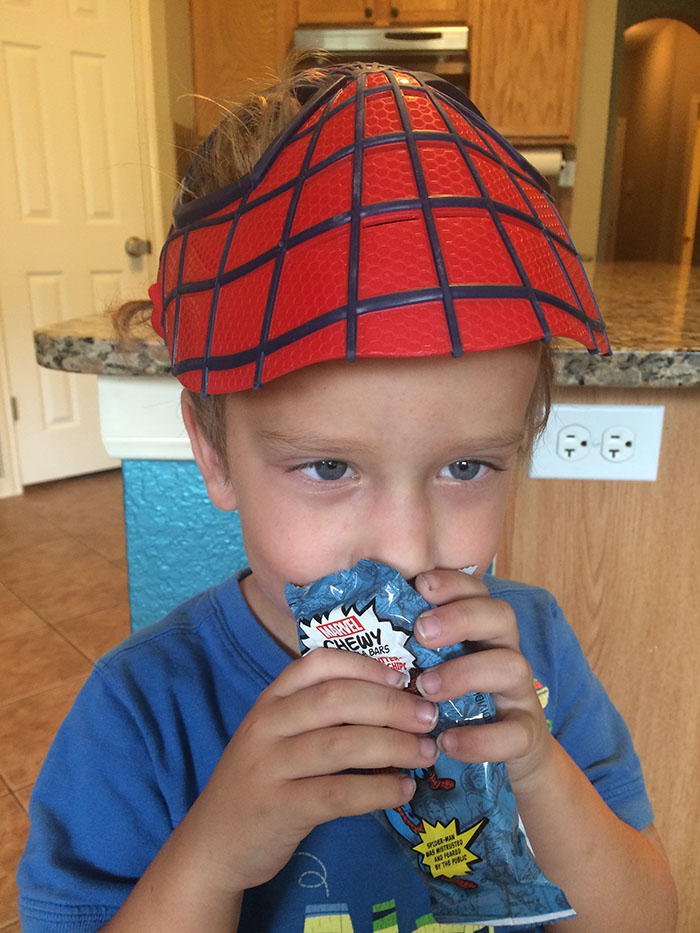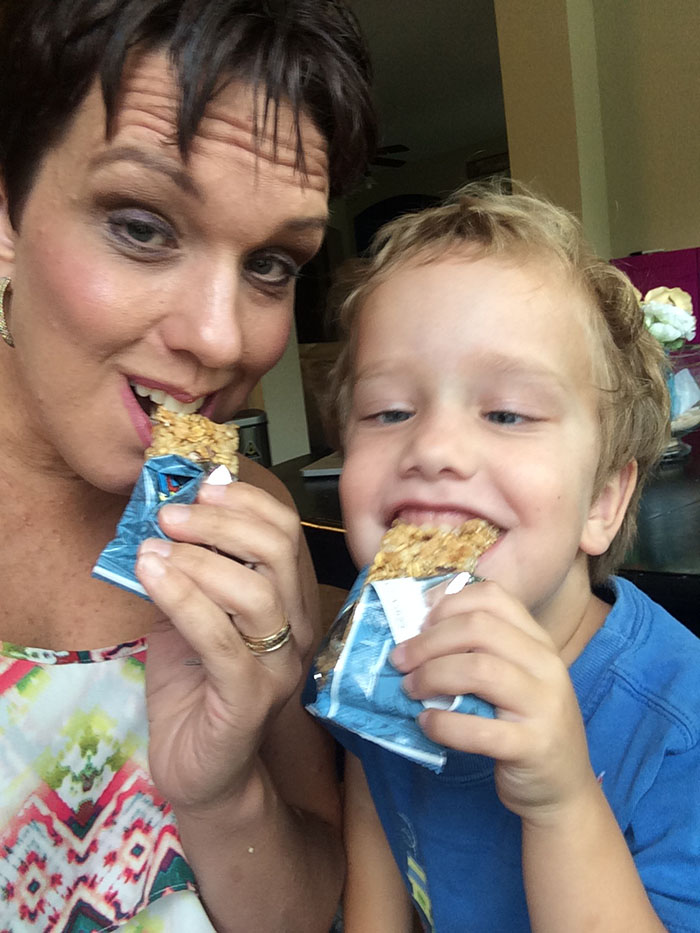 Also? Who can say no to the adorable packaging that showcases 6 of our favorite good guys? Your children can pick their favorites! Do they like Iron Man, Hulk, Spiderman or Thor? What about everyone's favorite girl super hero, Black Widow? My favorite always has been and always will Captain America.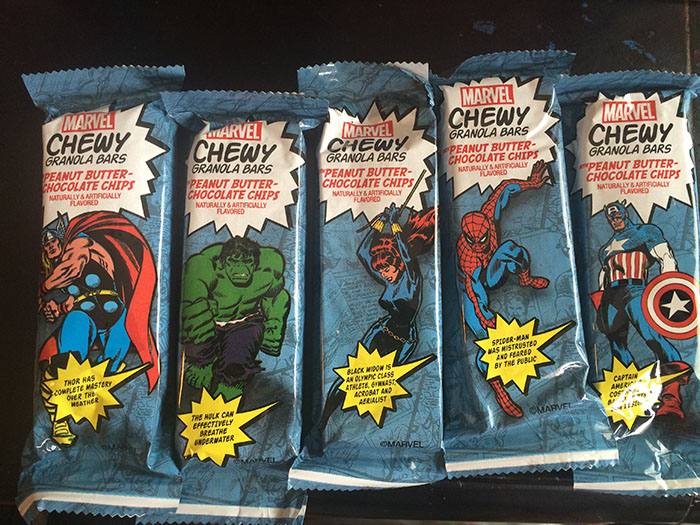 The best part? My local Target carries them so they are easy to find.
We should be able to find all 4 of the collector's cards found on the back in no time. We currently have 2 Spider Man cards. We still need Hulk, Iron Man, and Hawk Eye. Oh and we will NOT talk about how often I shop browse in Target.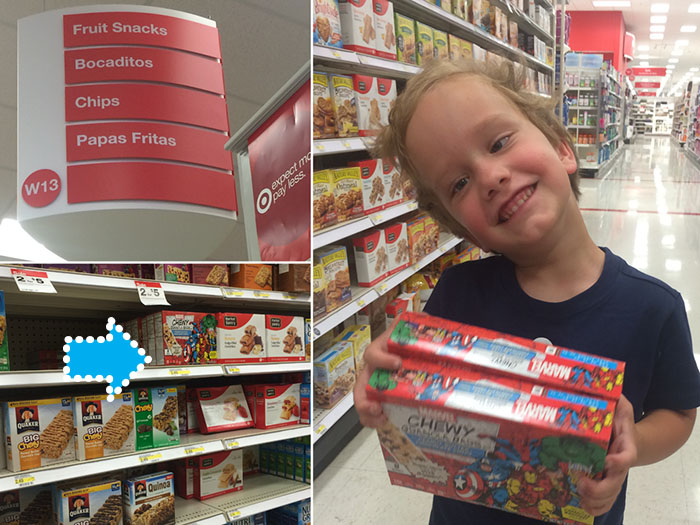 Now it's your turn tell me how you simplify snack time. What are your little Super Heroes snacking on and who is your favorite MARVEL Super Hero!?